Board of Directors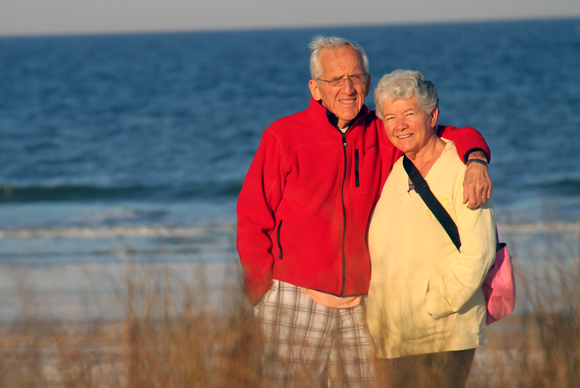 For more than forty years, Dr. T. Colin Campbell has been at the forefront of nutrition research. His legacy, the China Project, is the most comprehensive study of health and nutrition ever conducted.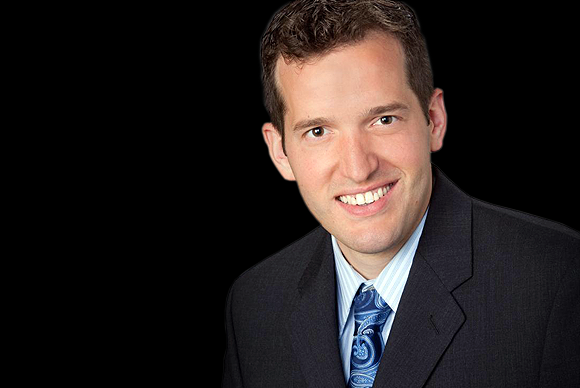 In addition to being Medical Director at Center for Nutrition Studies, Dr. Campbell is the co-founder and clinical director of the University of Rochester Program for Nutrition in Medicine. The UR Program for Nutrition in Medicine is a groundbreaking, clinically-oriented approach to prevention and treatment through diet and lifestyle changes. He is a board-certified family physician.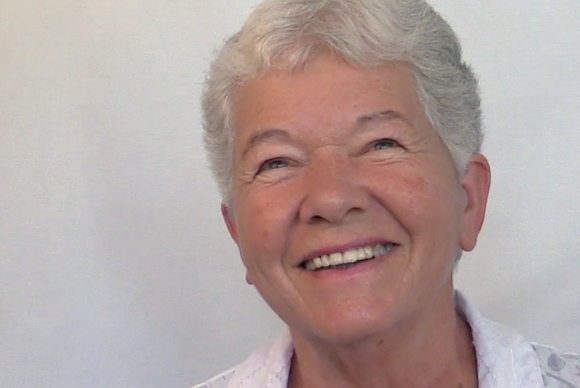 Karen Campbell
Karen Campbell has been involved in discussions on the development of the Center from its beginning as a Foundation. Until recently, she was the Treasurer-Secretary of record.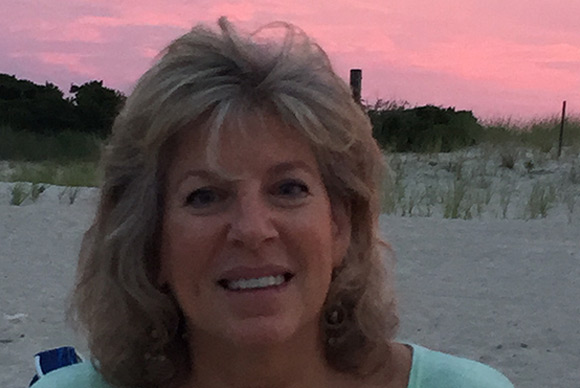 Jody Kass
Jody Kass brings to CNS her considerable experience in advocacy, nonprofit management, lobbying and strategic planning from her 30-year career in community revitalization.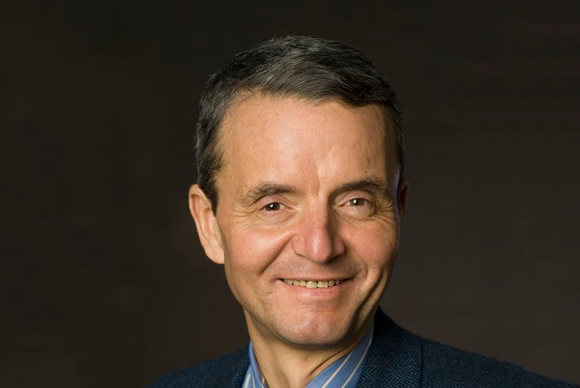 Sylvester Johnson
Sylvester Johnson, Ph.D. first became interested in the effect of diet on health when his moodiness as a teenager evened out after including nutritional yeast in his diet. Later he learned that the Vitamin B Complex in the yeast supports his nervous system.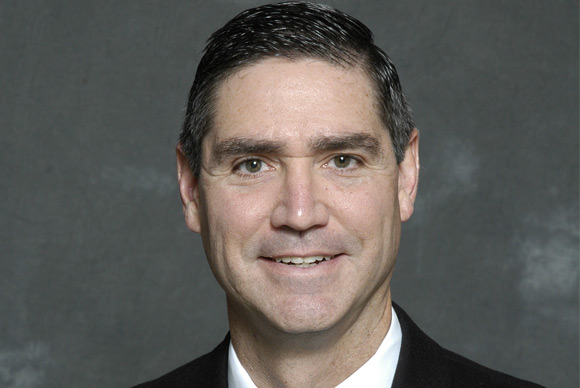 Michael C. Hollie
Michael C. Hollie, MD is a practicing physician board certified in Asthma, Allergy and Immunology. He is a member of the American College of Lifestyle Medicine and is a Fellow of the American Academy of Allergy, Asthma and Immunology and the American College of Allergy, Asthma and Immunology.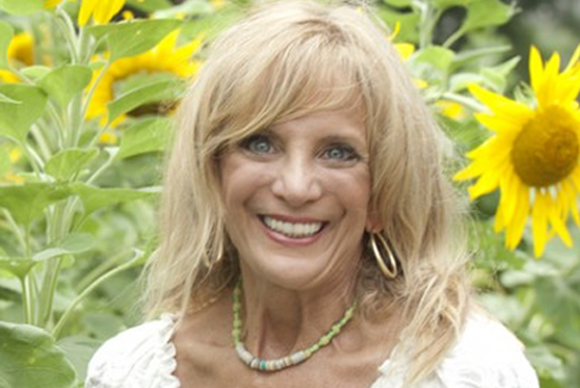 Paula Branson
After overcoming a debilitating illness by adopting an organic, whole, plant-based diet, Paula Branson, JD became a passionate advocate for educating the public about how health conditions can be dramatically improved when a whole, plant-based lifestyle is adopted. Paula is a member of the American College of Lifestyle Medicine, serves on the Board for PlantPure Communities, and has numerous certifications in plant-based nutrition. Paula has been an executive and legal counsel in the hotel, direct marketing, and banking industries.