Environmental Health Newsletter for April 2014
The canary in our food-supply mine is dead. Unnoticed but catastrophic changes endanger the Earth's ability to feed our species. It took 50,000 years to reach a human population of one billion in 1830. We soared above six billion people in the year 2000 and passed seven billion in 2012. Wealthy nations eat increasing amounts of meat, while one billion people get less nutrition than the average American house cat.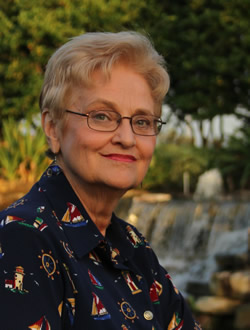 Mary Guay, author of CLIMATE CHANGE: OUR CHILDREN ARE IN DANGER, available at
www.maryguay.org
.