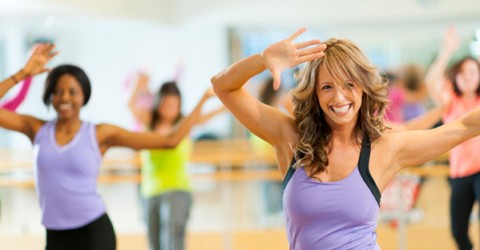 Our collective consciousness understands that exercise is an important part of a healthy lifestyle.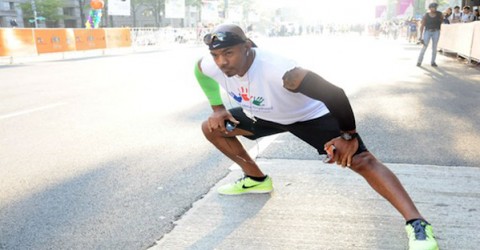 They say pain is nothing but weakness leaving the body. I wholeheartedly agree and believe that every weak atom in my frame must have been jettisoned during a 26.2 mile journey through Richmond, Virginia on November 10, 2012 – one day after my 39th birthday.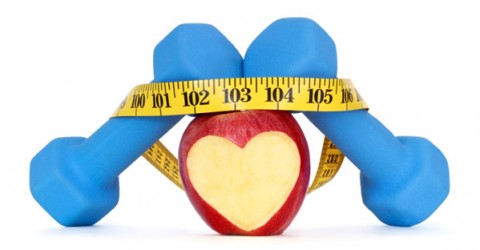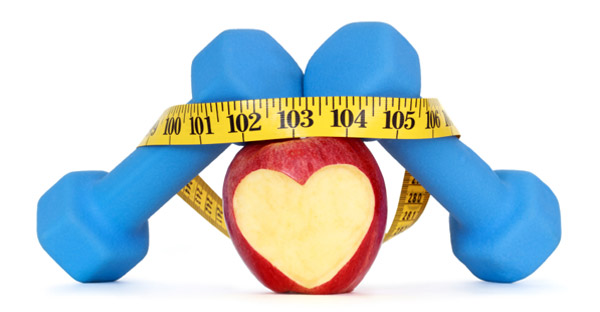 Cardiovascular disease is the leading cause of mortality in the U.S. Heart disease and cancer combined, account for almost 50% of all deaths each year and affects nearly 14 million Americans.