Men's Health

Articles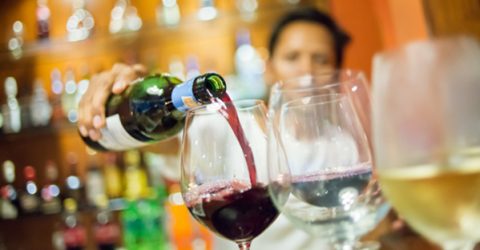 Light, moderate or high risk drinking? Research indicates there may be hazards associated with increased levels of alcohol consumption.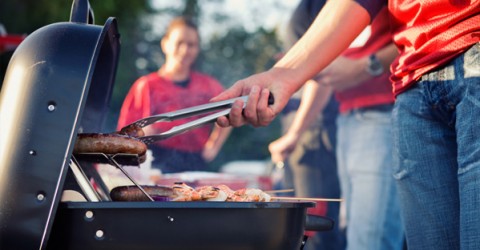 To prevent and treat erectile dysfunction (ED), step away from the steak, hot dogs, and chicken wings and try some beans, fruit, vegetables and exercise.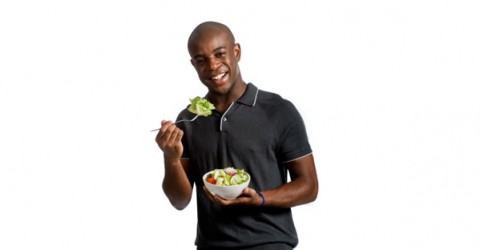 The toll from prostate cancer is immense. In the U.S., one out of every ten men will be diagnosed with this devastating disease.