Total: 40 minutes
Prep: 15 minutes
Cook: 25 minutes
Yield: 2 servings
The edamame in this hummus gives it an extra special flavor.
Preparation
Edamame usually comes frozen. Steam or boil the shelled edamame until it is easy to bite. This takes about 10 minutes.
Remove the steamed or boiled edamame and run under cold water in a colander. Cool for 10 minutes.
Place the edamame, tahini, lemon juice, water, garlic, cumin and salt in a food processor.
Pulse the ingredients to your desired consistency.
Place tortilla on a non-stick pan and heat for about 2 minutes, flipping it over frequently. Allow the tortilla to cool.
To get a good roll up and to ensure the ingredients are evenly distributed and tightly enclosed, place the items, not in the middle of the tortilla, but closer to the edge.
Place the spinach first. This will give additional support to the edamame hummus.
Place ½ cup of edamame hummus on top of spinach.
Place the cucumber, bell peppers and red onion on top of edamame hummus layer.
Sprinkle the red chili flakes on top of vegetable layer.
Roll it up, cut it in half and serve.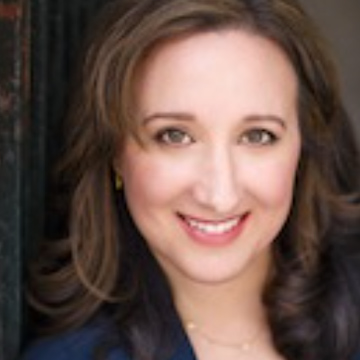 Susan Tucker is the owner of Green Beat Life, LLC, a nutrition counseling practice specializing in plant-based diets based in New York City. She is a graduate of the Plant-Based Nutrition Certificate from the T. Colin Campbell Center for Nutrition Studies and eCornell.