This Quiz Will Help You Become an Earth Day Pro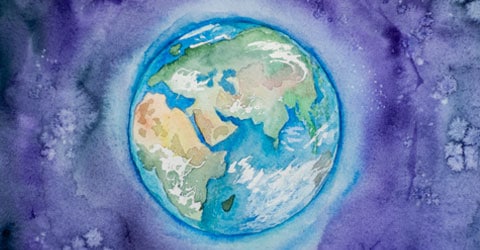 Earth Day happens annually, always falling on April 22. It's a day to support and honor the planet by raising the awareness of key environmental issues, and it's also a reminder to be conscious and kind to our Mother. Many who celebrate the holiday do not know the history of how Earth Day came about. This quiz will test your knowledge of this important event that helped lead to some of the more critical environmental legislation and action of the last several decades.
Copyright 2022 Center for Nutrition Studies. All rights reserved.