Plant-Based Nutrition Certificate
The most comprehensive program in plant-based nutrition with lessons from 20+ experts including T. Colin Campbell, PhD.

Next Sessions
Live A Whole Life
We live in the most technologically advanced time in history. Yet we're as sick and overweight as we have ever been. This is the reality we live with.
But imagine a different life. One where the threat of chronic diseases is greatly diminished. Not just for you but for your friends and loved ones as well. Imagine a society in which health care costs are steadily decreasing, instead of constantly rising to strain the finances of so many businesses and families. Imagine having the key to health and longevity right in your hands, easily accessible and as simple to implement as raising a fork. This can be our new reality.
Certificate Overview
The Plant-Based Nutrition Certificate offered in partnership with eCornell is a revolutionary online program that will help you understand the importance of diet and nutrition for your life. Through video presentations with over 20 experts (MDs, PhDs, RDs, RNs, etc.), research and perspectives are provided to emphasize why following a plant-based diet and lifestyle is optimal for health — including the prevention and reversal of diseases such as diabetes, heart disease and cancer.
This online certificate program provides you the opportunity to examine historic and contemporary research, learn the steps for practical application in your life, and be better prepared to educate others. Interactive elements provide tools for learning and check understanding of content presented. There are also plenty of opportunities for networking with fellow students.
Inside the Program:
100% online
Self-paced schedule
Three, two-week courses
Lectures by subject-matter experts
Each course is accessible for 24 hours a day for two weeks each
Consists of videos, readings, activities, quizzes and instructor moderated discussions
No pre-requisites
Whether you are a beginner or medical professional, this certificate will provide a basis of knowledge that can be used in life, work, or practice to more fully explain the proven benefits of a whole food, plant-based diet and lifestyle.
What You'll Learn
The role nutrition plays in chronic disease
The relationship between diet and weight loss
Tips on how to implement whole food plant-based meals
The psychological reasons we are drawn to foods that do not support health
How a whole food plant-based diet can support fitness and athletic performance
How government and industry can affect dietary choices and the environment
Trend diet topics including: gluten-free, low-carb, vegan, paleo, etc.
Featured Experts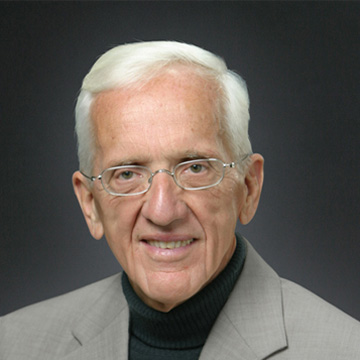 T. Colin Campbell, PhD Cornell University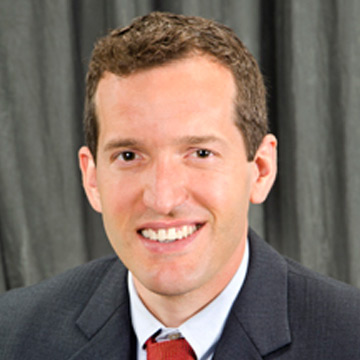 Thomas Campbell, MD University of Rochester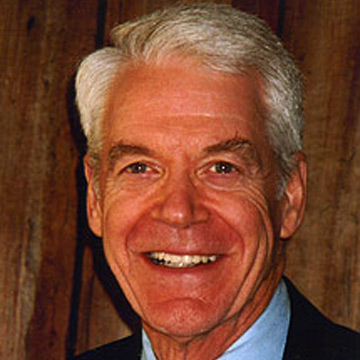 Caldwell B. Esselstyn Jr., MD Cleveland Clinic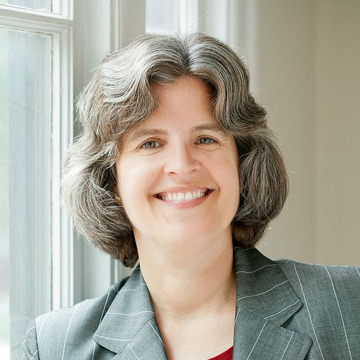 Michele Simon, JD, MPH Eat Drink Politics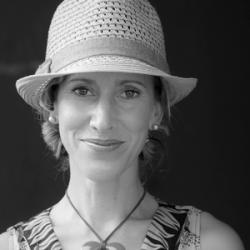 Jill Edwards, MS, CES Nutrition Studies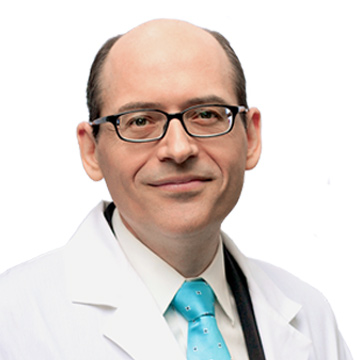 Michael Greger, MD, FACLM NutritionFacts.org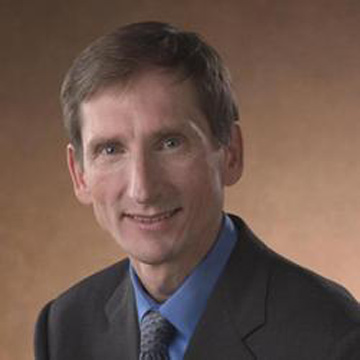 Doug Lisle, PhD TrueNorth Health Center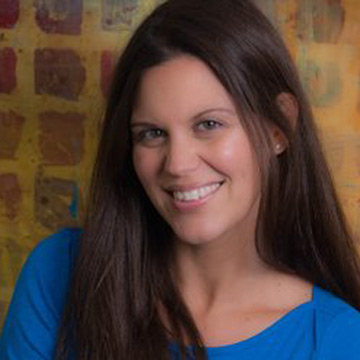 Lindsay S. Nixon The Happy Herbivore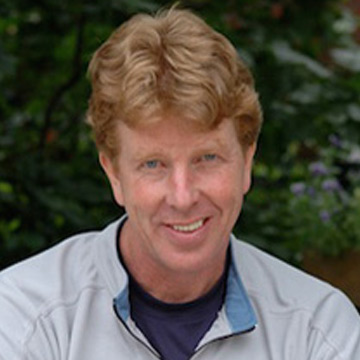 Bruce Monger, PhD Cornell University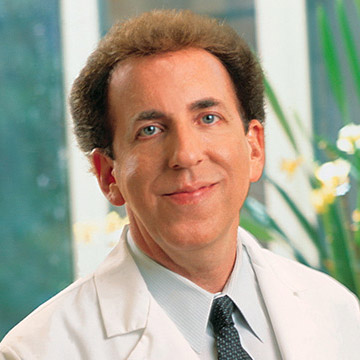 Dean Ornish, MD Ornish Lifestyle Medicine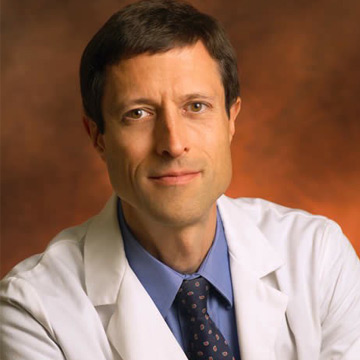 Neal Barnard, MD PCRM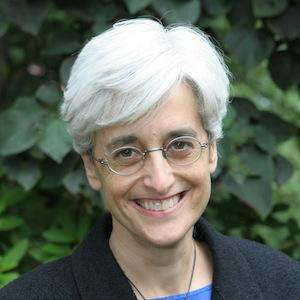 Amy Lanou, PhD UNC Asheville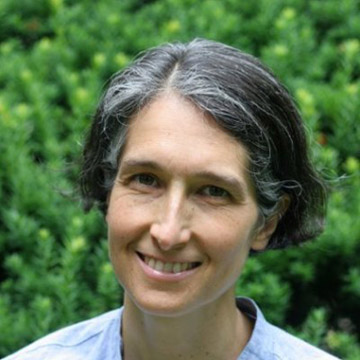 Allison Wilson, PhD Bioscience Resource Project
Brie Turner-McGrievy, PhD, RD University of South Carolina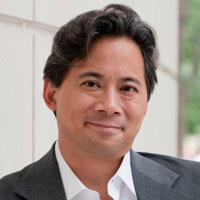 William W. Li, MD The Angiogenesis Foundation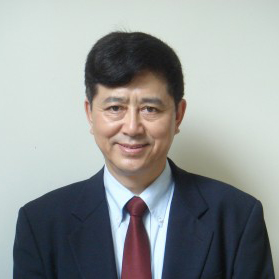 Rui Hai Liu, PhD, MD Cornell University

Erin Campbell, MD, MPH University of Rochester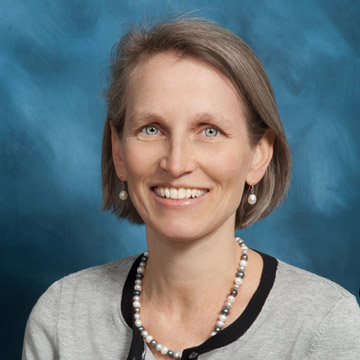 Anne Bingham, MD Crescent Street OBGYN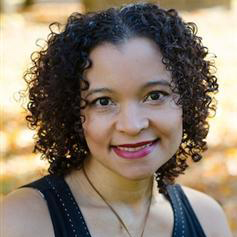 Yami Cazoria, DO, MPH, MS Nourish Wellness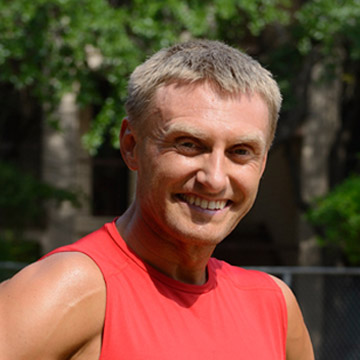 Robert Cheeke Vegan Bodybuilding & Fitness
David J.A. Jenkins, MD, PhD, DSc University of Toronto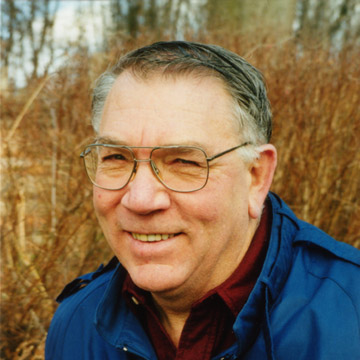 Howard Lyman The Mad Cowboy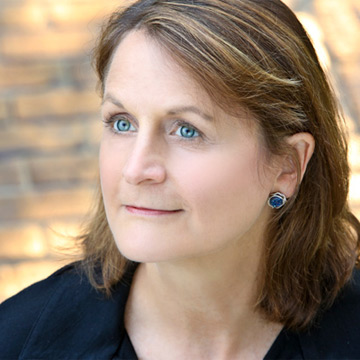 Anne Ledbetter, EdD Nutrition Studies
+ More
Earn Your Plant-Based Certificate
Be Healthier

Feel better, eat better and live a full life.

Education & Empowerment

Increase your knowledge and build your confidence to share plant-based information with others.

All-Inclusive

All reading materials are included. Learn from over 20 experts paired with an interactive, online learning team for a total learning experience.

Upgrade Your Resume

Add the Plant-Based Nutrition Certificate to your resume or post it directly to LinkedIn.
Continuing education credits are available for physicians, nurses, pharmacists and dietitians.