Plant-Based Nutrition Certificate
The most comprehensive program in plant-based nutrition in partnership with eCornell.

Next Sessions
Certificate Overview
The Plant-Based Nutrition Certificate offered in partnership with renowned online educator eCornell is a revolutionary online program that will help you understand the importance of diet and nutrition for your life. Through video presentations with over 20 experts (MDs, PhDs, RDs, RNs, etc.), research and perspectives are provided to emphasize why following a plant-based diet and lifestyle is optimal for health — including the prevention and reversal of diseases such as diabetes, heart disease and cancer.
Inside the Program:
Easy online access, self paced schedule
Classes start every 2 weeks
Lectures by subject-matter experts
Consists of videos, readings, activities, quizzes and instructor moderated discussions
No pre-requisites
Earn your certificate in as little as six weeks
Who Should Enroll
From individuals looking for a deeper understanding of optimal health to healthcare professionals interested in Continuing Education Credits, the Certificate offers in-depth study in Whole Food, Plant-Based principles. It addresses common misconceptions about how food impacts our health, and covers a range of topics from science to public policy.
What You'll Learn
The role nutrition plays in chronic disease
Dr. T. Colin Campbell's eight principles of nutritional health
Impact of whole food plant-based diets on weight loss and weight management
The psychological reasons we are drawn to unhealthy foods
Supplements, protein consumption, and athletic performance
How government and industry can affect dietary choices and the environment
Trend diet topics including: gluten-free, low-carb, vegan, paleo, etc.
Featured Experts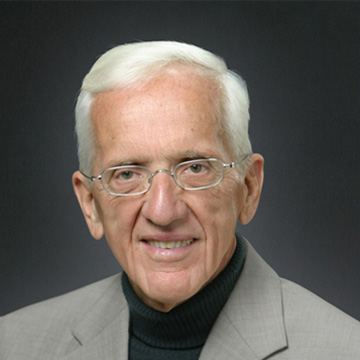 T. Colin Campbell, PhD Cornell University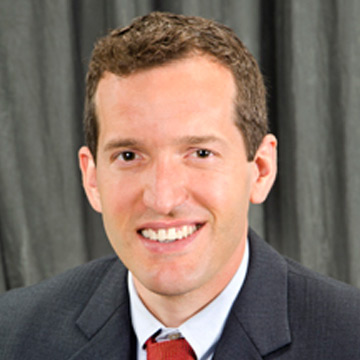 Thomas Campbell, MD University of Rochester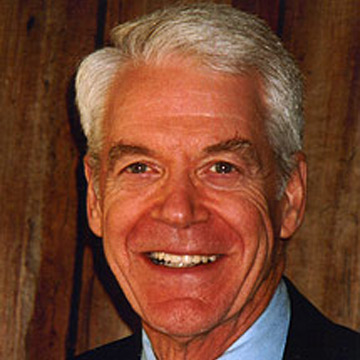 Caldwell B. Esselstyn Jr., MD Cleveland Clinic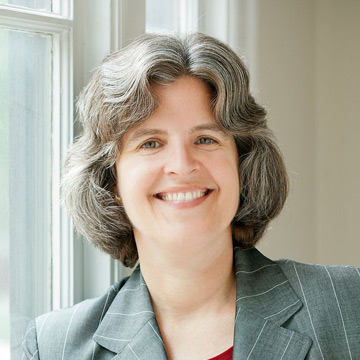 Michele Simon, JD, MPH Eat Drink Politics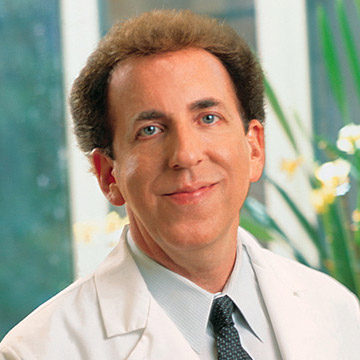 Dean Ornish, MD Ornish Lifestyle Medicine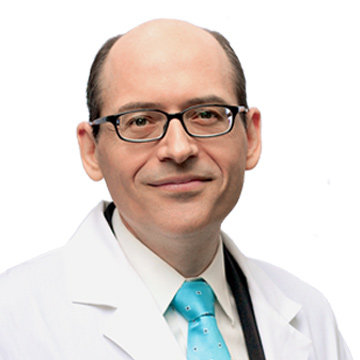 Michael Greger, MD, FACLM NutritionFacts.org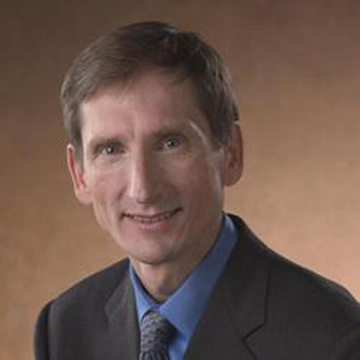 Doug Lisle, PhD TrueNorth Health Center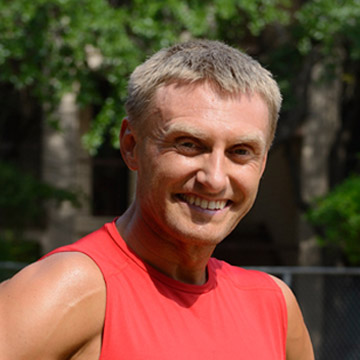 Robert Cheeke Vegan Bodybuilding & Fitness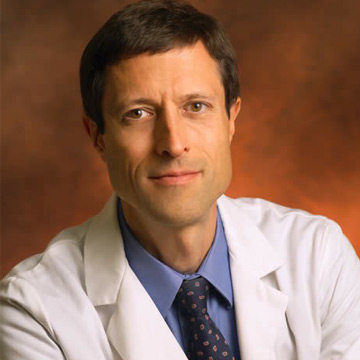 Neal Barnard, MD PCRM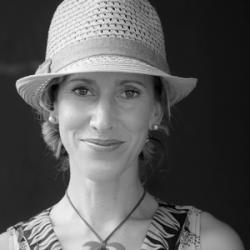 Jill Edwards, MS, CES Center for Nutrition Studies
Evelisse Capó, PharmD Center for Nutrition Studies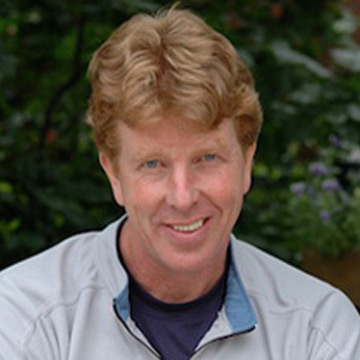 Bruce Monger, PhD Cornell University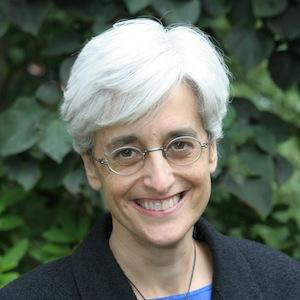 Amy Lanou, PhD UNC Asheville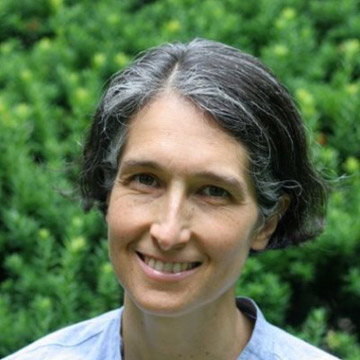 Allison Wilson, PhD Bioscience Resource Project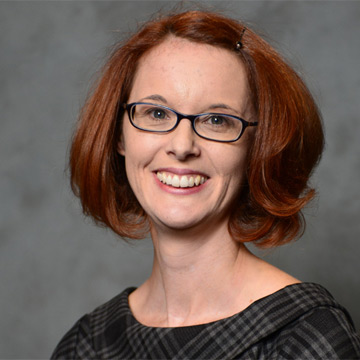 Brie Turner-McGrievy, PhD, RD University of South Carolina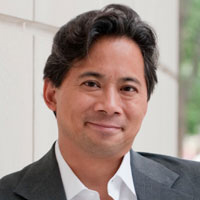 William W. Li, MD The Angiogenesis Foundation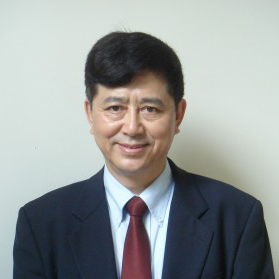 Rui Hai Liu, PhD, MD Cornell University

Erin Campbell, MD, MPH University of Rochester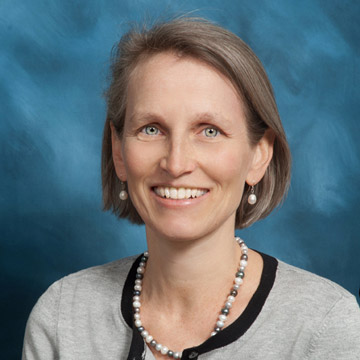 Anne Bingham, MD Crescent Street OBGYN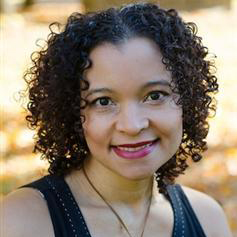 Yami Cazoria, DO, MPH, MS Nourish Wellness
David J.A. Jenkins, MD, PhD, DSc University of Toronto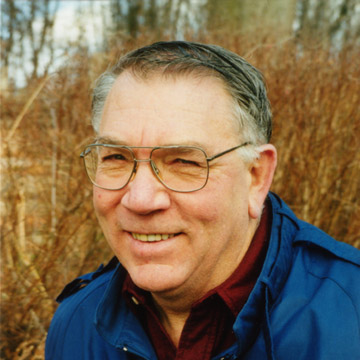 Howard Lyman The Mad Cowboy
Ready to Get Started?
Speak with an eCornell enrollment counselor today
1-866-326-7635
Outside US – (607) 330-3200
M – Th: 6am – 11pm ET
F: 6am – 5:30pm ET
info@ecornell.com