Newsletter Signup Inspiring articles and healthy recipes in your inbox.
Online Courses
Our courses are based on the groundbreaking nutrition research of Cornell Professor Emeritus T. Colin Campbell, PhD and other leading experts in the field. They are designed for individuals seeking to improve their own personal health, as well as for medical, nutritional, and health education professionals who want to enhance their skills and education.
Our innovative, world-recognized, world-class, online certificate program introduces a new way of thinking about nutrition. Participants will explore the benefits of a whole food, plant-based diet based on the research and teachings of Dr. T. Colin Campbell (The China Study) and other experts in the field.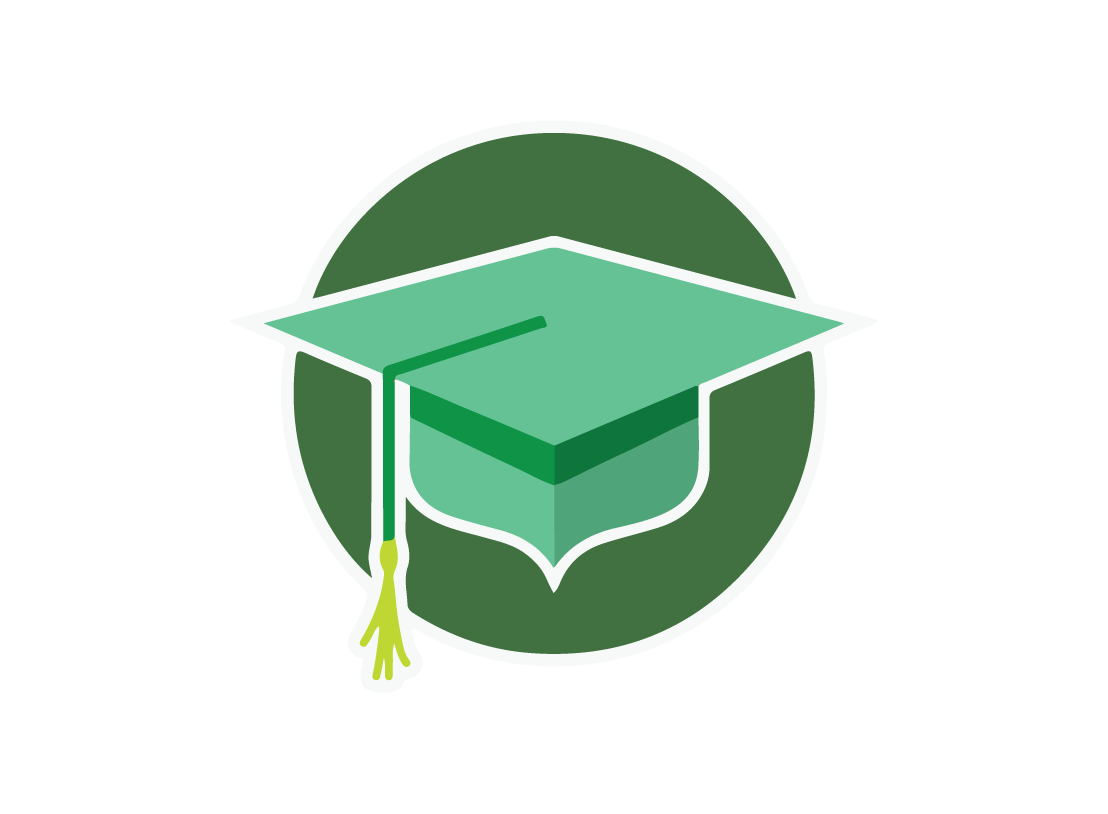 Expand your professional opportunities by earning continuing education credits from the T. Colin Campbell Center for Nutrition Studies. Both our Certificate in Plant-Based Nutrition and our Nutrition for a Healthy Heart course are approved for a variety of credits.
Credits available for Physicians, Nurses, Pharmacists, Dietitians, Health Educators and more!
Earn 6 credits for our Healthy Heart course and up to 30 credits for our Certificate program.