Administrative Staff
---
Jenny Miller
Executive Director
Jenny has personally worked with Dr. T. Colin Campbell for significant stretches of the past 20 years, first at Cornell University, and then at Paracelsian, Inc., an Ithaca, NY-based bio-tech company. A graduate of Binghamton University, Jenny brings a lifetime of plant-based living to her position each day at the Center for Nutrition Studies.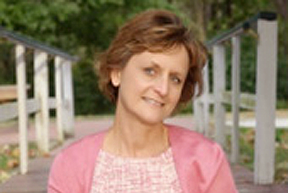 Anne Ledbetter, Ed.D
Director of Education
Anne has been an instructor for the T. Colin Campbell Foundation and has a clear passion for plant-based nutrition and teaching. She has a Doctorate in Education from George Washington University, a Masters from The Rochester Institute of Technology and a Bachelor of Science from Cornell University.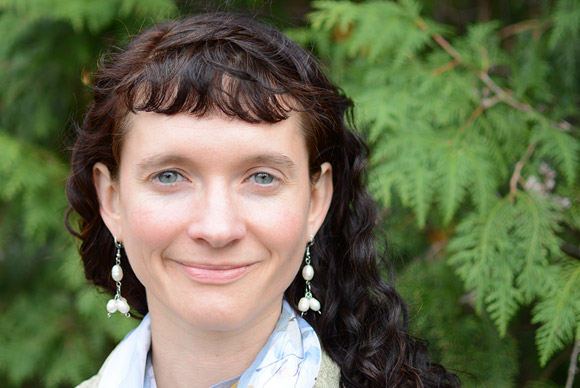 Alicia Freedman
Marketing & Communications Director
Alicia has had a passion for plant-based nutrition ever since she returned to Ithaca from a series of trips to India. She has most recently worked as the Director of Public Affairs for Planned Parenthood of the Southern Finger Lakes, focusing on how community-building and advocacy intersect with health and education. Alicia earned her Masters in Public Administration and her Bachelor's in Communication from Cornell University, and she served in the US Peace Corps.
Juan Lube
IT & Course Production Director
A graduate of Cornell University, Juan has worked in the IT industry for over 9 years. Most recently he was employed at the Cornell University Law School as a Network Administrator and Lab Manager. He has also worked as an Independent Technology Consultant for several years prior to joining the Center. Juan is a native Spanish speaker hailing from Puerto Rico.
Sarah Johnson Dwyer
Office Manager & Social Media Director
After graduating from Cornell University Sarah has worked for public health organizations, including the Onondaga Health Department: Bureau of Disease Control and the Muscular Dystrophy Association in Syracuse, NY. Her most recent position was with Concept Systems, Inc. of Ithaca, NY.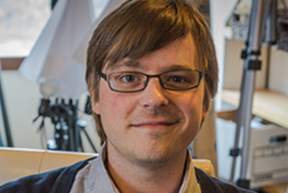 Jeremy Rose
Web Developer & Designer
After graduating from Fredonia University Jeremy has worked for a number of companies in New York. Most notably was his own company, a one-person shop that made and marketed websites.
Instructional Staff
---
Jill Edwards, MS, CES
Instructor Team Manager
Jill received her BA in Education from the University of Michigan and MS in Exercise Science from Oakland University. She is a certified Clinical Exercise Specialist through the American College for Sports Medicine and has a certificate in Plant-Based Nutrition from the Center for Nutrition Studies. Jill has attended Dr. Caldwell Esselstyn's Heart Disease Reversal Program at the Cleveland Clinic and has over 8 years of experience helping patients recover in Cardiopulmonary Rehab. Jill is also a Regional Representative for the Florida Cardiovascular and Pulmonary Rehab Association.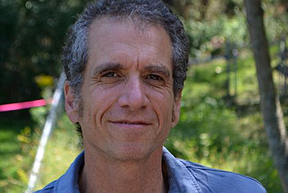 Lewis Freedman, RD
Instructor
Lewis is a graduate of Cornell University with a degree in nutrition biochemistry. He went on to earn the accreditation as a registered dietitian at Emory University. He has had a private practice as a nutrition counselor, has taught nutrition at his local community college and yoga, meditation, and stress management at Cornell University. He is deeply engaged in promoting health-promoting, social, fulfilling meals in the Ithaca area. Lewis and his wife Priscilla live in Ithaca, NY and are co-authors of The Great Life Cookbook.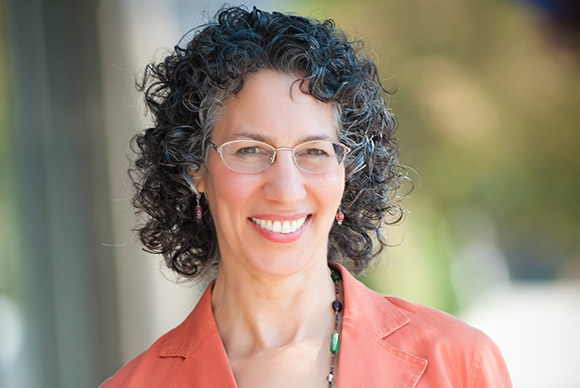 Kathryn Pollard, MS
Instructor
Kathy has been an instructor for the Center since 2011. She has earned with honors a Masters in Applied Clinical Nutrition from New York Chiropractic College in 2013. In addition she has taken nutrition coursework at Penn State University as well as certification to teach Wellness Forum courses. She worked as wellness instructor locally prior to her joining our staff and teaching online.
Cara Liberatore
Instructor
Cara has been an instructor since 2010. She holds a bachelors degree from Boston University where she majored in environmental analysis and policy. In addition to her work with the Center, she teaches Food for Life: Cancer Project classes with the Physician's Committee for Responsible Medicine. Cara is passionate about a variety of outdoor pursuits and lives in Jackson, Wyoming.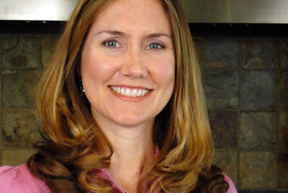 Katherine Lawrence
Instructor
Katherine has been teaching our Certificate in Plant-Based Nutrition since 2011. Prior to joining the Center for Nutrition Studies, she taught thousands of students through plant-based nutrition classes for The Cancer Project and Physician's Committee for Responsible Medicine.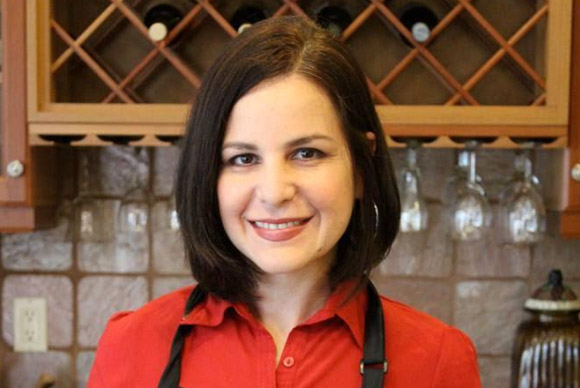 Evelisse Capó, PharmD
Instructor
Evelisse received a BSE from Purdue University and a Doctor of Pharmacy degree from the Philadelphia College of Science. She completed the Wellness Forum Health Educator Certification, and VEGEDINE's Educational Program. She practices as a health and nutrition lifestyle coach and plant-based cooking instructor in her business The Food Pharmacy. Evelisse also teaches PCRM's Food for Life Program and facilitates CHIP's (Complete Health Improvement Program) courses. She was also involved in the GEICO Workplace Nutrition Study coordinated by the Washington Center for Clinical Research.