Center for Nutrition Studies Faculty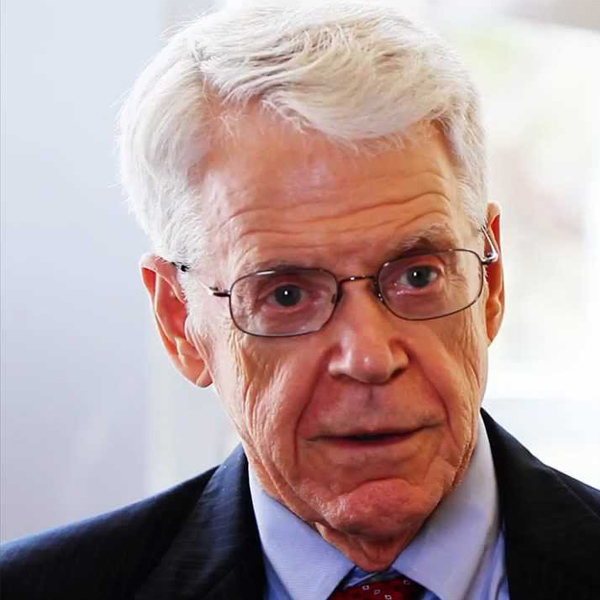 Caldwell Esselstyn
, MD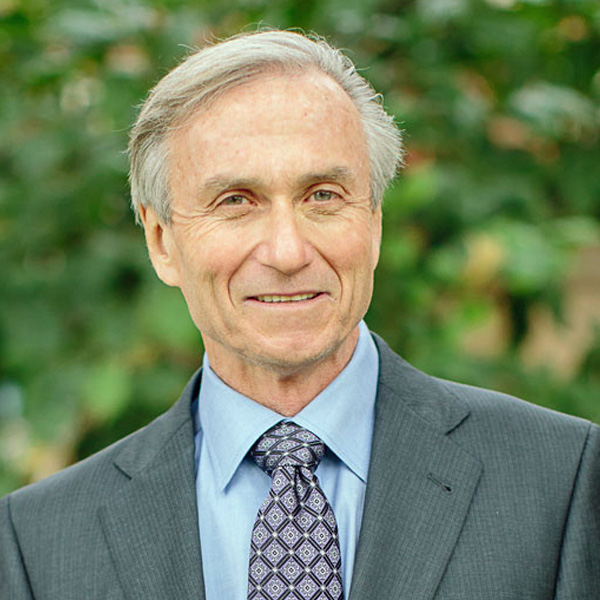 John McDougall
, MD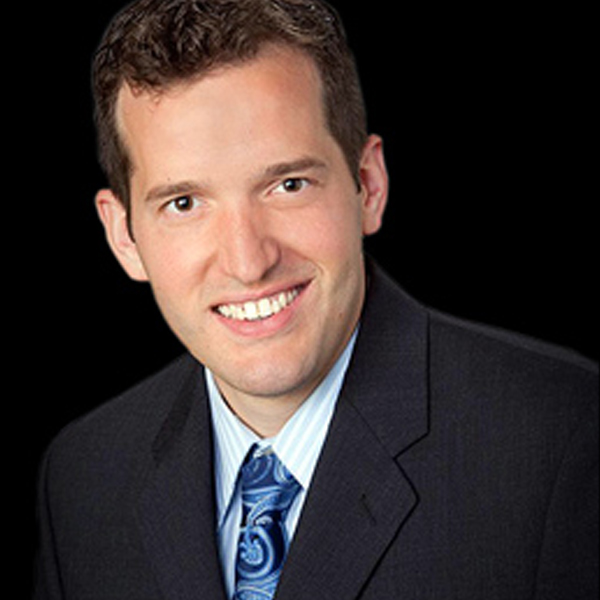 Thomas M. Campbell
, MD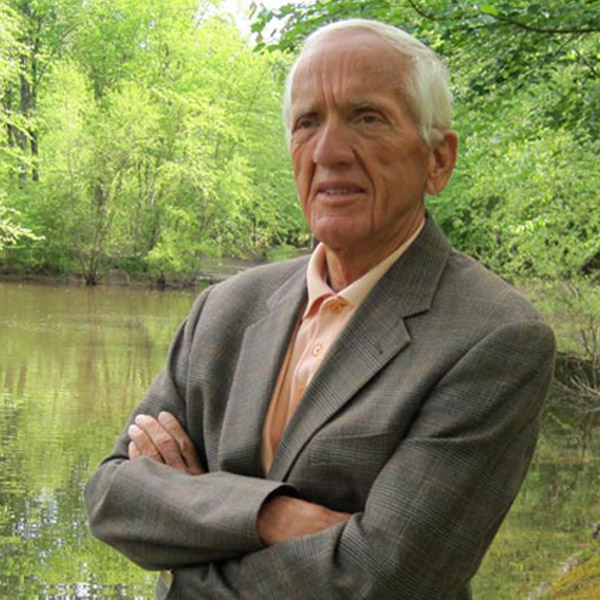 T. Colin Campbell
, PhD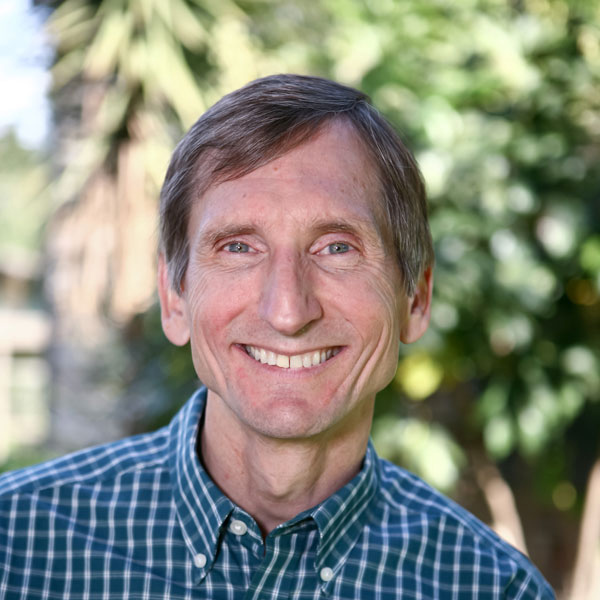 Doug Lisle
, PhD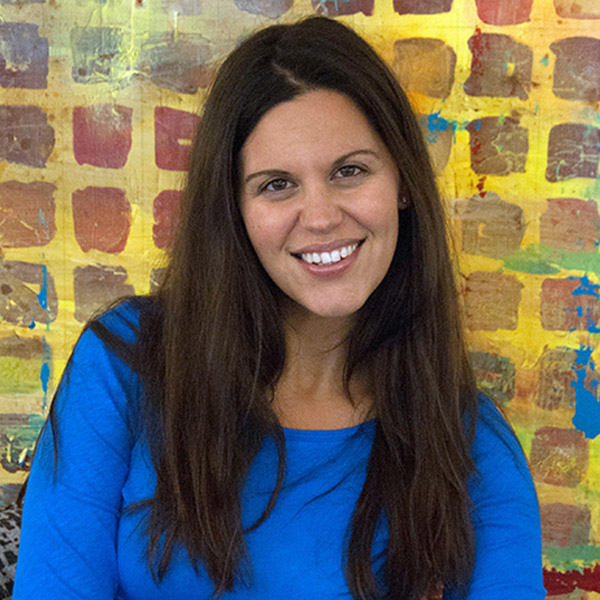 Lindsay S. Nixon
---
Our courses are based on the groundbreaking nutrition research of Cornell Professor Emeritus T. Colin Campbell, PhD and other leading experts in the field. They are designed for individuals seeking to improve their own personal health, as well as for medical, nutritional, and health education professionals who want to enhance their skills and education.
---
Nutrition Courses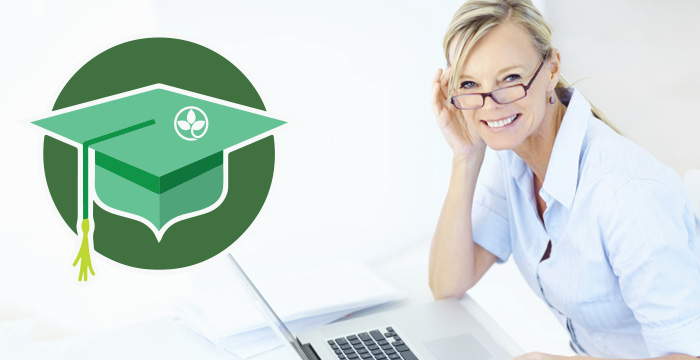 Certificate Program in
Plant-Based Nutrition
This online certificate program introduces a new way of thinking about nutrition and explores the benefits of a whole food, plant-based diet.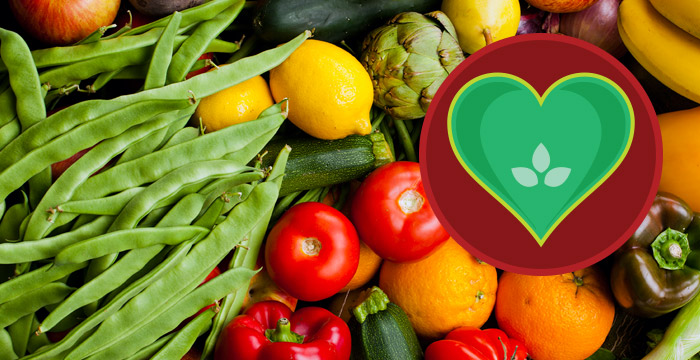 Healthy Heart Course
Nutrition for a Healthy Heart
This course is essential for anyone who wants to strengthen and improve their heart health. Learn about the positive impact optimal nutrition can have on quality of life.
The Center for Nutrition Studies is approved for a variety of continuing education credits including credits for doctors, nurses, pharmacists, dietitians, health educators, and other health professionals.
Course Testimonials
"Taking these courses opened my eyes to the paradigm shift that is taking place in the medical world: diet and nutrition are being considered more than ever before as fundamental in the prevention and reversal of chronic illness."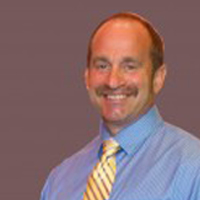 Dr. Mark J. Occhipinti PhD, ND