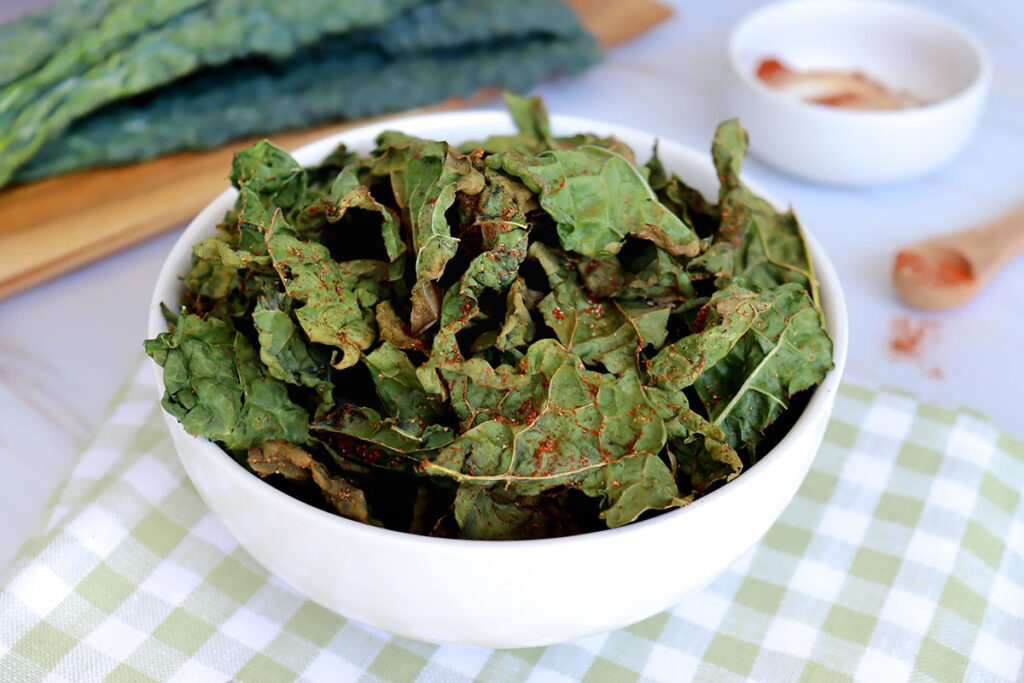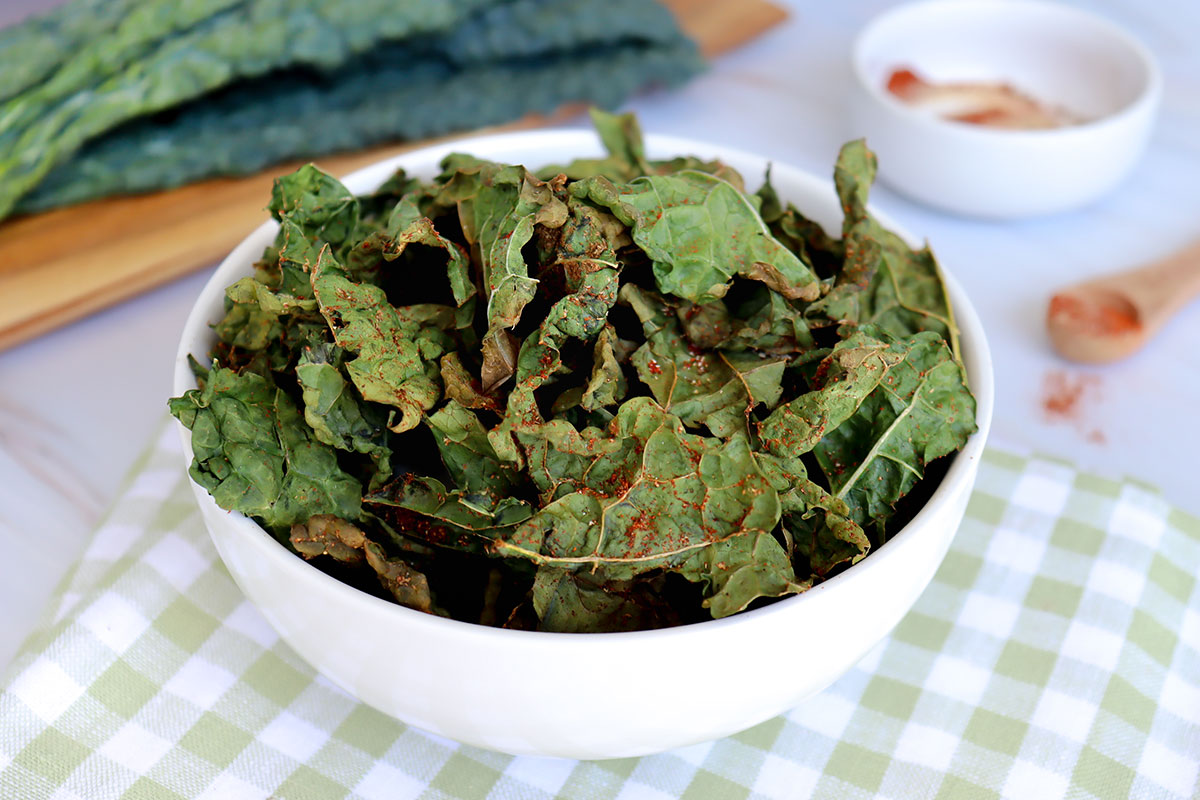 Ingredients
8 lacinato kale leaves
¼ tsp garlic powder
¼ tsp cumin powder
¼ tsp paprika (sweet, smoked, or hot)
Pinch sea salt (optional)
1 Tbsp of nutritional yeast (optional)
Instructions
1. Wash and dry the kale leaves. Remove the center stems, then tear leaves into bite-sized pieces.
2. Stir the spices together in a bowl. Toss kale in the spice blend and coat evenly.
3. Preheat the air fryer to 325 degrees F for 3 minutes, then add the kale.
4. Cook for 90 seconds, pause the air fryer and shake the basket, then cook for another 90 seconds. If you hear the kale bouncing around inside the air fryer, that's a sign that they're done.
5. Pour the kale chips onto a plate and store any leftovers in an airtight container.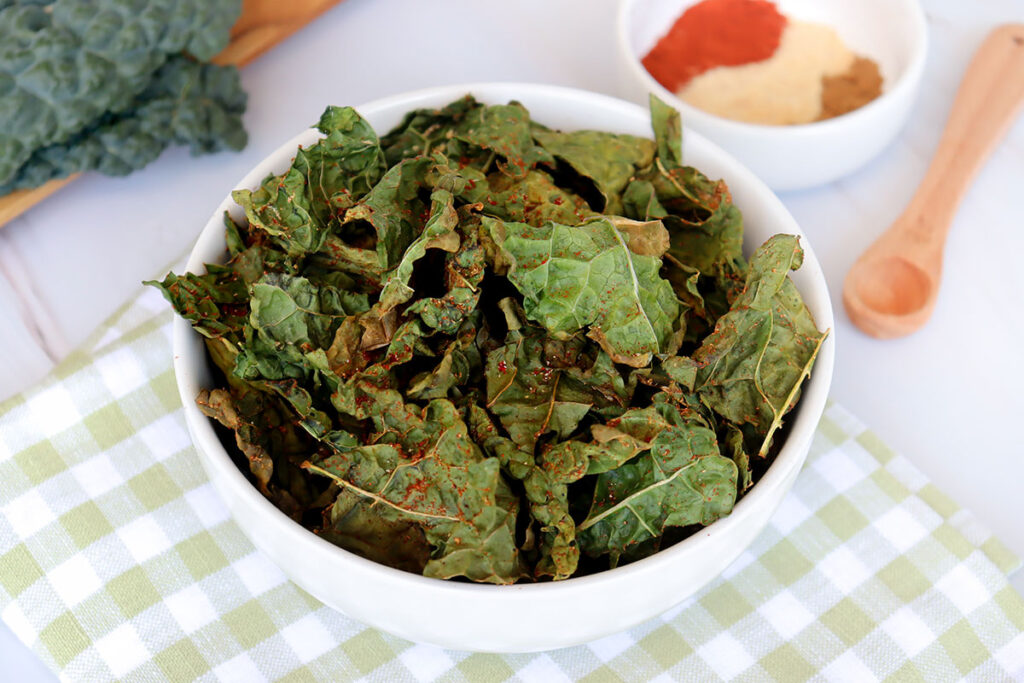 100% online, learn at your own pace
Instructor led format
No prerequisites
Continuing education credits