Play Course Intro
|
2:46
Nutrition for a Healthy Heart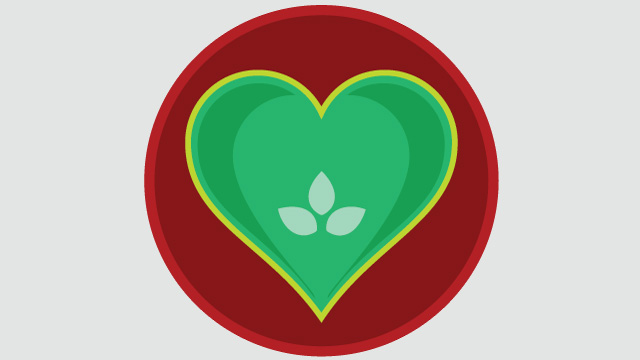 This course is essential for anyone who wants to strengthen and improve their heart health. Learn about the positive impact optimal nutrition can have on quality of life.
Practical information on how to shop, stock your kitchen and identify heart healthy foods
Historical and contemporary research with citations
World-renowned faculty
Lessons from multiple disciplines including: nutrition, clinical care, psychology, and epidemiology
Readily available live, expert instructor team
Network with students from around the world
Continuing education credits available for dietitians
Credits for additional health professions coming soon
Course Overview
This two week course contains six modules. You can expect to spend about 3-4 hours per week completing the learning activities, participating in online discussions, and working on course projects.
Our courses are offered through the highly rated eCornell platform. eCornell is a subsidiary of Cornell University and provides online professional and executive development to students and teachers around the world.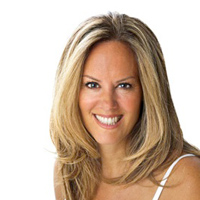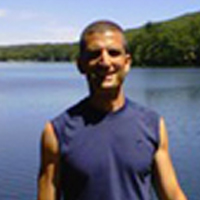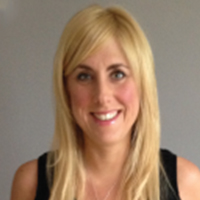 Course Objectives
Understand the state of nutrition and reflect on your personal nutritional background
Discuss the history of heart disease and nutrition research
Describe the fundamental processes of heart disease
Articulate a heart disease reversal diet, along with the science that supports it
Be able to stock a kitchen with the food and items you need to be heart healthy
Understand the forces behind your motivation, and the barriers to your success
Course Information