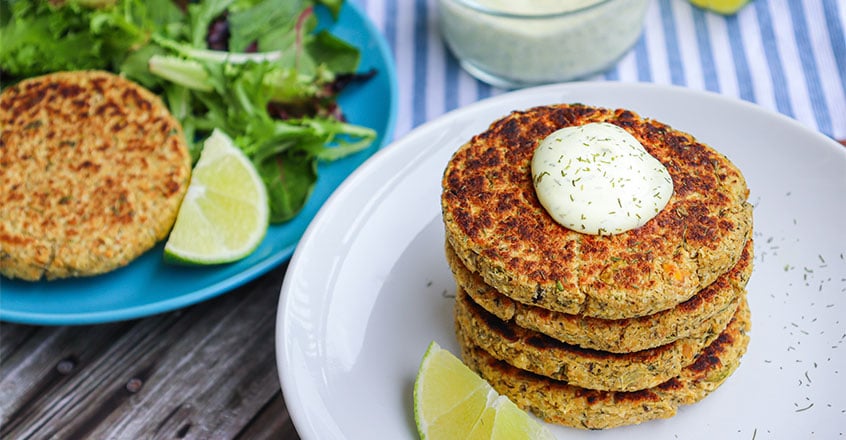 Ingredients
1 14 oz can or jar artichoke hearts, drained
1 ½ cups cooked chickpeas
1 14 oz can or jar hearts of palm, drained
1 Tbsp fresh or dried dill
4 sheets of dried and crushed seaweed
Juice from 2 lemons
½ red onion
1 handful of fresh cilantro
½ tsp sea salt
1 tsp ground black pepper
1 tsp of paprika
½ cup whole grain bread crumbs or almond flour
Vegan tartar sauce
1 block of firm tofu
1 Tbsp fresh or dried dill
½ tsp sea salt
1 tsp ground black pepper
1 Tbsp yellow mustard
Juice from 1 lemon
Instructions
Vegan Tartar Sauce
1. Process all the sauce ingredients in a blender until smooth.
2. Refrigerate until ready to use.
"Crab" Cakes
1. Place all the "crab" cake ingredients in a food processor with the exception of the whole grain bread crumbs. Process until the mixture comes together.
2. Transfer the mixture to a bowl and gently mix in the breadcrumbs.
3. Shape the mixture into patties.
4. In a skillet, cook patties over medium heat.
5. Serve patties with vegan tartar sauce.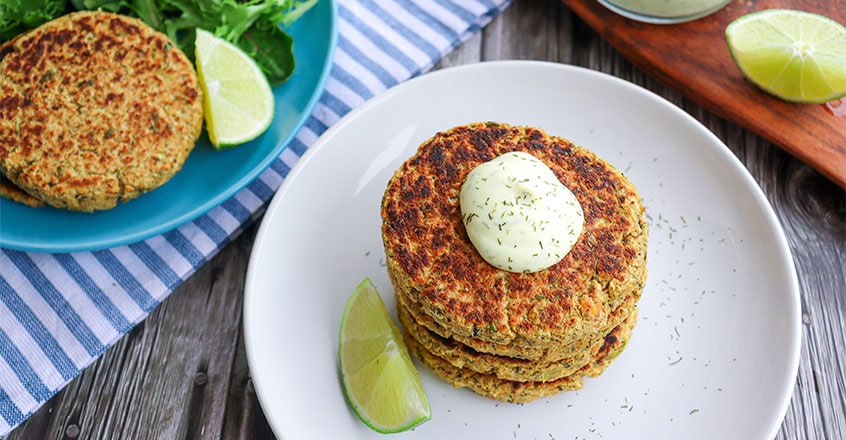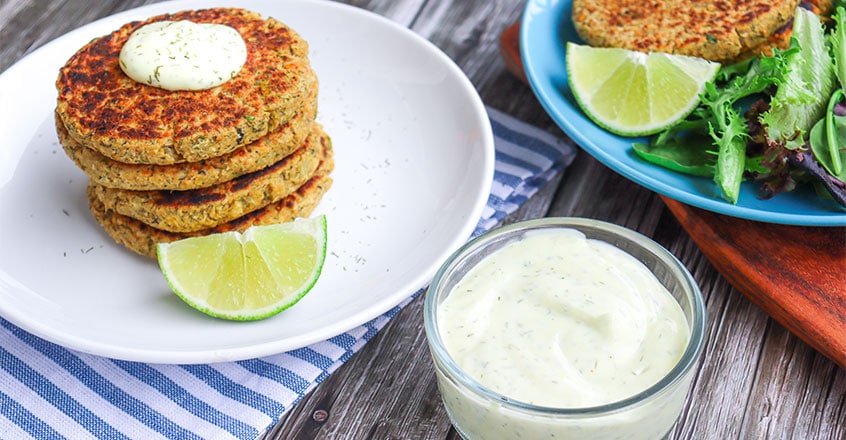 100% online, learn at your own pace
Instructor led format
No prerequisites
Continuing education credits