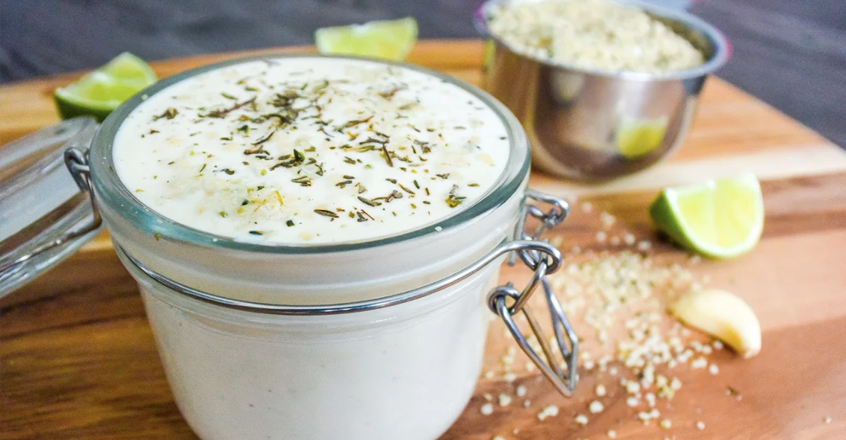 Ingredients
1 cup filtered water
1 cup shelled hemp seeds
¾ tsp salt
½ tsp onion powder
½ tsp garlic powder
1 Tbsp fresh lemon juice or apple cider vinegar
½ tsp dry dill or 1 Tbsp fresh dill
2 Tbsp fresh chives, snipped with scissors
Instructions
1. Place all ingredients except dill and chives in a high speed blender (Vitamix/Nutribullet) and blend on high for 30 seconds.
2. Add dill and chives. Use on salads, baked potatoes, as a veggie dip or wherever you use ranch dressing. Put the dressing in a glass jar and shake to serve.
3. This dressing stays good for 3 days.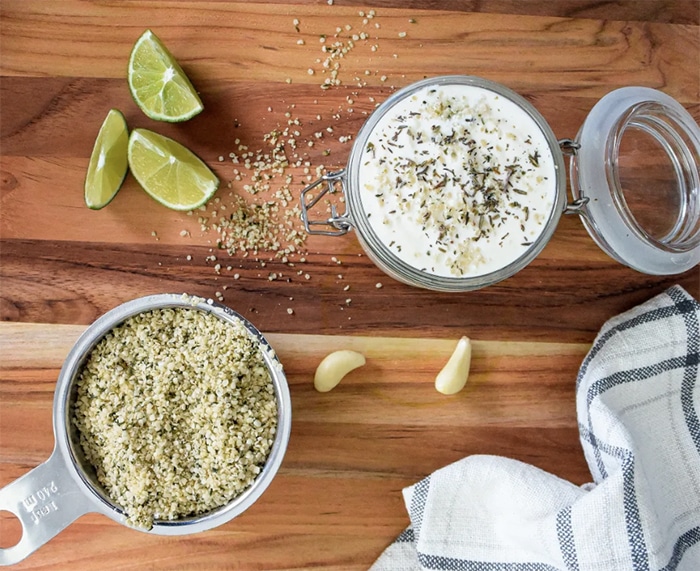 100% online, learn at your own pace
Instructor led format
No prerequisites
Continuing education credits