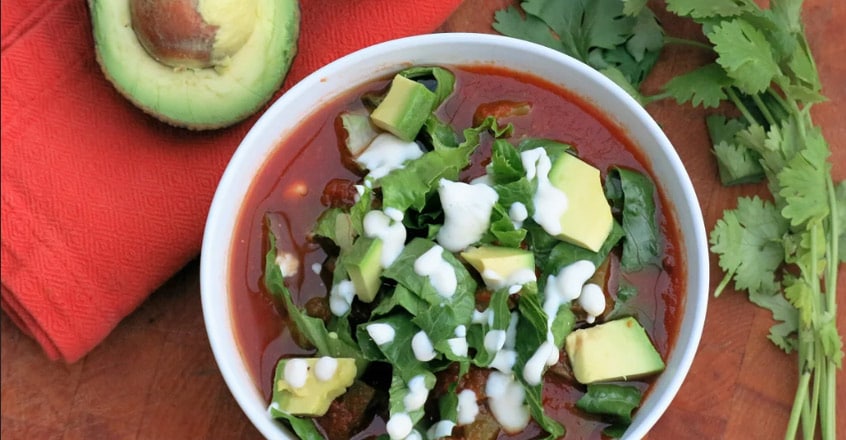 Nopal cactus is also known as the prickly pear cactus, which is native to México. Nopales have been eaten as a vegetable since the time of the Aztecs in different pre-Hispanic dishes. It can be eaten cooked or raw and used in a variety of dishes such as soups, stews, tacos and salads.
What You'll Need
---
2 pounds of nopales, cleaned and cubed
1 chipotle pepper in adobo sauce (optional)
3 cups of vegetable broth
OPTIONAL TOPPINGS
How to Make It
---
1 Cook nopales in boiling salted water for about 20 - 25 minutes or until the nopales are tender yet firm.
2 Place the tomatoes, onion, chipotle pepper, and garlic cloves in a blender and blend until smooth.
3 Drain and rinse the nopales with plenty of cold water. Set aside.
4 In a saucepan, sauté the tomato sauce for 3 minutes.
5 Add the cooked nopales and oregano to the tomato sauce. Cook over medium heat for another 15 minutes. Add salt and pepper to taste.
Cooking Tips
Nopales are known as prickly cactus as they have small thorns on their skin that must be removed before eating. If you cannot find nopales that have had the thorns removed, it is easy to do and there are many instructional videos on the internet. Sometimes the employees at the store will even clean them for you if you ask.
If you cannot find fresh nopales, they are also available in a jar. Make sure you rinse them very well as they are very salty.
Fresh nopales are usually found in Mexican stores. You can use canned tomato sauce instead of fresh tomatoes. Make sure to use one that is low in sodium with no added oil.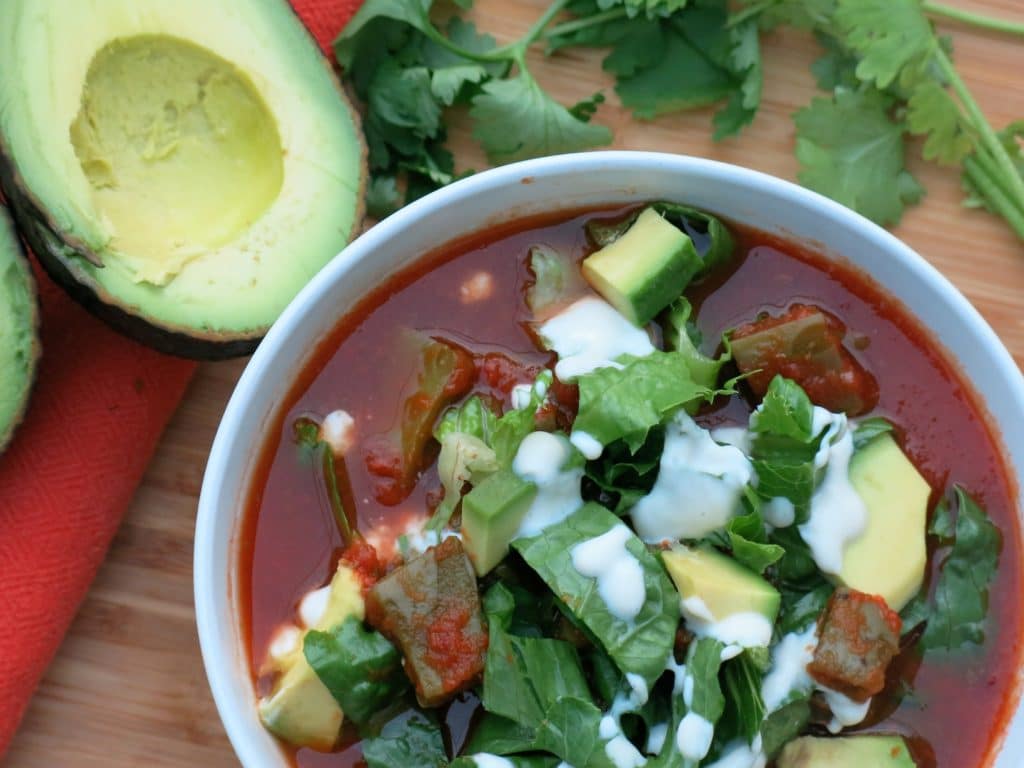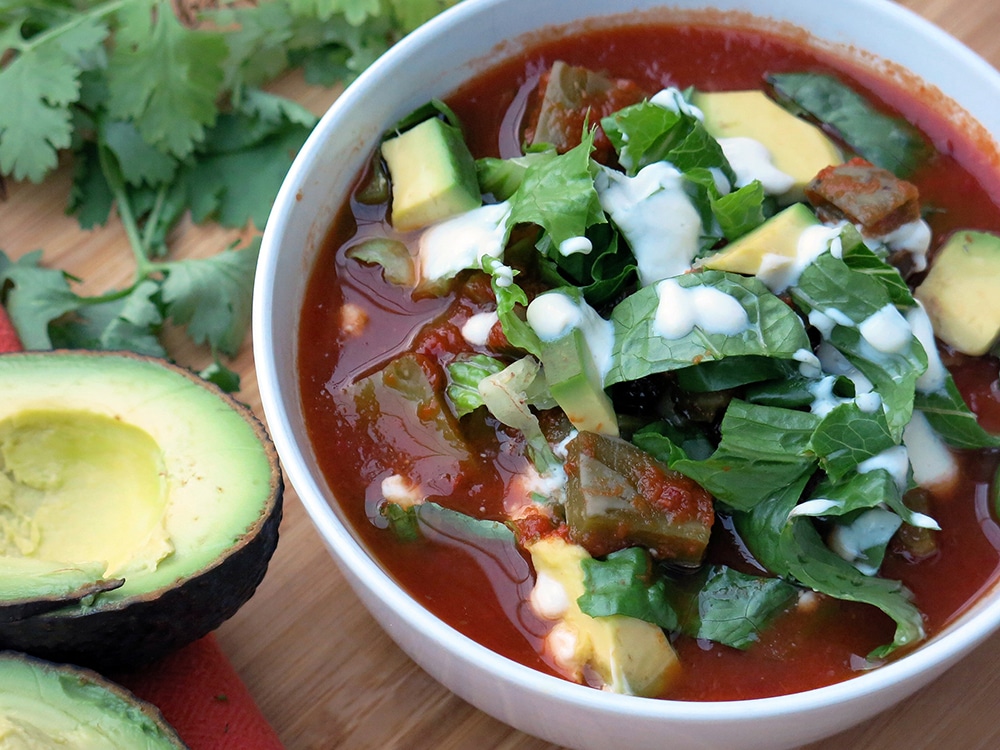 Copyright 2022 Center for Nutrition Studies. All rights reserved.