T. Colin Campbell Interview on the Rich Roll Podcast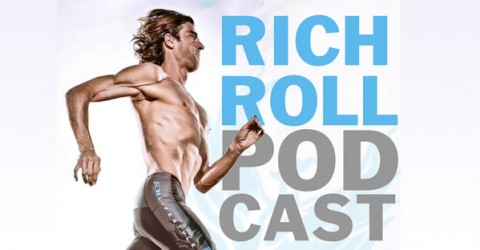 T. Colin Campbell, PhD was interviewed for the Rich Roll Podcast. Rich Roll is a plant-based athlete and advocate. Dr. Campbell and Rich sat down for just over an hour to discuss nutrition, critics, and the health benefits of a plant-based lifestyle.
Copyright 2020 Center for Nutrition Studies. All rights reserved.