Newsletter Signup Inspiring articles and healthy recipes in your inbox.
PlantPure Articles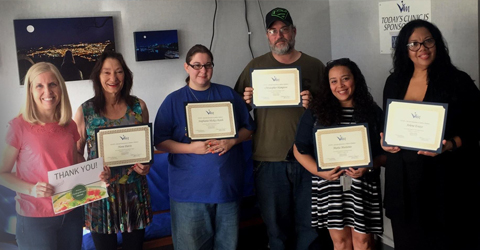 The Oasis Jumpstart Program brings healthy food and science-based nutrition education to underserved neighborhoods across the country.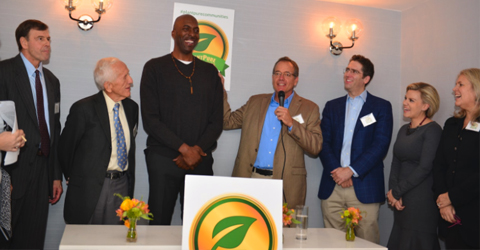 Who says you can't have a plant-based, oil-free meal and eat it too? PlantPure Communities is helping to create more plant-based options in restaurants all over America and you can help!