Whole Food, Plant-Based Diet Guide
Are you curious about a whole-food, plant-based diet? The T. Colin Campbell Center for Nutrition Studies is here to help you get started.
Whole Food, Plant-Based Diet and Lifestyle
T. Colin Campbell, PhD and his son Thomas Campbell, MD co-authors of the bestselling book The China Study have devoted their careers to spreading the word about the science and health benefits of a whole food, plant-based (WFPB) diet. This information has been around for decades and continues to gain favorable recognition, which is fanning a global explosion of interest in a WFPB diet and lifestyle. In the face of skyrocketing healthcare costs, confusion about what to eat and food-related environmental degradation this is great news! So let's get started with our lesson.
First we will take a look at food groups. Second we will consider what to eat (& drink) and what to avoid. Third we will offer more information and inspiration for your continued exploration.
1) How We Define Food Groups
Let's Take a Look at How We Think about Food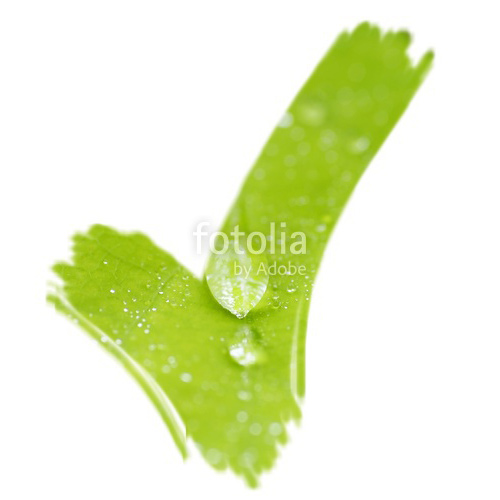 Check-up
What Are the 3 Basic Food Groups?
Choose your answer.
What Are Animal-Based Foods?
Animal-Based Foods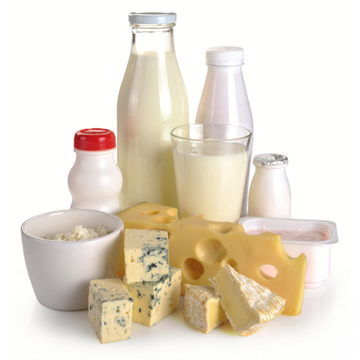 Dairy
cheese, milk, yogurt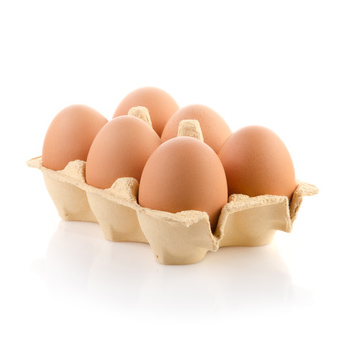 Eggs
chicken eggs, duck eggs and egg products such as mayonnaise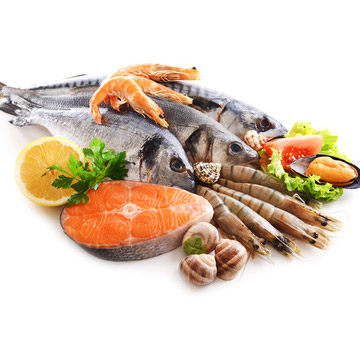 Fish & Seafood
tuna, swordfish, shrimp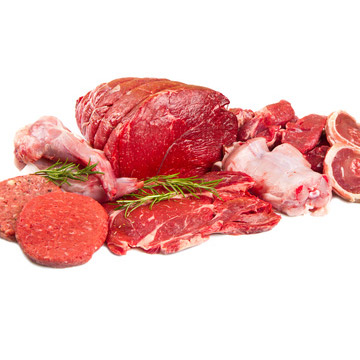 Meat
steak, hamburger, lard (pig fat)
What Are Plant-Based Foods?
Whole, Unrefined, Plant-Based Foods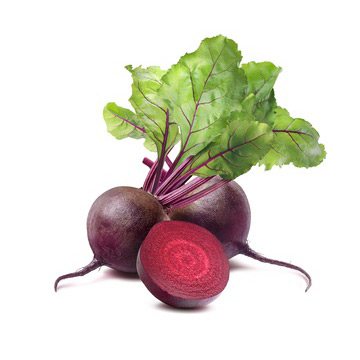 Roots
beet, potato, carrot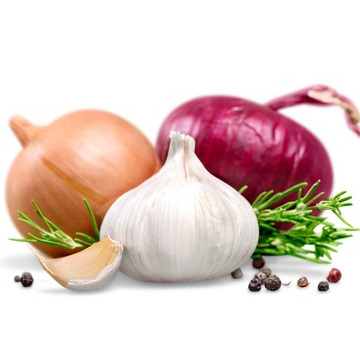 Bulbs
onion, garlic, water chestnut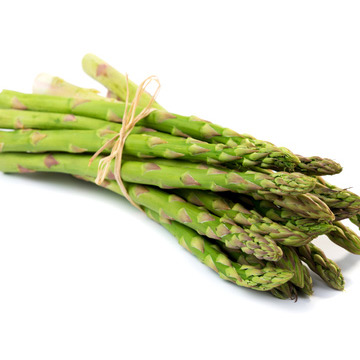 Stems
celery, rhubarb, asparagus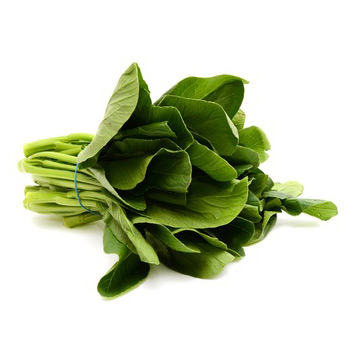 Leaves
lettuce, bok choy, arugula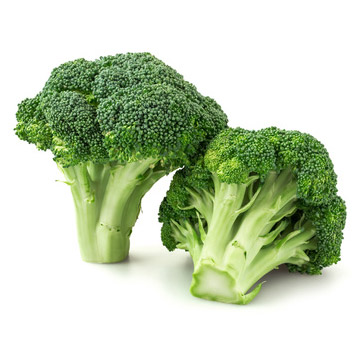 Flowers
cauliflower, broccoli, artichoke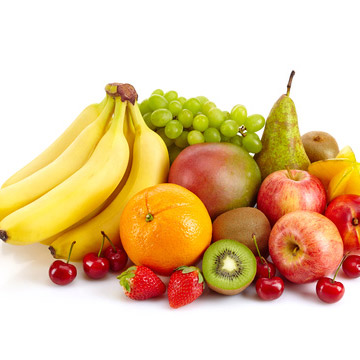 Fruits
tomato, orange, watermelon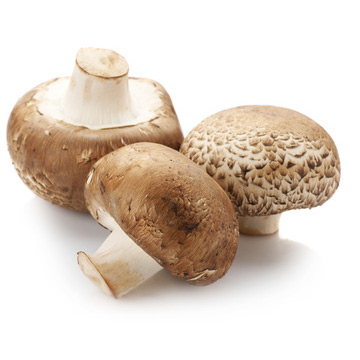 Mushrooms
portobello, white button, shiitake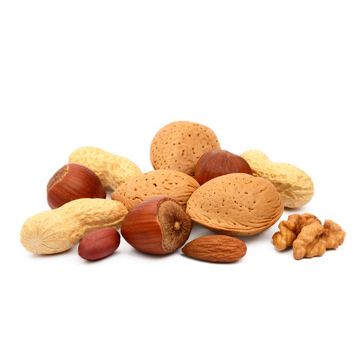 Nuts
pecan, cashew, walnuts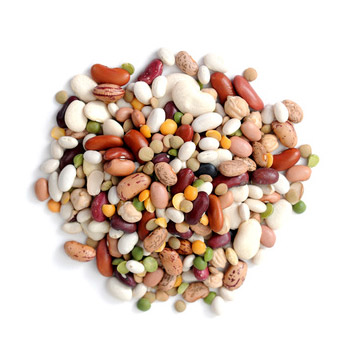 Legumes
cannellini beans, peas, lentils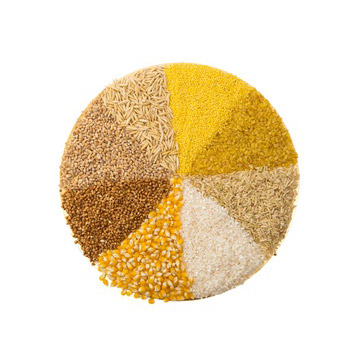 Whole Grains
whole wheat, brown rice, rye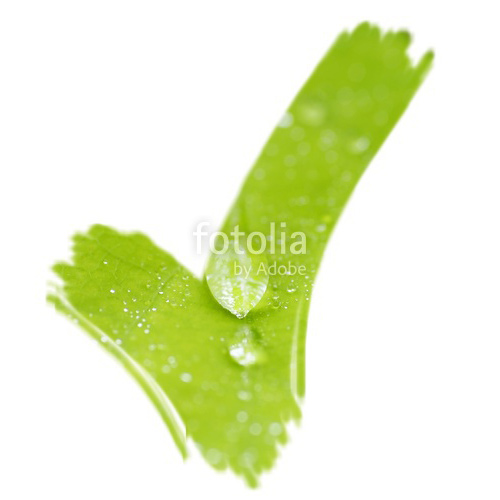 Check-up
So, what is the difference between a whole plant and a processed plant fragment?
In his book The China Study Solution Tom Campbell, MD encourages us to ask the following question-will I find this food item on a bush, in a tree, or in the dirt on a farm? If the answer is yes then it is likely to be a whole plant.
What Are Processed Plant Fragments?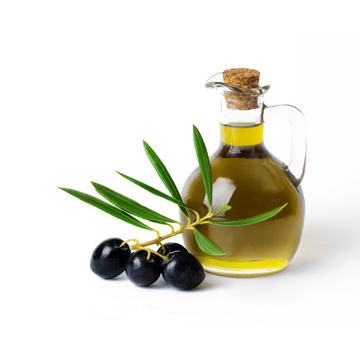 Plant Fragments
sugar, oil, refined flour
What does it mean to process plants into fragments? Processing indicates some components of the original plant were isolated using mechanical or chemical means. Plants can be broken down to varying degrees. Take an orange for example, peeling then segmenting are simple mechanical steps taken prior to consumption and the orange segment would be considered a whole plant food. Juicing breaks it down even more, which would now be considered plant fragments. In order to isolate components of the original plant, other mechanical and or chemical processes are used to extract and treat nutritional components, such as removing oil or specific nutrients from plants, extracting fiber from grains or bleaching.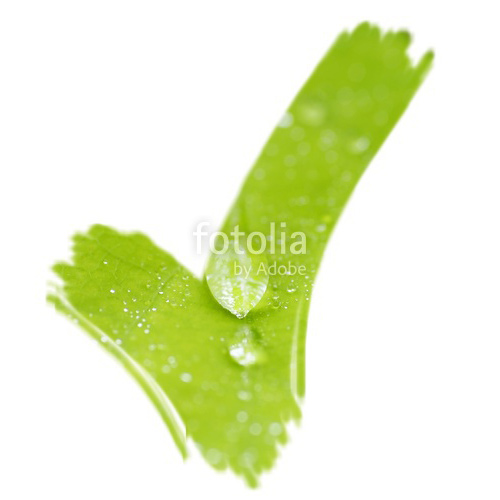 Check-up
What differentiates veganism from a whole food, plant-based diet?
A vegan might fill up on fried foods, pastries, protein shakes, sugary candy and eat foods loaded with vegetable oil. This diet may not include meat but may include collections of processed plant fragments, which someone on a WFPB diet avoids while focusing on an amazing variety of delicious, nutritious, whole and minimally processed plants.
What about a donut?
What would this popular food be considered?
Choose your answer, be careful this is a trick question.
2) What to Eat and What to Avoid
How to Start Your Whole Foods, Plant-Based Diet

Don't Expect Overnight "Perfection"
We realize that change is not necessarily easy. It can be emotionally and socially challenging to break free from what Dr's Doug Lisle and Alan Goldhamer have named, the dietary pleasure trap. More and more doctors are discovering the health benefits of a WFPB diet, Doctor James Loomis changed his life after watching Forks Over Knives. Like other plant-based doctors he now helps his patients to overcome their fears and reminds us the most powerful medication is the food you put in your mouth!
3) Continue the Exploration
Launch a WFPB Lifestyle & Live a Whole Life
"Since my family and I changed our eating habits, I've come to enjoy thinking of food as either plants or animals. It fits well into my philosophy of keeping the information on food and health as simple as possible."

T. Colin Campbell, PhD
The China Study
Get Inspired
We get inspired by our graduate success stories and hope you will too!
---
We hope you enjoyed learning more about a whole food, plant-based diet. We looked at food groups, touched on what to consume and what to avoid then offered further information and resources to help you live a whole life.