First we will look take a look at food groups. Second we will consider what to eat (& drink) and what to avoid. Third we will offer more information and inspiration for your continued exploration.
1) How We Define Food Groups
Let's Take a Look at How We Think about Food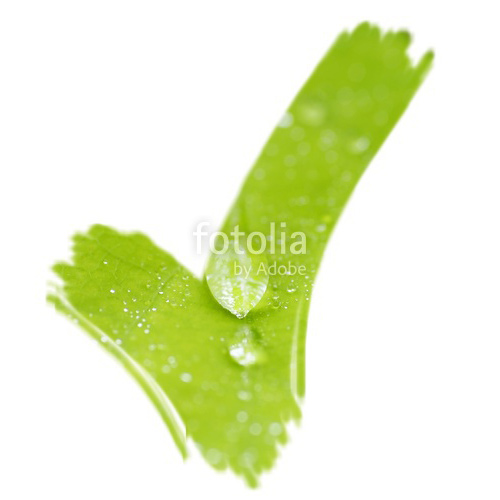 Check-up
What Are the 3 Basic Food Groups?
Choose your answer.
What Are Animal-Based Foods?
Animal-Based Foods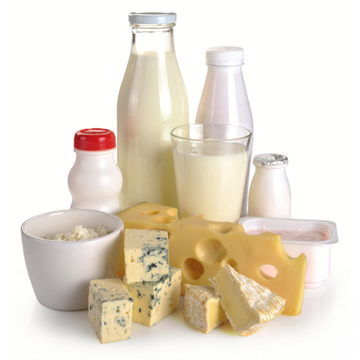 Dairy
cheese, milk, yogurt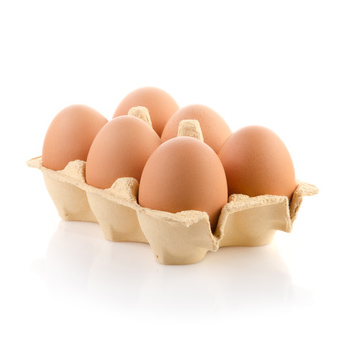 Eggs
chicken eggs, duck eggs and egg products such as mayonnaise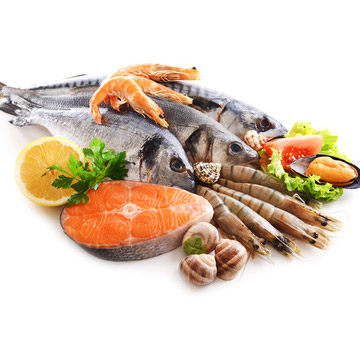 Fish & Seafood
tuna, swordfish, shrimp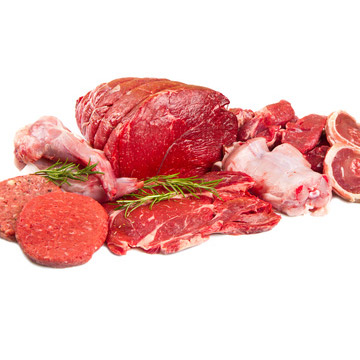 Meat
steak, hamburger, lard (pig fat)
What Are Plant-Based Foods?
Whole, Unrefined, Plant-Based Foods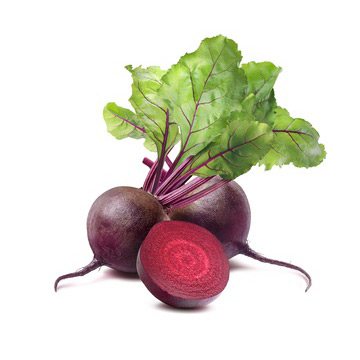 Roots
beet, potato, carrot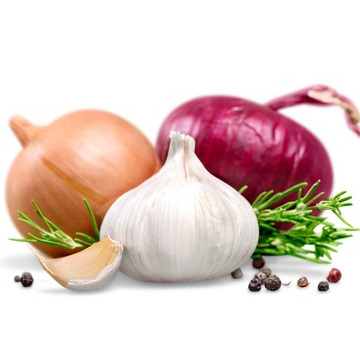 Bulbs
onion, garlic, water chestnut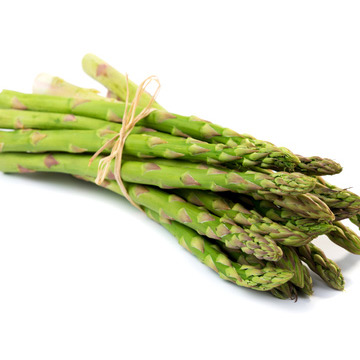 Stems
celery, rhubarb, asparagus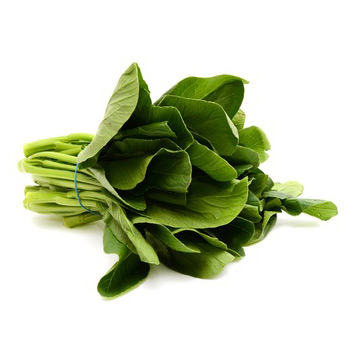 Leaves
lettuce, bok choy, arugula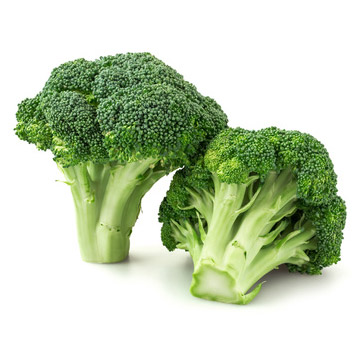 Flowers
cauliflower, broccoli, artichoke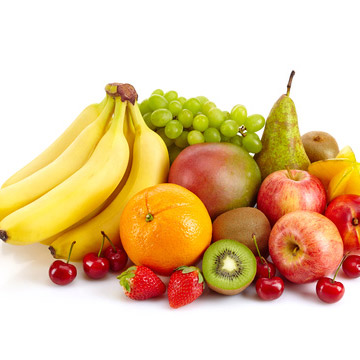 Fruits
tomato, orange, watermelon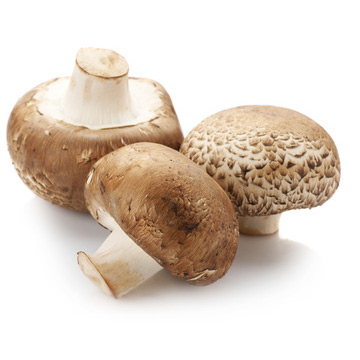 Mushrooms
portobello, white button, shiitake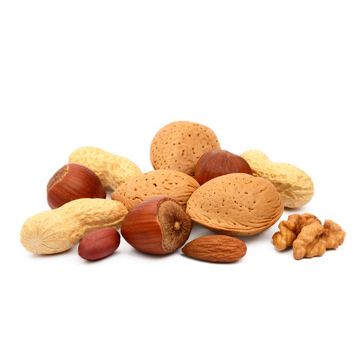 Nuts
pecan, cashew, walnuts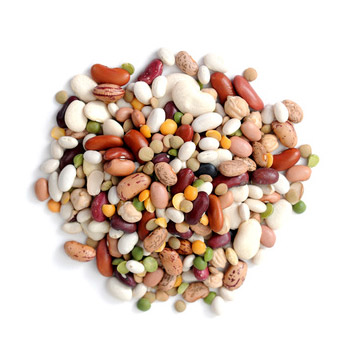 Legumes
cannellini beans, peas, lentils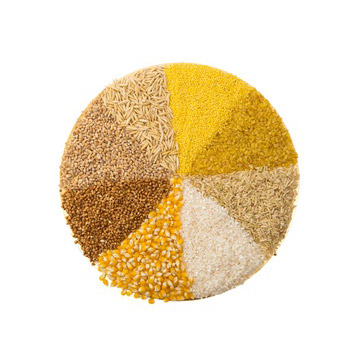 Whole Grains
whole wheat, brown rice, rye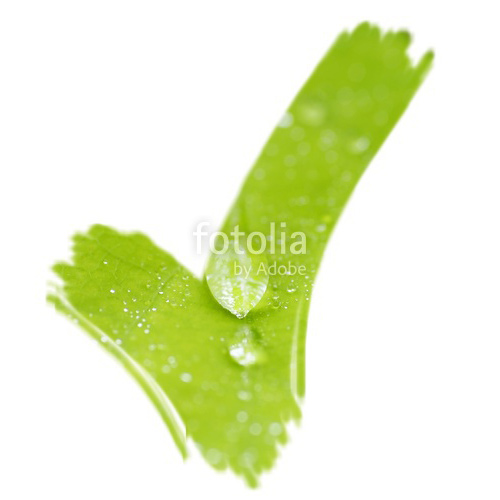 Check-up
So, what is the difference between a whole plant and a processed plant fragment?
In his book The China Study Solution Tom Campbell, MD encourages us to ask the following question-will I find this food item on a bush, in a tree, or in the dirt on a farm? If the answer is yes than it is likely to be a whole plant.
What Are Processed Plant Fragments?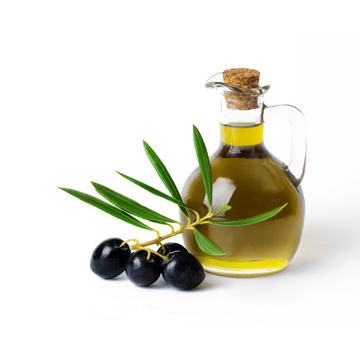 Plant Fragments
sugar, oil, refined flour
When plants are mechanically or chemically broken down they become plant fragments. Of course the degree of plant breakdown varies. For example when producing white flour components are are removed from the whole grain, then ground and treated leaving only a fragment of the original kernel. Another example is when we turn an olive or corn into an oil.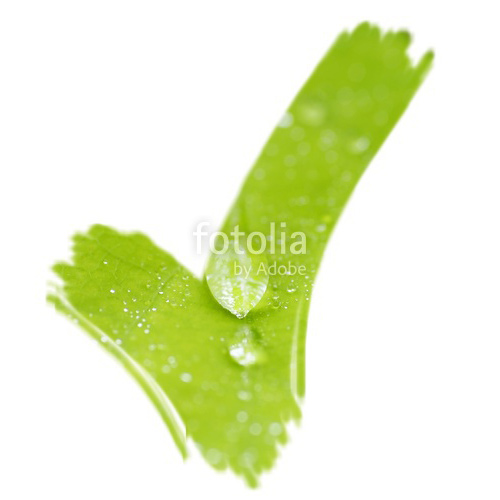 Check-up
What differentiates veganism from a whole food, plant-based diet?
A vegan might fill up on fried foods, pastries, protein shakes, sugary candy and eat foods loaded with vegetable oil. This diet may not include meat but may include collections of processed plant fragments, which someone on a WFPB diet avoids while focusing on an amazing variety of delicious, nutritious, whole and minimally processed plants.
What about a donut?
What would this popular food be considered?
Choose your answer, be careful this is a trick question.