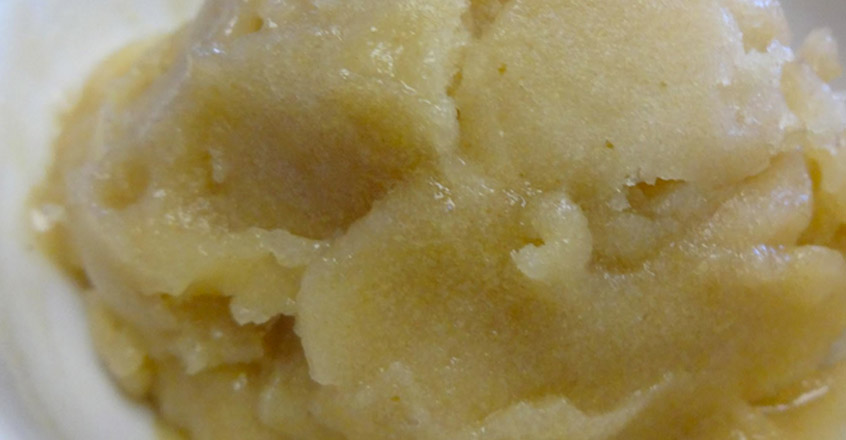 What You'll Need
---
4 pears, peeled and cored, cut into large chunks
1 fresh Medjool date, pit removed
How to Make It
---
1 Add fresh pears, date, and lime juice to a high-speed blender. Process until smooth.
2 Carefully pour the mixture into the bowl of an automatic ice cream maker, and process according to manufacturer's instructions. Enjoy immediately, or harden further in freezer for an hour or more.
Copyright 2022 Center for Nutrition Studies. All rights reserved.