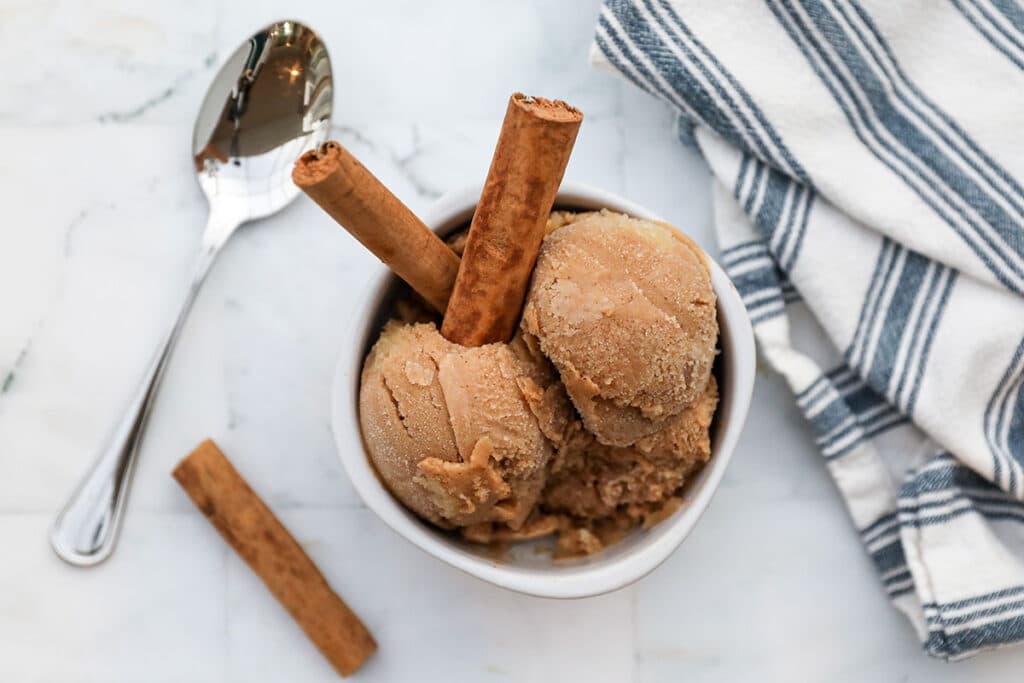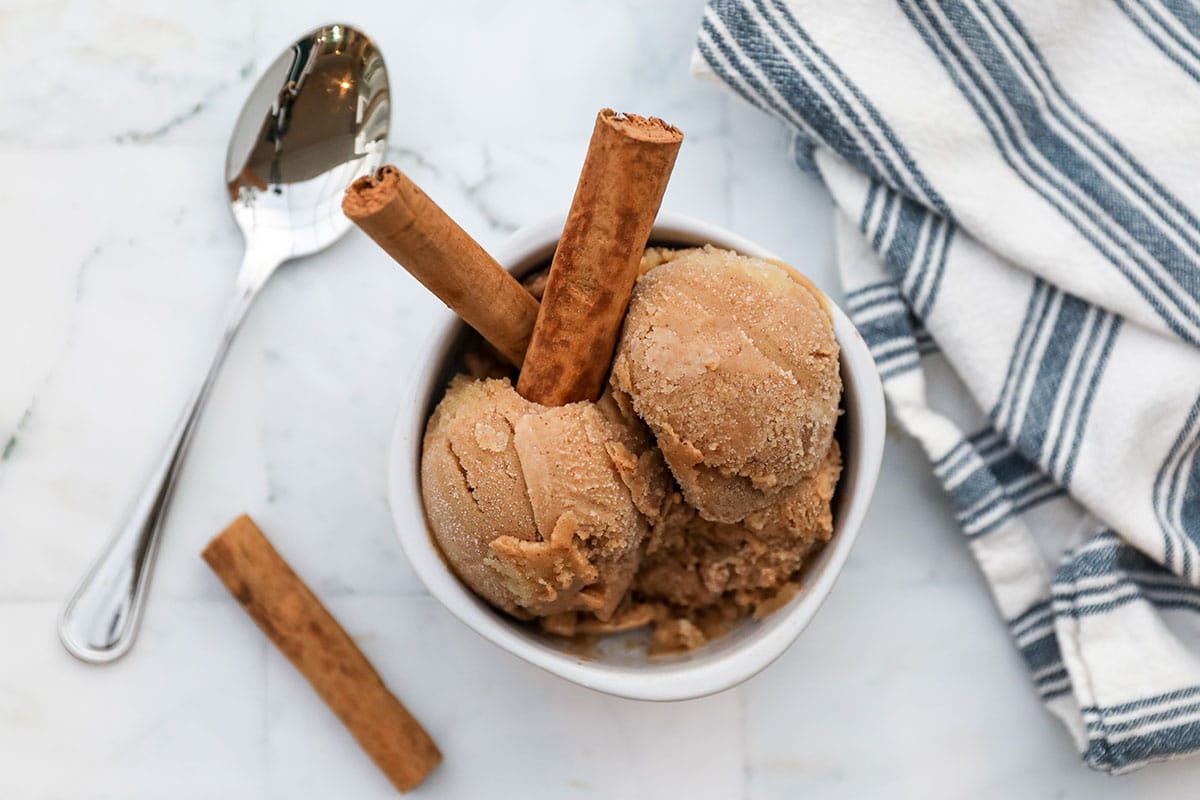 Ingredients
2 cups unsweetened plant-based milk
¾ cup maple syrup
2 tsp ground cinnamon
½ tsp ground ginger
⅛ tsp ground allspice
2 tsp pure vanilla extract
Instructions
1. Process all ingredients in a blender.
2. Pour blended mix into a container with a lid.
3. Place in the freezer for 4–6 hours, or until firm and serve immediately. If frozen for more than 6 hours, the ice cream will solidify and become too difficult to scoop out.
Cooking Tips
1. This recipe works really well in a Ninja Creami or your favorite ice cream maker. If using a Ninja Creami, just blend all the ingredients until smooth. Then transfer the mixture to the ice cream container and freeze for a minimum of 24 hours before processing.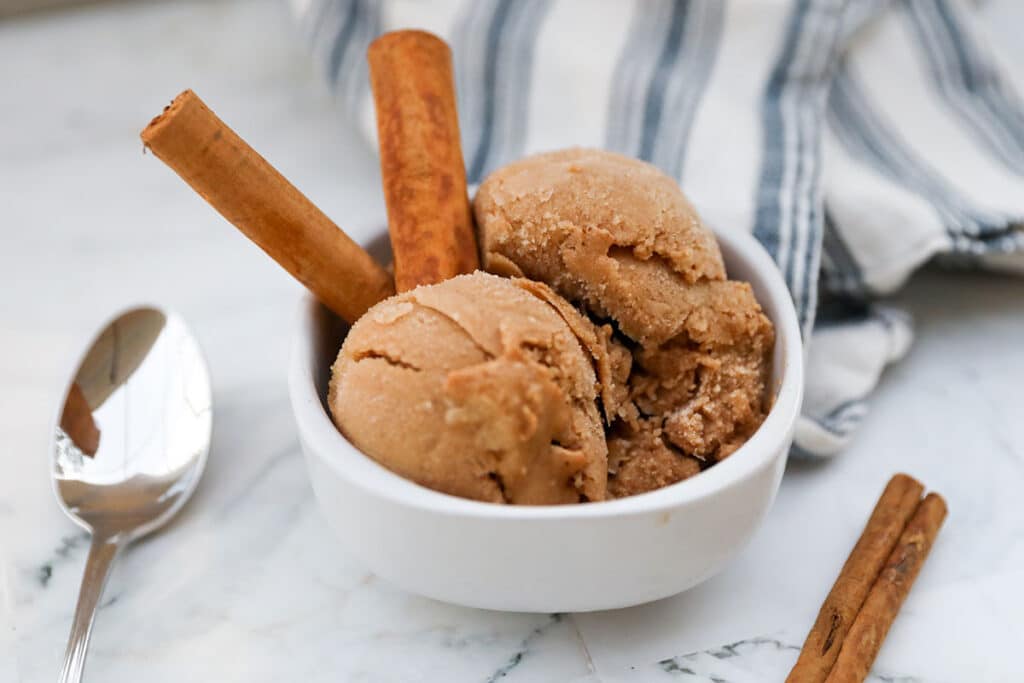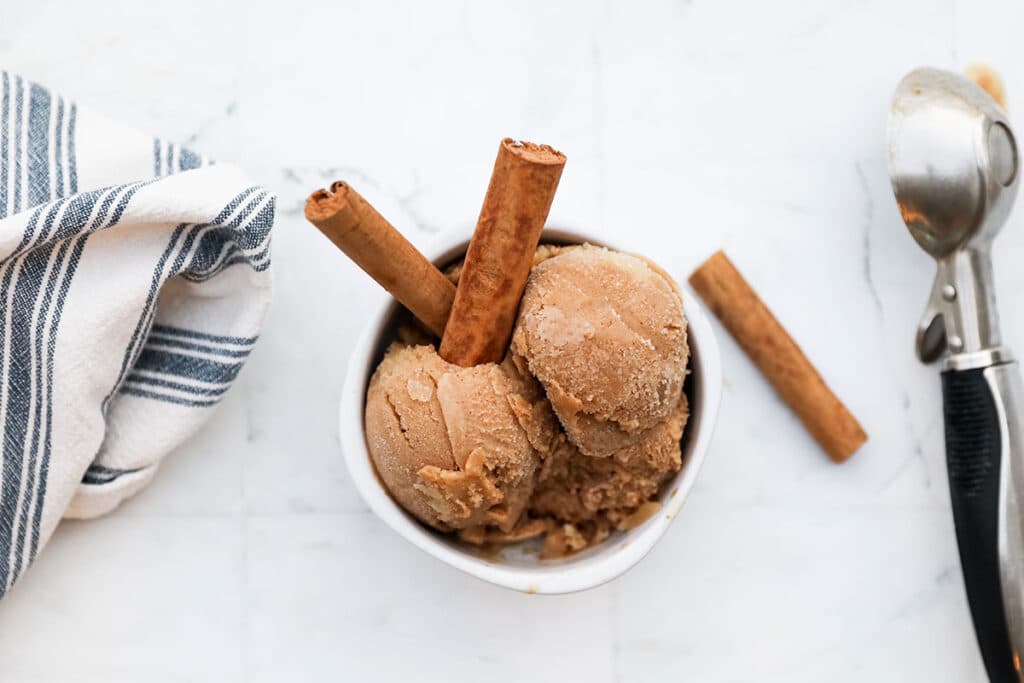 100% online, learn at your own pace
Instructor led format
No prerequisites
Continuing education credits