Ingredients
½ cup old-fashioned rolled oats
¾ cup raw buckwheat groats
2 ripe medium-sized bananas, mashed
2 tsp vanilla extract
½ cup golden flaxseed meal
½ cup freshly ground chia seeds
½ cup cacao powder
½ cup finely chopped pitted Medjool dates, or to taste
1 cup finely chopped fresh organic cranberries
Pinch ground chipotle powder
Instructions
1. Preheat oven to 325 degrees F.
2. In a large bowl, combine all the ingredients and mix well. Transfer the mixture onto a parchment-lined baking sheet. Using straight-edge rulers or icing spatulas, shape the mixture into a roughly 8 x 8-inch square that is 1 inch thick.
3. Bake for 15 minutes. Remove the baking sheet from the oven, and gently cut the square in half. Then use a sharp or serrated knife to slice each half into 1-inch strips. Carefully separate the strips, leaving about an inch between each one to facilitate airflow and even baking.
4. Return the bars to the oven for approximately 35 minutes or until fragrant, firm, and golden. Transfer the bars to a cooling rack and let cool.
Cooking Tips
1. Chocolate Cranberry Energy Bars will keep in the refrigerator for about 2 weeks (if you don't eat them before then!). They also freeze beautifully, lasting up to 3 months.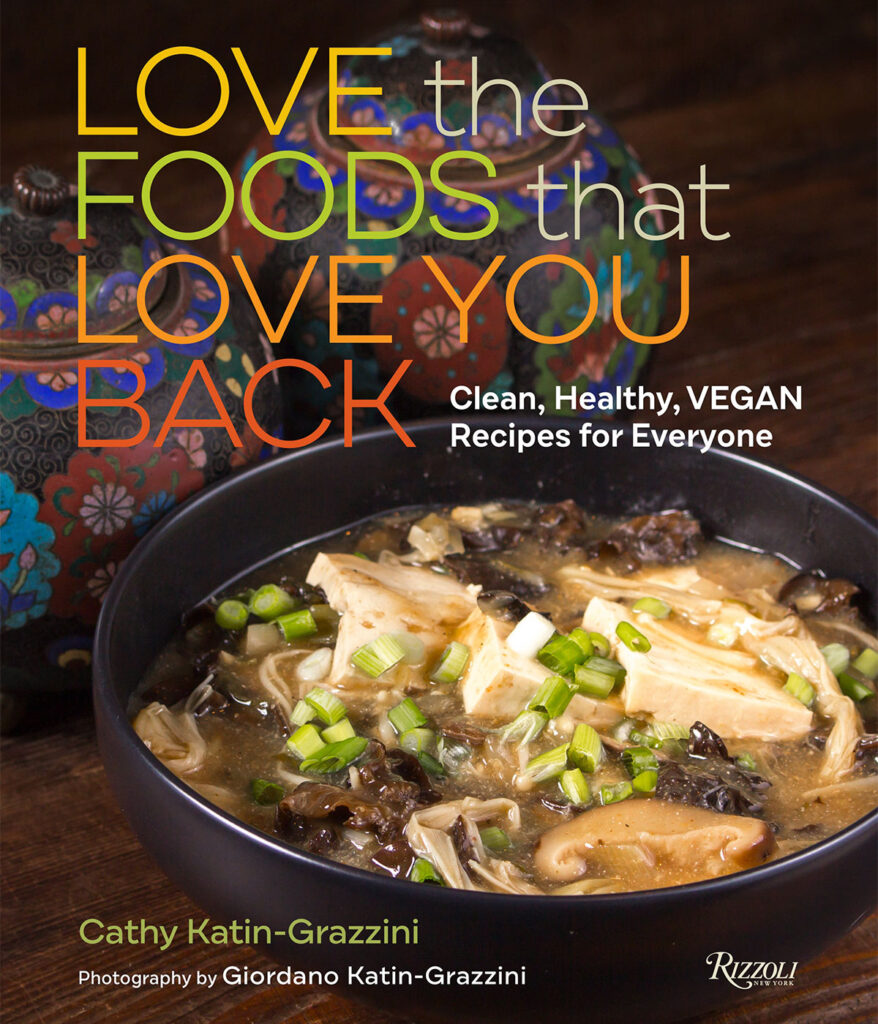 100% online, learn at your own pace
Instructor led format
No prerequisites
Continuing education credits