Ingredients
1 cup oat flour
1 cup cooked black beans
1 cup seeded, baked, and puréed kabocha squash (see tip below)
2 cups date paste
½ cup plus 2 Tbsp cacao powder
1 Tbsp vanilla extract
½ tsp aged tamari or aka (red) miso, or to taste
Pinch freshly ground chipotle chili (optional)
Freeze-dried berries and/or sugar crystals, for decoration
Instructions
1. Preheat the oven to 375 degrees F.
2. In a food processor with the metal blade, purée the flour, beans, squash, date paste, cacao, vanilla, tamari, and chili (if using), until smooth. The batter will be thick and very sticky. Taste to correct the seasonings; you should be able to perceive them all in balance.
3. Scrape the batter into an 8 x 8-inch or 7 x 9-inch glass baking dish (no need for parchment paper) or a metal baking pan lined with parchment paper. Bake for 40 minutes, then check for doneness; when your kitchen fills with chocolatey aromas and a toothpick comes out almost clean, it's ready. Do not overbake.
4. Allow it to cool, then cut into small cubes. To decorate the bites, lightly dampen the tops with water, and sprinkle a pinch of decorative sugar crystals or freeze-dried berries.
Cooking Tips
1. There is no need to peel kabocha. Simply cut the squash into 1-inch slices, discard (or repurpose) the seeds, and rinse. Lay the slices flat on a parchment paper–lined baking pan and roast at 375°F for 30 minutes or until the flesh is soft with crispy, caramelized edges. In a blender or food processor, purée enough squash to measure 1 cup.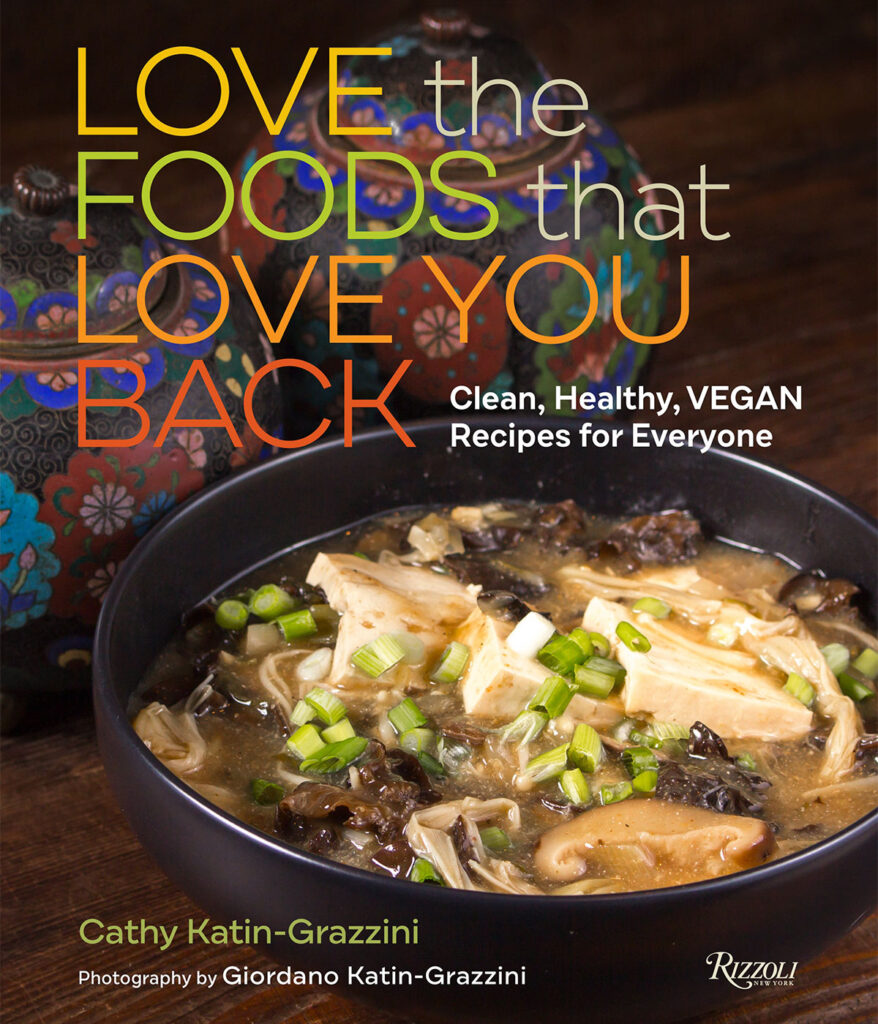 100% online, learn at your own pace
Instructor led format
No prerequisites
Continuing education credits