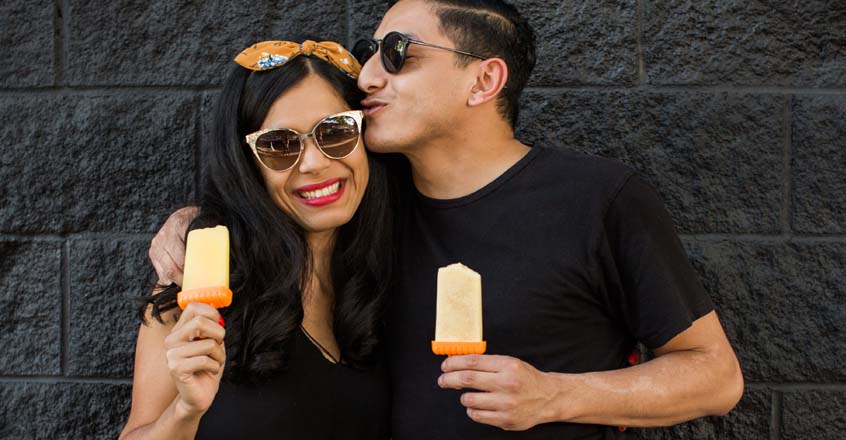 1 In a blender, blend all the ingredients on high until thoroughly combined.
2 Pour the mixture into popsicle molds, place in the freezer, and freeze overnight or until entirely solid, about 8 hours.
Cooking Tips
If you don't have popsicle molds, you can fill your ice cube trays, cover with aluminum foil, and pop toothpicks in each cube.
If you're having trouble getting the popsicle out of the mold, run the mold under warm water.
Copyright 2021 Center for Nutrition Studies. All rights reserved.