Vegan Chocolate Ice Cream
What You'll Need
---
¼ cup unsweetened almond milk
3 Tbsp cocoa or cacao powder
How to Make It
---
1 Place the frozen bananas and almond milk in a food processor or blender.
3 Add the cocoa/cacao powder and the cinnamon.
4 Process until well blended.
5 Place in the freezer for 15-20 minutes.
Cooking Tips
Bananas should be peeled and frozen for at least 8 hours before preparing the ice-cream.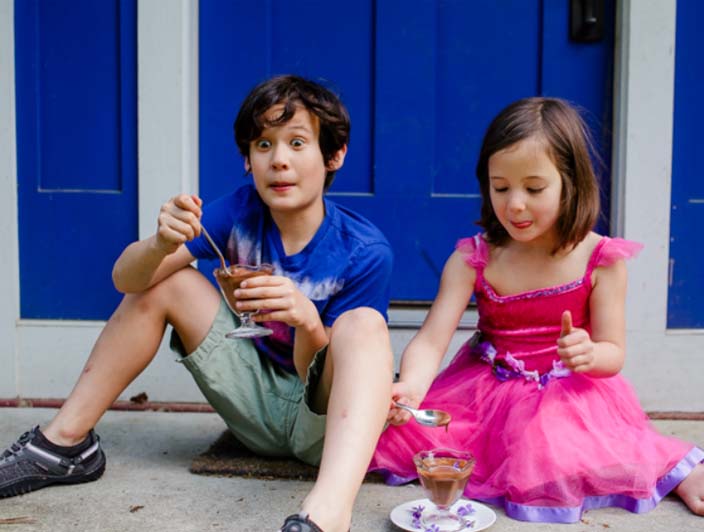 Copyright 2022 Center for Nutrition Studies. All rights reserved.