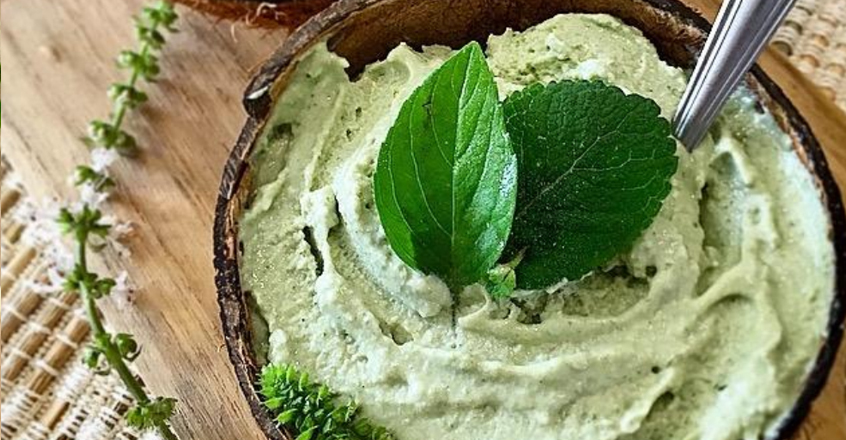 Ingredients
1 cup of raw cashew nuts (soak them in water for 12 hours, then discard the water)
2 cups of peeled and diced pears (about 2 medium)
⅓ cup of white raisins
½ cup of fresh basil leaves
½ cup of fresh mint leaves
¼ cup of water (just enough to be able to blend)
Instructions
1. Soak the cashews in water for about 12 hours and then discard the water.
2. Put all the ingredients in a blender, and blend them until you get an even and smooth cream.
3. If you have an ice cream maker, you may place the blended mixture in it to finish the ice-cream. If you do not have an ice cream maker, just put the mixture in the freezer until it reaches a harder consistency.
100% online, learn at your own pace
Instructor led format
No prerequisites
Continuing education credits