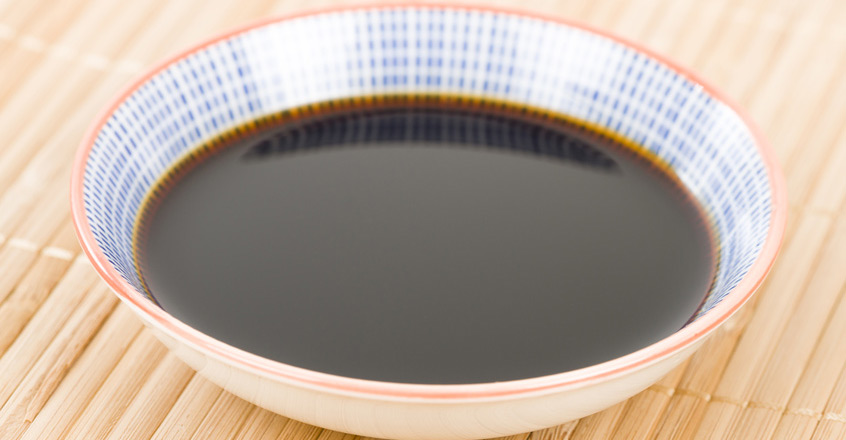 2 Tbsp all-natural peanut butter (100% peanuts)
¼ tsp Chinese fivespice powder
1 Combine all the ingredients in a bowl and whisk until everything is well incorporated. Store in an airtight container in the refrigerator for up to a week.
Cooking Tips
You can also use a blender for this recipe, but since the amounts are so small it's easier to use a hand whisk.
Copyright 2020 Center for Nutrition Studies. All rights reserved.