Date and Soy Stir-Fry Sauce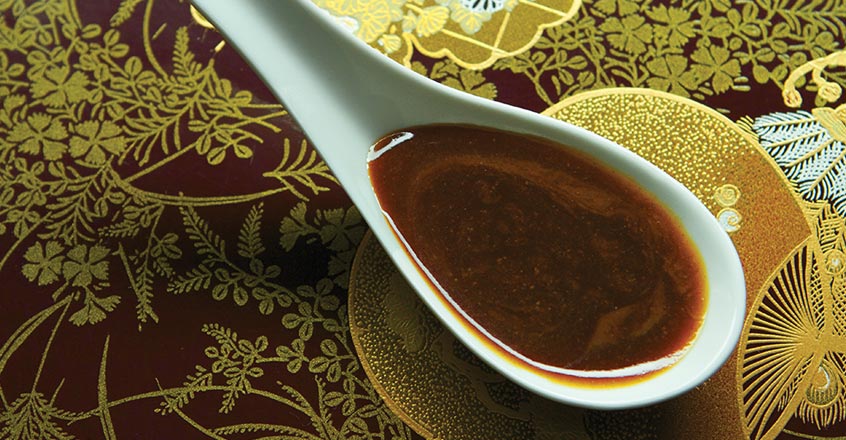 What You'll Need
---
¼ cup low-sodium soy sauce or tamari, or to taste
1½ cups low-sodium vegetable stock
¼ cup pitted Medjool dates
ground ginger granulated garlic
How to Make It
---
1 Combine everything but the arrowroot powder in a saucepan and cook over medium heat for 5 minutes or until the dates are softened.
2 Add the cooked mixture to a blender and, with the motor running, add the arrowroot powder.
3 Store refrigerated in an airtight container for up to 7 days.
Copyright 2022 Center for Nutrition Studies. All rights reserved.