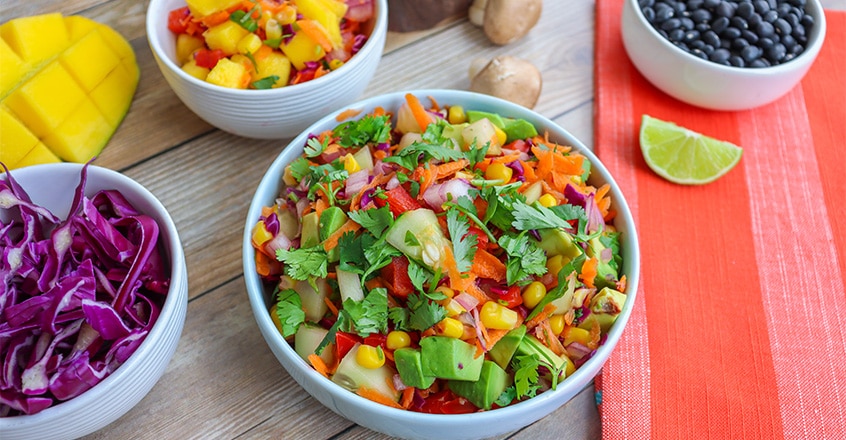 What You'll Need
---
CEVICHE BASE
1 ½ cups red onion, chopped
½ cup red cabbage, grated
½ tsp ground black pepper
1 tsp sea salt (or to taste)
MAIN INGREDIENT OPTIONS (CHOOSE ONE)
3 cups cooked sliced mushrooms
2 cups cooked diced beets
2 cups cooked and cooled black beans
2 cups blanched cauliflower florets
How to Make It
---
1 In a medium bowl, stir together all the base ingredients.
2 Stir your chosen main ingredient into the base mixture.
3 Let marinate in the refrigerator for at least 40 minutes.
4 Serve with corn toasts, lettuce leaves, or thin sliced jicama.
Cooking Tips
If you like spice, add a chopped serrano pepper, chili powder, or your choice of hot sauce.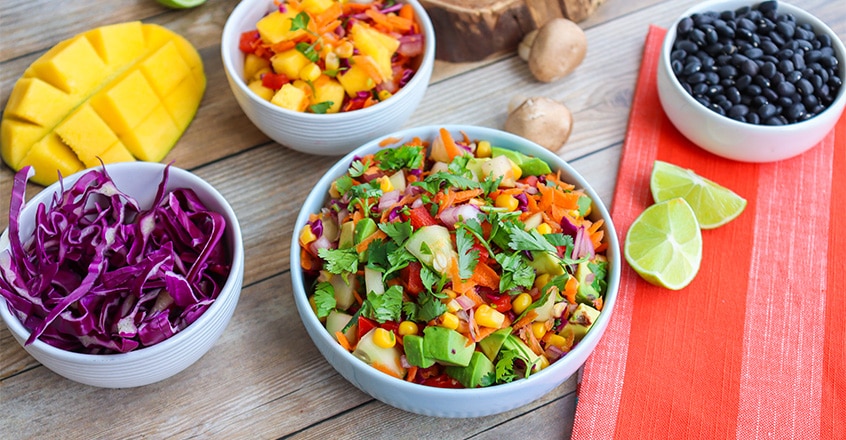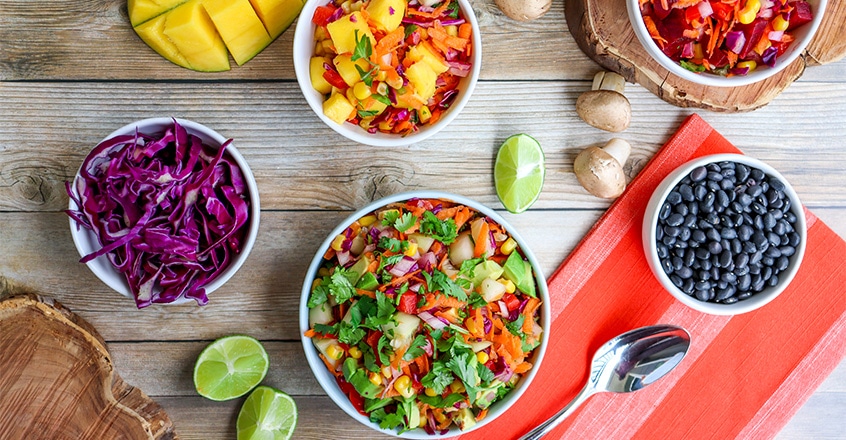 Copyright 2022 Center for Nutrition Studies. All rights reserved.