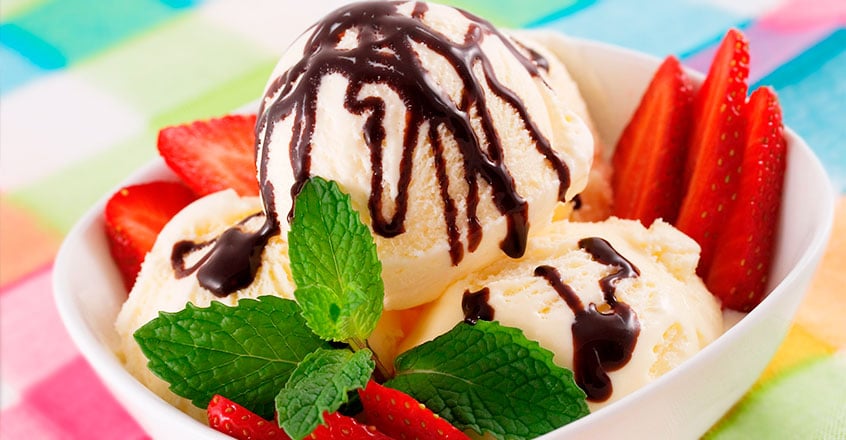 Growing up, I always ordered extra sauce. Since this version of a DQ (Dairy Queen)-style sauce is dairy-free, I prefer to think that the D in DQ stands for "Dreena"!
Reprinted from Dreena's Kind Kitchen: 100 Whole-Foods Vegan Recipes to Enjoy Every Day (BenBellaBooks, 2021)
What You'll Need
---
⅓–½ cup non-dairy milk (see tips)
1 tsp pure vanilla extract
How to Make It
---
1 Combine all the ingredients in a blender, preferably high-speed and puree as long as needed to get a smooth texture.
2 Once smooth, transfer mixture to a small saucepan to warm and thicken over medium-low heat, whisking occasionally, until a slow bubble develops.
3 Remove from the heat and serve hot or warm, or let cool and store leftovers in a covered jar in the fridge for up to 5–6 days. The sauce will thicken as it cools.
Cooking Tips
With ½ cup of milk, the sauce will be pourable, with just a slightly thick consistency. If you want a very thick sauce, use less milk, about ⅓ cup. You can thin the sauce after it cools by stirring in a touch more milk. Almost any type of non-dairy milk will work here, but oat milk can make the mixture become too sticky and thick.
Copyright 2022 Center for Nutrition Studies. All rights reserved.