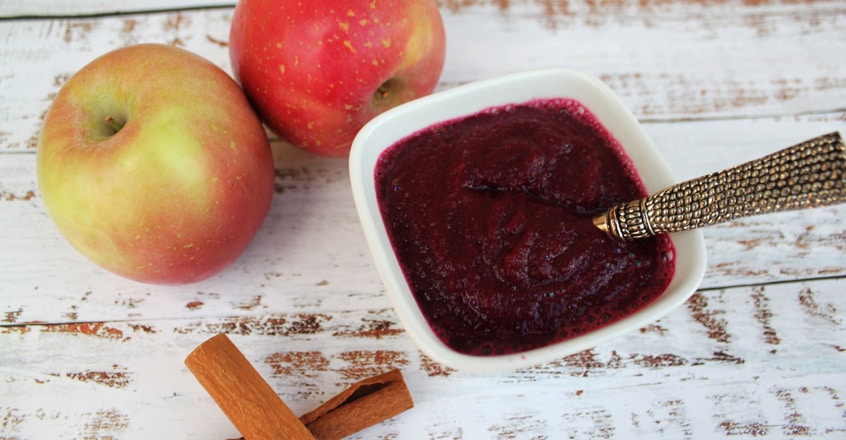 Ingredients
2 cups diced or shredded unpeeled apple
1 cup pitted cherries or mixed berries
1 cup shredded unpeeled beets
1 Tbsp date paste
½ tsp cinnamon
2 Tbsp water
Instructions
1. Place all the ingredients in a saucepan.
2. Bring to a low simmer and cook for 10-15 minutes or until the apples and beets have softened.
3. Mash with a potato masher or process in a food processor for a smoother consistency.
4. Serve alone or use it to decorate your Halloween treats.
Cooking Tips
1. Substitute pomegranate for the beets or berries for a delicious twist to this recipe.
100% online, learn at your own pace
Instructor led format
No prerequisites
Continuing education credits