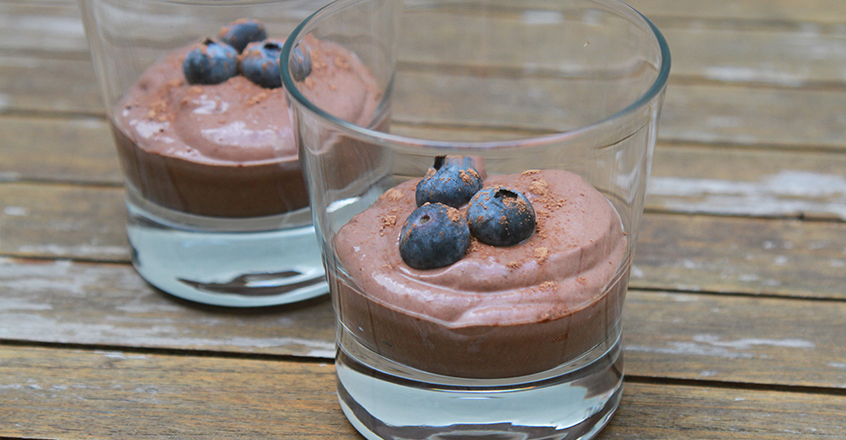 Ingredients
10 oz silken tofu
3 medjool dates (pitted)
1 Tbsp maple syrup
2 heaped Tbsp of raw cacao powder
1 tsp vanilla bean paste or vanilla extract
6 oz (squares) of 85% dark dairy free chocolate
Instructions
1. Place dates in a bowl and cover with boiling water.
2. Once dates are soft remove from water and place on paper towel to remove excess water.
3. Melt the dark chocolate in a bowl over a pot of boiling water.
4. Put tofu, vanilla bean paste, dates, raw cacao powder, maple syrup and melted chocolate into blender and blend until silky smooth.
5. Pour into serving glasses and refrigerate until cold and then enjoy.
Cooking Tips
1. Top with your favorite berries.
100% online, learn at your own pace
Instructor led format
No prerequisites
Continuing education credits