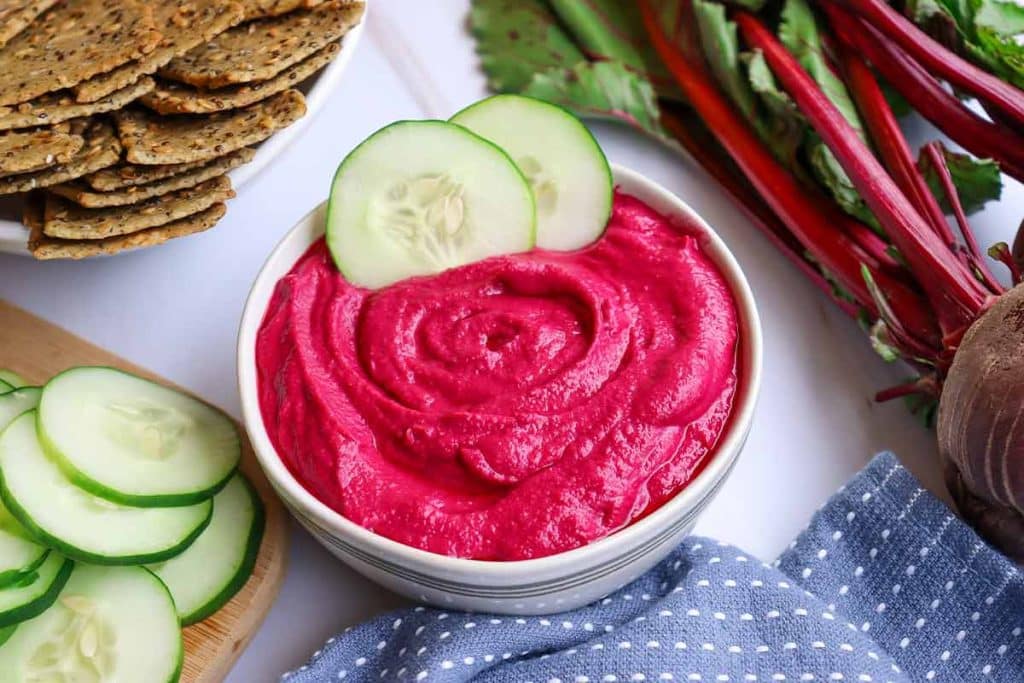 Ingredients
3 medium beets
1 15 oz can cannellini beans
2 cloves garlic
¼ cup fresh lemon juice
Zest of one lemon
3 Tbsp tahini
1 tsp salt (optional)
Cayenne pepper (optional)
A few TBSP water as needed
Instructions
1. Preheat oven to 400 degrees F.
2. Chop off beet greens as they meet the root and keep for future use. (Steamed beet greens are delicious).
3. Wash beets well.
4. Do not remove skins, place all three beets in a sheet of aluminum foil and close tightly.
5. Roast for 1 hour and 15 minutes.
6. Remove beets from oven and cool. Remove skins. They should come off easily after roasting.
7. Place the beets and remaining ingredients in a food processor.
8. Purée on high until creamy, if grainy, add additional water.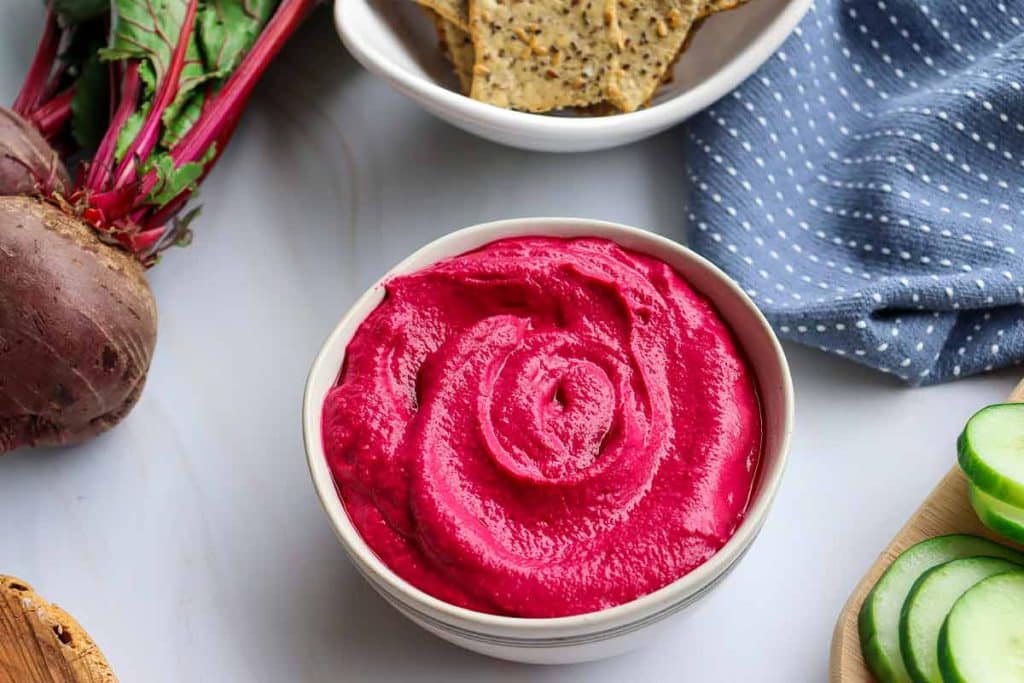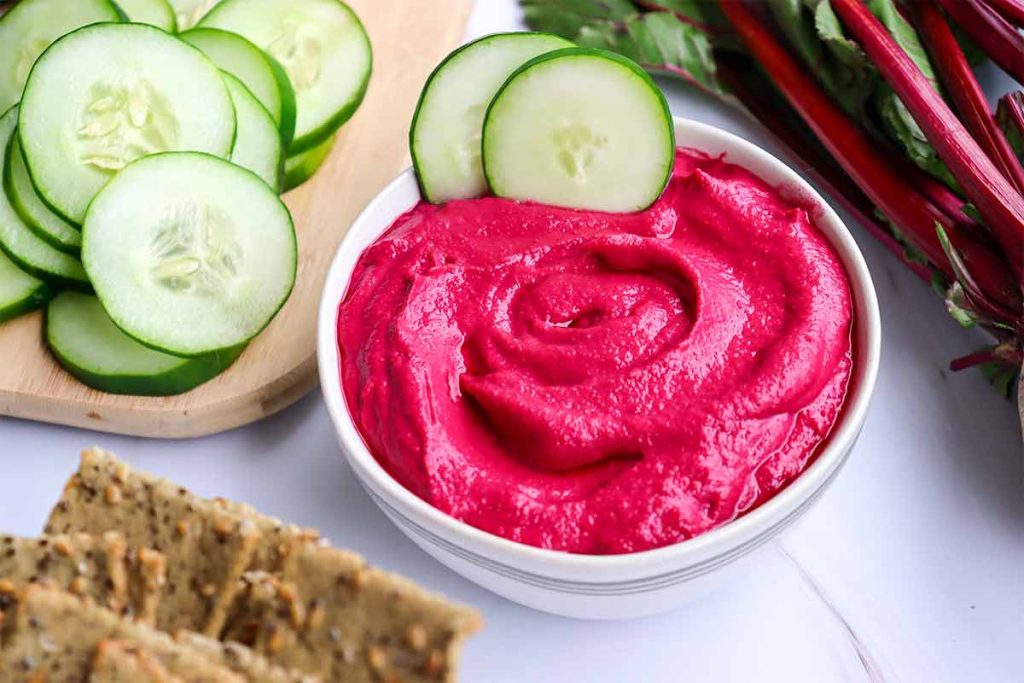 100% online, learn at your own pace
Instructor led format
No prerequisites
Continuing education credits