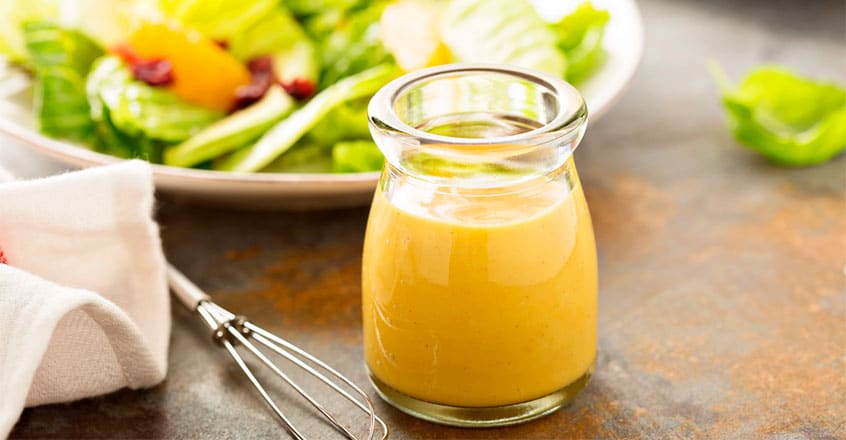 Reprinted from The China Study Quick & Easy Cookbook (BenBella Books, 2015).
What You'll Need
---
ground black pepper to taste
How to Make It
---
1 Combine all ingredients in a small bowl and mix well. Store refrigerated in an airtight container for up to a week.
Copyright 2022 Center for Nutrition Studies. All rights reserved.