Deli-Style Marinated Mushroom Salad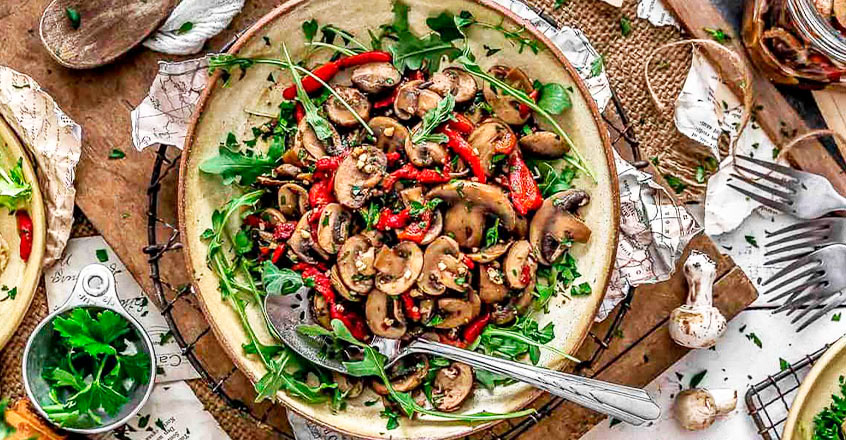 Tasty cremini and button mushrooms, garlic, and roasted red peppers are marinated in a dressing that will remind you of those delicious salads from your favorite local Italian deli.
What You'll Need
---
SALAD
10 oz. button mushrooms, sliced
10 oz. cremini mushrooms, sliced
2 Tbsp tamari or soy sauce
¾ cup roasted red pepper strips
MARINADE
2 Tbsp fresh flat leaf parsley, finely chopped
How to Make It
---
1 Place mushrooms in a large skillet with the tamari. Sauté for 9 to 10 minutes to allow the mushrooms to release their juices, then add the minced garlic and roasted red pepper strips; sauté for another minute. Remove from the heat, allow to cool, and place in a bowl.
2 Place all the marinade ingredients in a small bow and whisk well to combine. Set aside.
3 Once the mushroom mixture has cooled, pour the marinade over it. Toss until mushrooms are covered well with the marinade. Sprinkle with chopped parsley.
4 Serve cool or at room temperature.
Cooking Tips
Serve as a tasty sandwich topper or as a yummy side salad.
If refrigerated, before serving, remove from the fridge and allow to sit for 30 minutes. This allows the seasonings to wake up.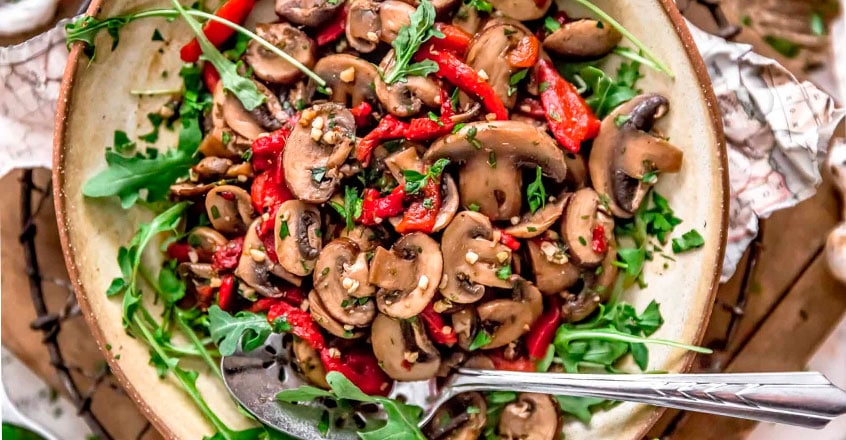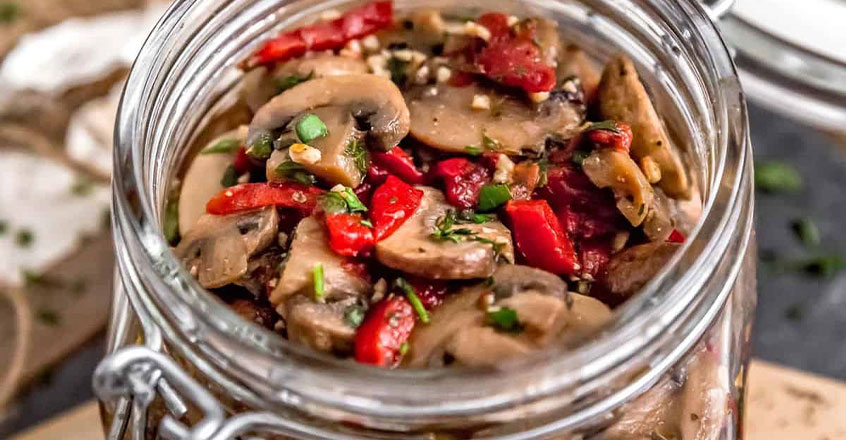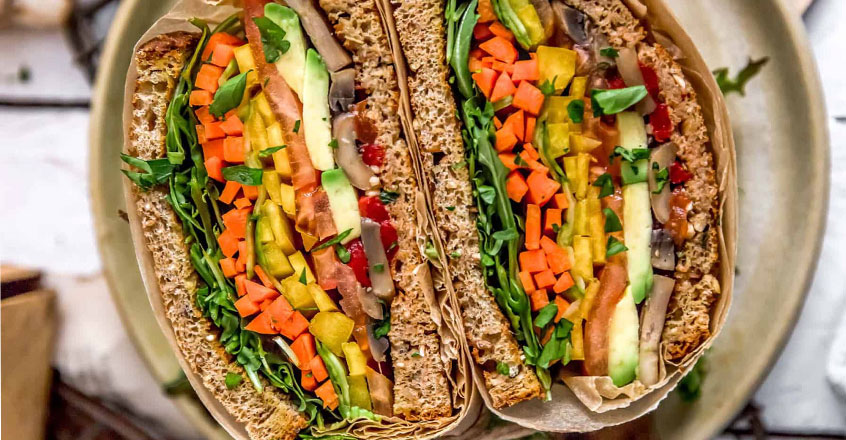 Copyright 2022 Center for Nutrition Studies. All rights reserved.