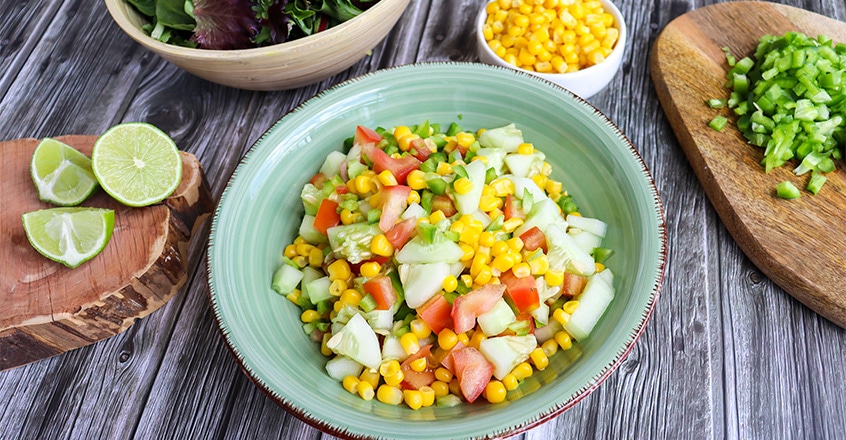 Ingredients
2 Tbsp vegetable stock
2½ cups corn
1 cup cucumber, diced
1 cup green pepper, diced
1 large tomato, diced
1 small red onion, finely diced
Salad Dressing
⅓ cup seasoned rice vinegar
2 Tbsp water
¼ tsp salt
¼ tsp dried oregano
Sea salt to taste
Instructions
1. In a small saucepan, add vegetable stock and corn. Cook on high for 3–5 minutes.
2. In a separate bowl, add cucumber, green pepper, tomato, onion, and cooked corn.
3. For the dressing, mix all the ingredients in a separate cup and then pour over corn salad. Either serve immediately or chill for 2–3 hours.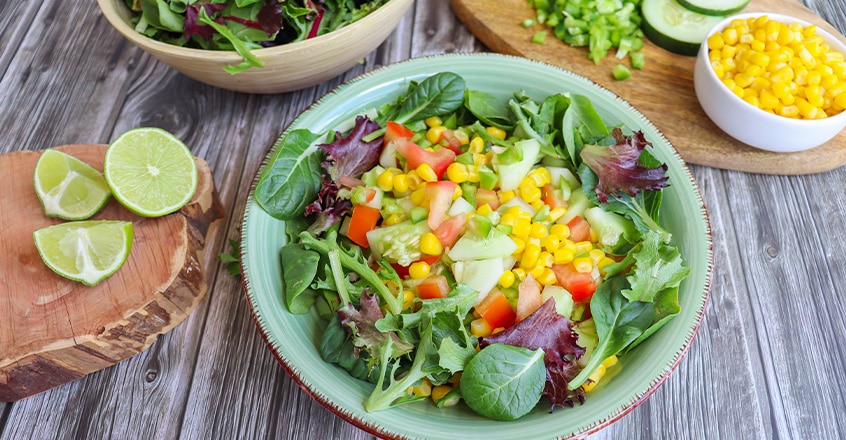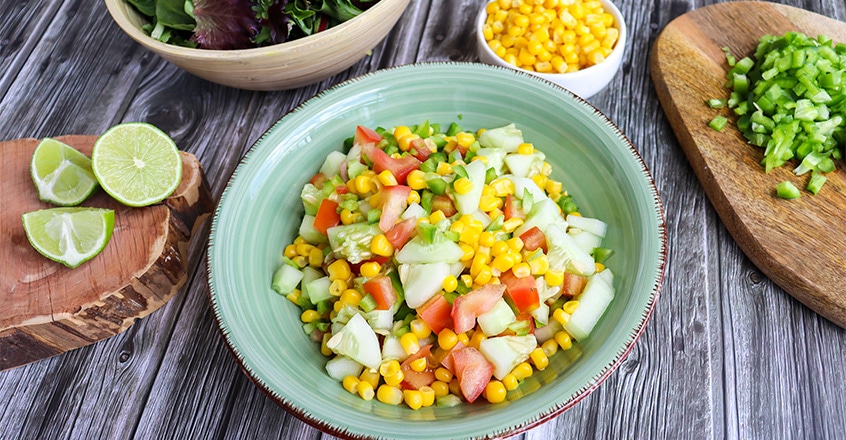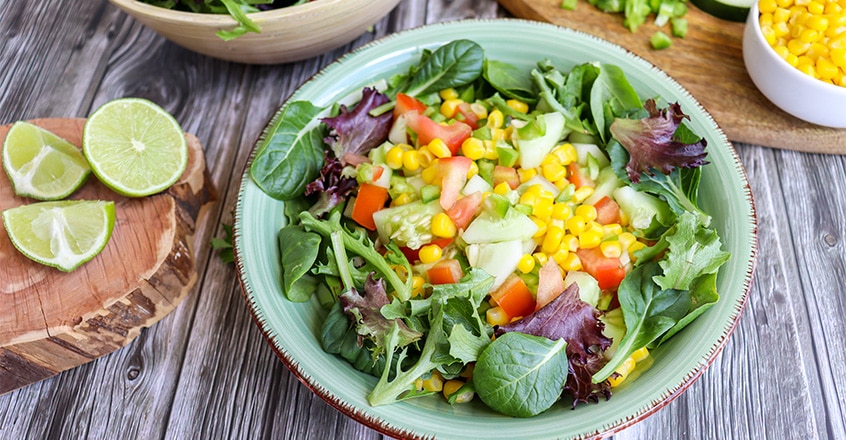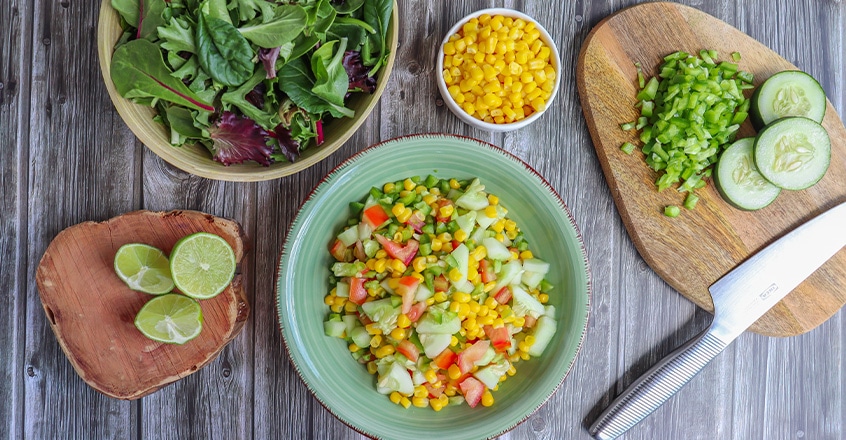 100% online, learn at your own pace
Instructor led format
No prerequisites
Continuing education credits