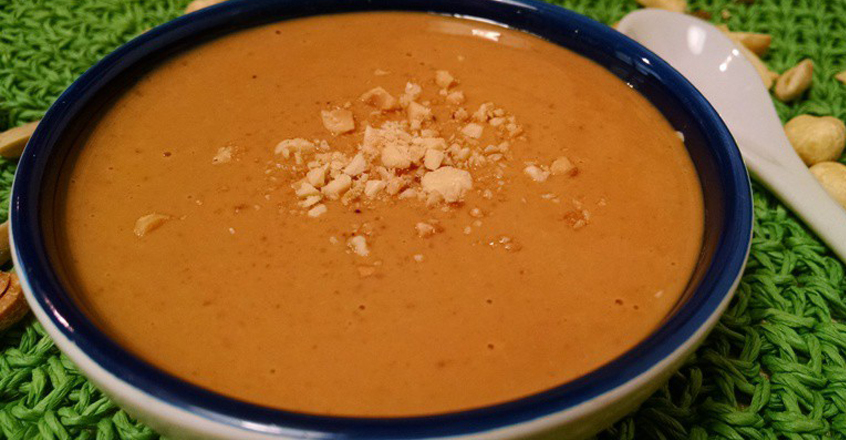 What You'll Need
---
2 Tbsp Bragg's liquid aminos or soy sauce
How to Make It
---
1 Combine all the ingredients in a bowl and whisk together until smooth.
2 If needed, heat mixture in microwave for 30 seconds to allow for easier blending. If it needs to be thinned a bit, just add a little more almond milk.
Cooking Tips
You can substitute ¼ tsp of Sriracha for the Thai Chili paste.
You can substitute red wine vinegar for the rice vinegar.
Copyright 2022 Center for Nutrition Studies. All rights reserved.