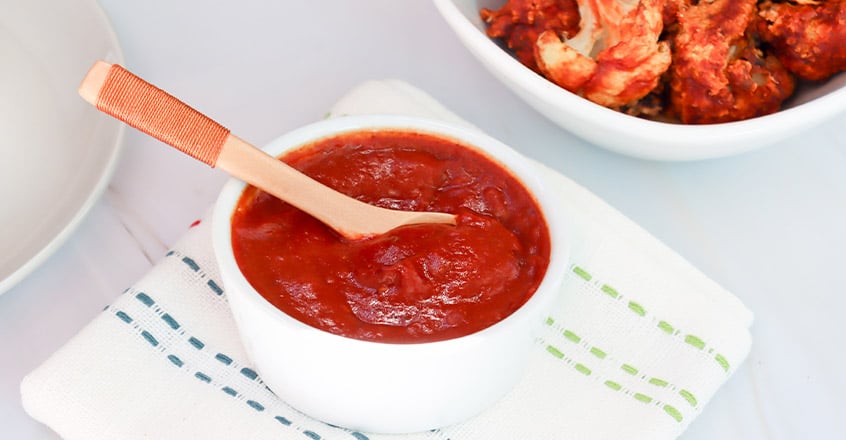 What You'll Need
---
1 Tbsp apple cider vinegar
3 Tbsp date paste or maple syrup
2 Tbsp vegan Worcestershire sauce
How to Make It
---
1 In a bowl, whisk together all ingredients until thoroughly combined.
Cooking Tips
To make date paste, blend together ½ cup pitted dates with ½ cup water until smooth. If not using a high-speed blender, let the dates soak in the water for 30 minutes before blending.
Copyright 2022 Center for Nutrition Studies. All rights reserved.