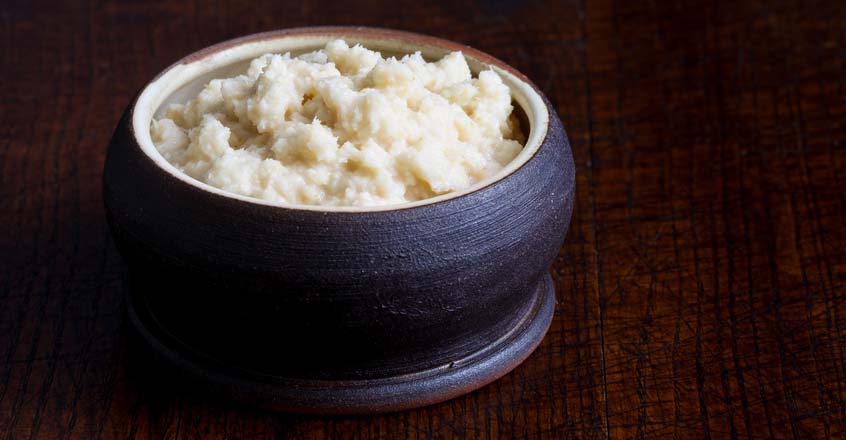 Ingredients
6 -inch-long horseradish root, peeled and chopped
¼ cup apple cider vinegar
¼ cup freshly squeezed lemon juice
Instructions
1. Add the horseradish and vinegar to a food processor. Process until the horseradish is broken down and smooth. Add the lemon juice, and pulse to combine.
2. Transfer the horseradish to a jar, seal it, and store in the fridge. It will keep for about 4 weeks.
Cooking Tips
1. Open windows or use fans when grinding up the horseradish because it becomes more potent as enzymes break down during processing.
100% online, learn at your own pace
Instructor led format
No prerequisites
Continuing education credits