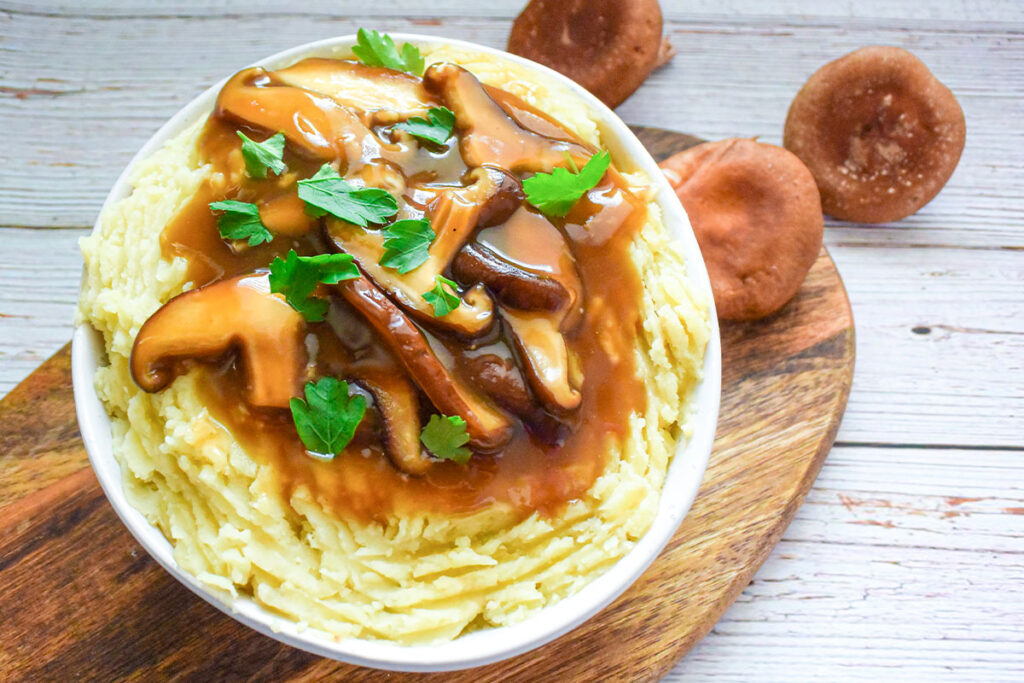 Ingredients
1 cup water
¼ cup red wine
½ cup chopped onions
2-4 cloves garlic, chopped
1 Tbsp low sodium soy sauce
¼ tsp cumin
1 lb fresh shiitake mushrooms
½ tsp dried coriander
1½ Tbsp cornstarch mixed with 1/3 cup water (or other thickener like arrowroot)
½ tsp chili powder
Salt/pepper to taste (optional)
Instructions
1. Steam onions and garlic in 3-4 Tbsp of water until tender.
2. Add the remaining cup of water to skillet. Add all other ingredients except mushrooms and corn starch.
3. Cook briefly (1-2 min.) Add mushrooms and turn the heat to low.
4. Cover and simmer 30 min.
5. Thicken mixture with water and cornstarch.
6. Serve over brown rice or your favorite grain.
100% online, learn at your own pace
Instructor led format
No prerequisites
Continuing education credits