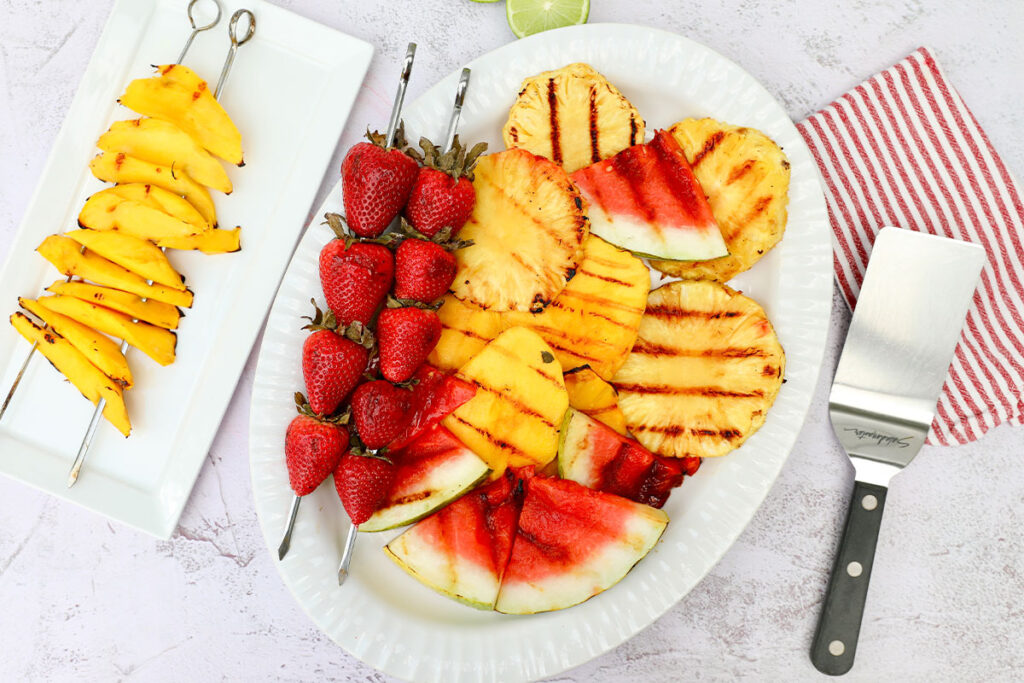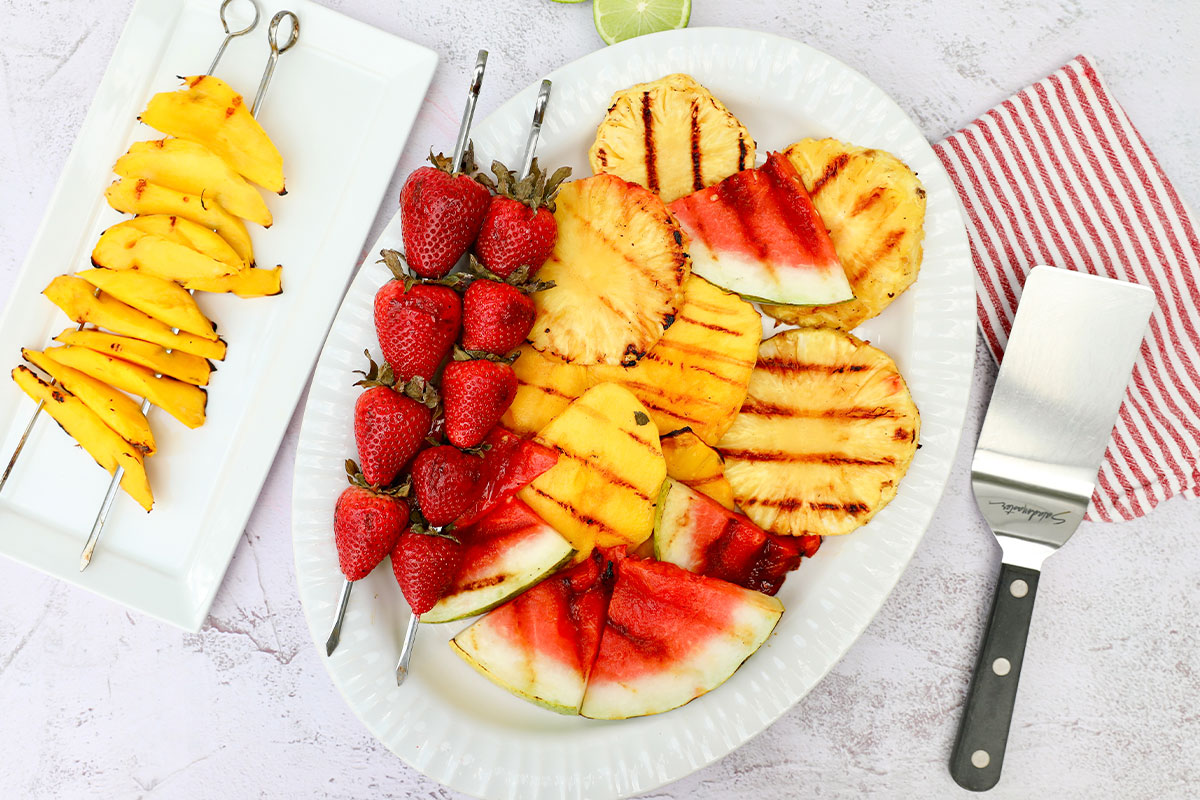 Ingredients
Juice of two limes
2 Tbsp maple syrup
1 pineapple, peeled and sliced
2 mangoes, peeled and sliced
1 pint of strawberries
6 watermelon triangles
Instructions
1. Preheat your grill to medium heat.
2. In a small bowl, mix lime juice and maple syrup.
3. Brush fruit with marinade and place it directly on the grill. Grill for 4 minutes or until marks appear.
4. Flip the fruit over and brush marinade on the other side. Grill for 4–5 additional minutes. Serve immediately.
Cooking Tips
1. Select fruits that are on the firmer side and aren't too ripe so that they stay together well when you add them to your grill.
2. Other great fruits to grill: peaches, pears, apples, plums, nectarines.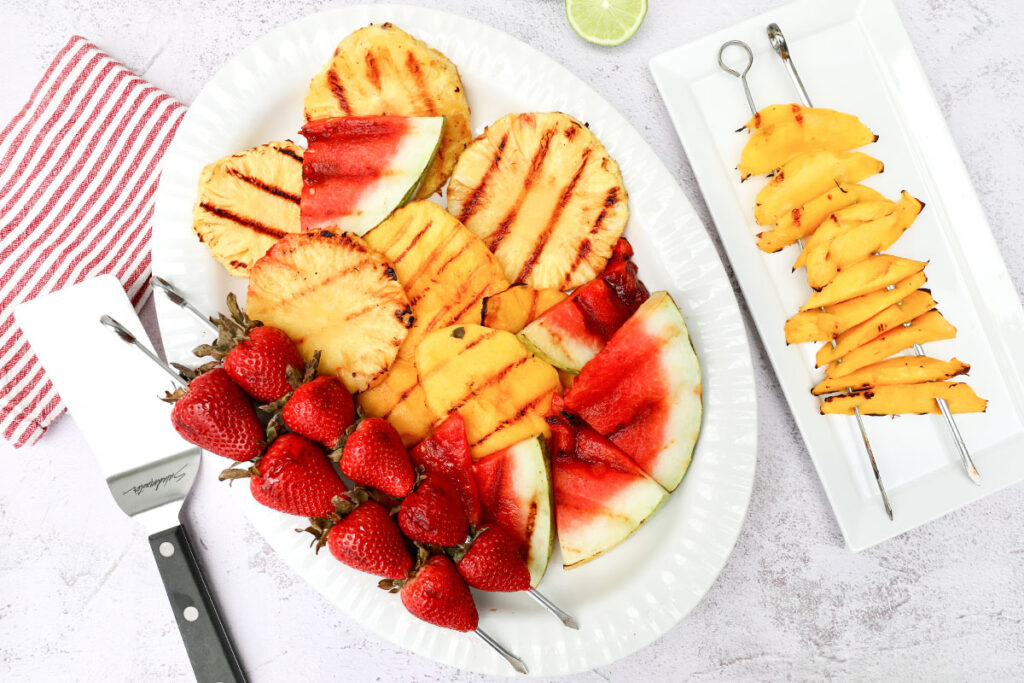 100% online, learn at your own pace
Instructor led format
No prerequisites
Continuing education credits