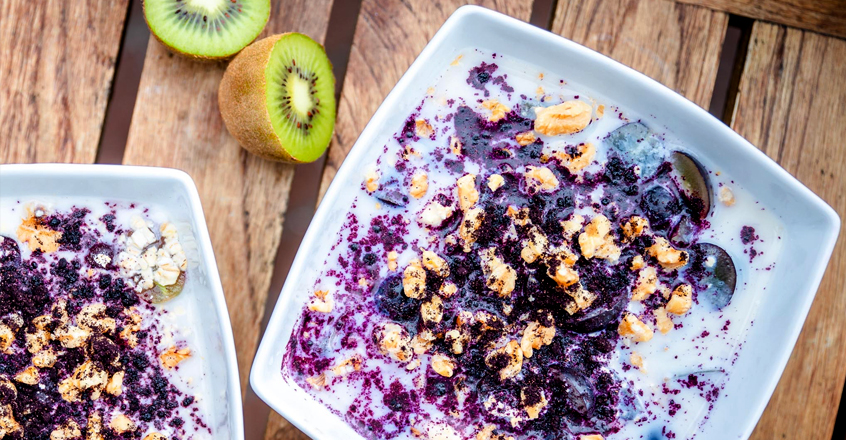 Ingredients
½ cup quick oats
½ cup - ⅔ cup hot or cold water
½ cup of plant-based milk
1 tsp maqui berry powder or acai powder (optional)
½ cup fresh grapes or berries
Half a banana (or a whole banana if you prefer)
Nuts
Seeds
Instructions
1. Combine the oats and water in a bowl, and let soak for a few minutes.
2. Cut the banana and grapes/berries as desired, and add to the oats.
3. Pour the plant-based milk over the oats and fruit.
4. Top with the nuts, seeds, and maqui berry powder or acai powder. I use walnuts and hemp seeds.
100% online, learn at your own pace
Instructor led format
No prerequisites
Continuing education credits