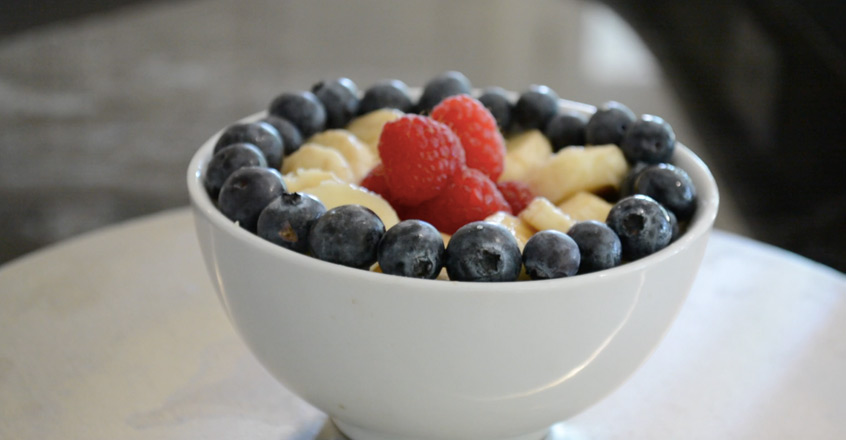 What You'll Need
---
1 sliced banana (see Tips)
How to Make It
---
1 In a cereal bowl, mix together the oats, ground flax seed and cinnamon.
2 Add the non-dairy milk and stir to combine.
3 Add sliced banana and/or your toppings of choice.
4 Eat immediately or let sit for a few moments to allow the oats to moisten.
Copyright 2022 Center for Nutrition Studies. All rights reserved.