All-Purpose Gluten-Free Flour Mix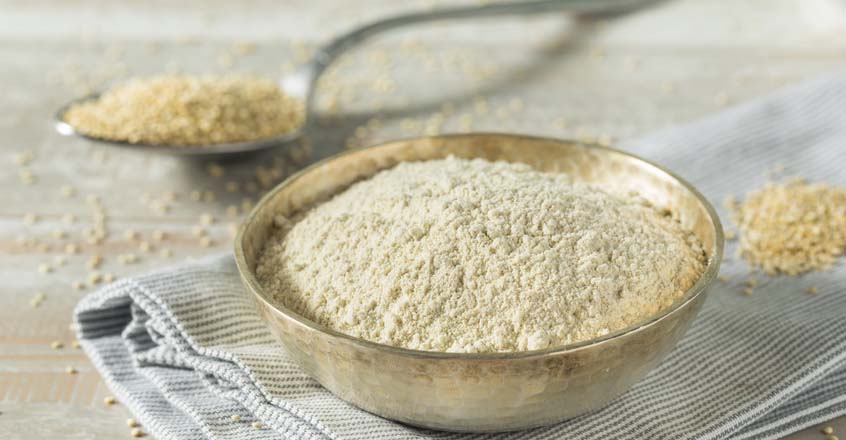 I always recommend doubling or tripling this recipe, storing it in an airtight container, and placing it in the freezer. Storing it this way prevents spoilage. You never know when the baking mood will strike, and the last thing you want to do is start hauling out separate bags of flour and mixing it in the right proportions. It just might ruin that mood.
1 Whisk together the tapioca flour, sorghum flour, millet flour, ivory teff flour, and quinoa flour in a large bowl.
2 Pour the flour mix into a large zip-top bag or freezer-safe airtight container. The mix will stay fresh for up to 1 year in the freezer.
Copyright 2020 Center for Nutrition Studies. All rights reserved.