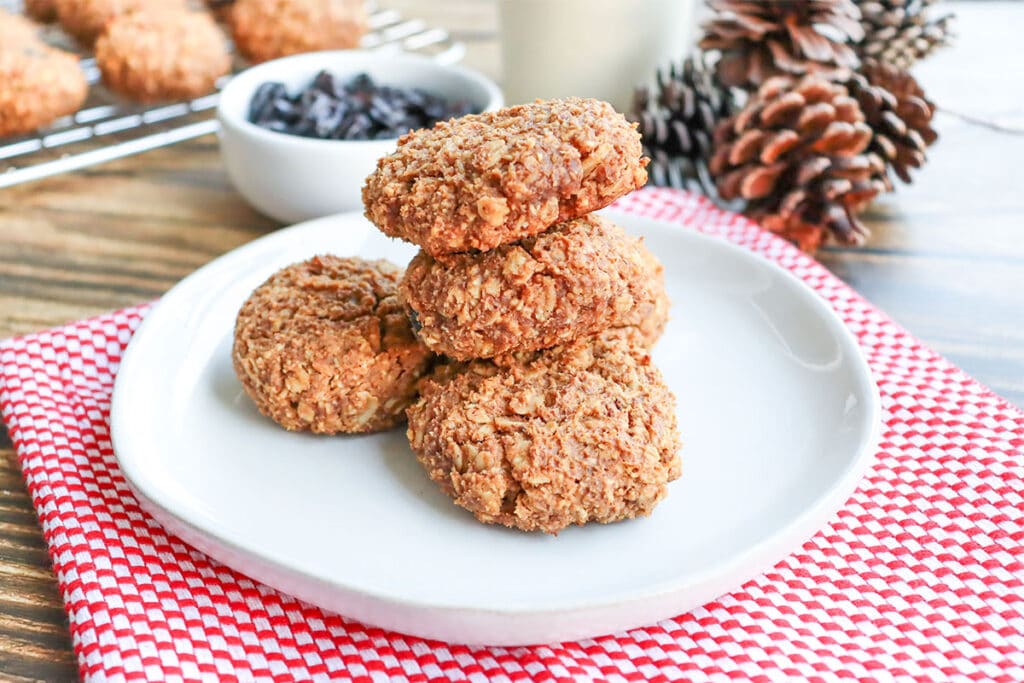 Ingredients
1 cup pitted dates
1 ½ cups of nut butter (no added oil/sugar)
2 cups of rolled oats
¼ cup unsweetened chopped dried cherries
3 Tbsp of unsalted pistachios
2 tsp of vanilla extract
2 tsp baking powder
Pinch of sea salt (optional)
Instructions
1. Preheat oven to 350 degrees F.
2. In a bowl, soak the dates in hot water (just enough to cover them) for 15 minutes.
3. Pour out about ½ the water from the dates and put the remaining water and dates in a blender. Blend until a paste forms.
4. Combine all ingredients in a bowl and mix until well combined.
5. Line a baking sheet with parchment paper.
6. Roll the dough into balls (about 2 tablespoons per cookie), drop on parchment paper about 2 inches apart.
7. Bake for 10-12 minutes.
8. Let cool completely (they will firm up as they cool).
9. Store in an airtight container in the freezer.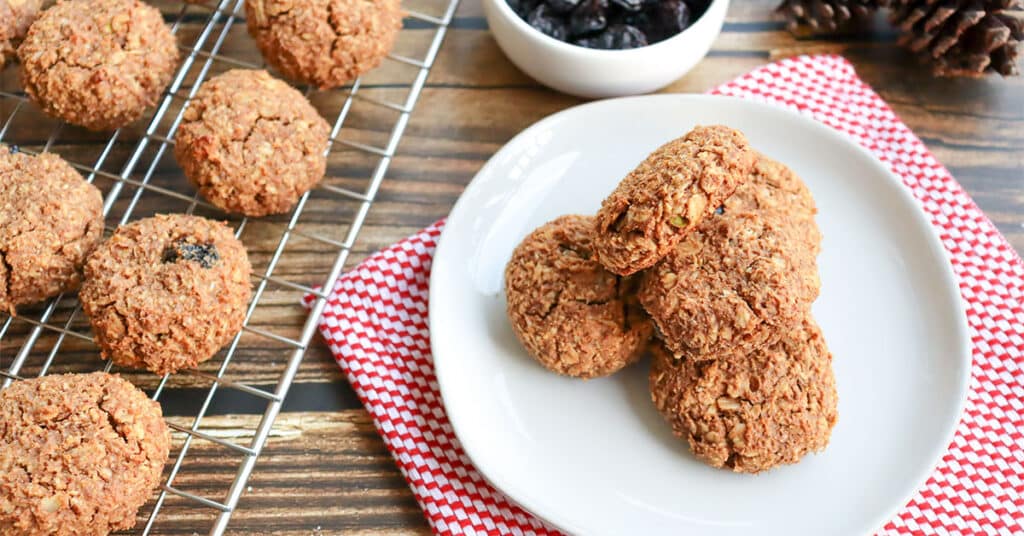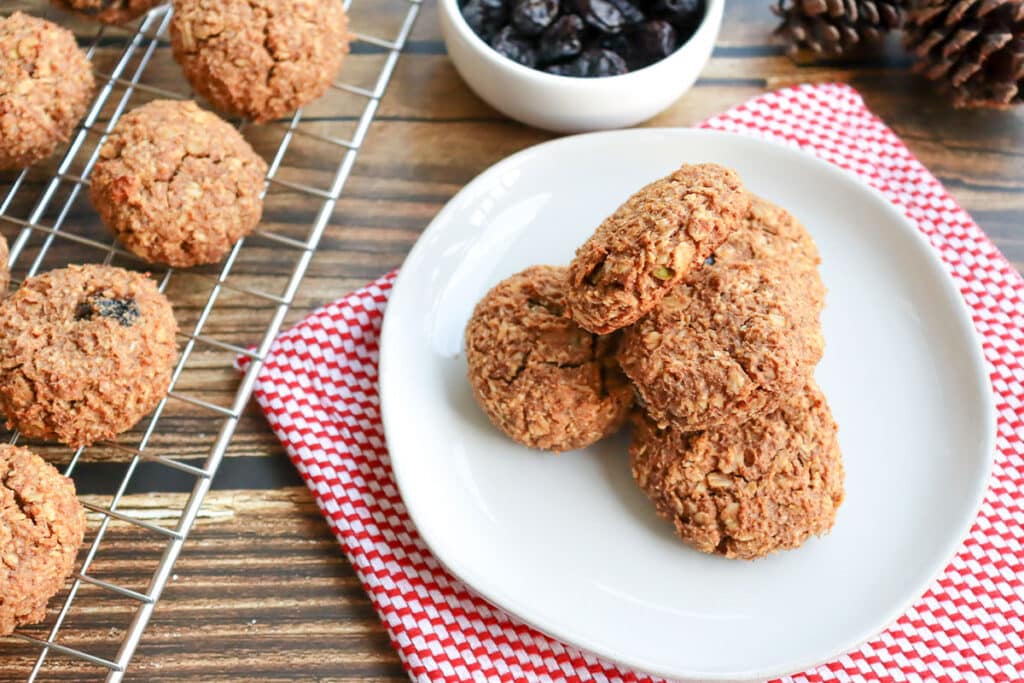 100% online, learn at your own pace
Instructor led format
No prerequisites
Continuing education credits