Peanut Butter and Jelly Ice Cream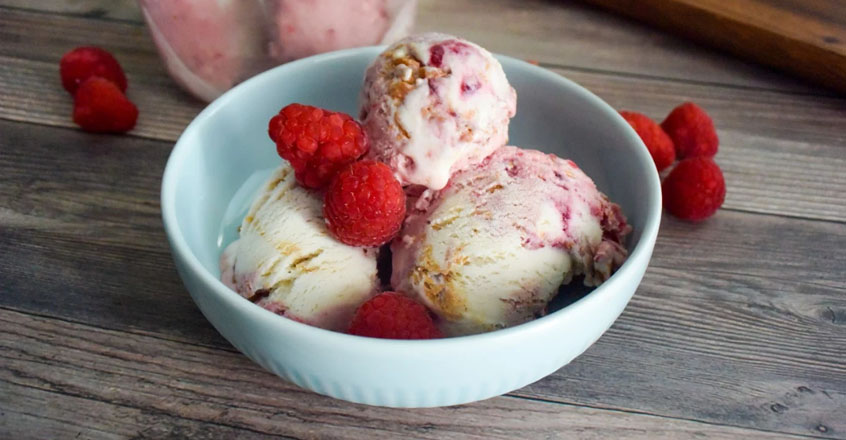 2 cups plant-based milk, plain, unsweetened
⅓ cup creamy natural peanut butter
2 tsp pure vanilla extract
⅓ cup all-fruit preserves
1 Whisk nondairy milk, maple syrup, peanut butter, and vanilla together in a large bowl until combined well. Carefully pour the mixture into the bowl of an automatic ice cream maker, and process according to manufacturer's instructions.
2 Add fruit preserves during the last 10 minutes, and allow fruit preserves to combine with ice cream until desired texture is achieved. Enjoy immediately, or harden further in freezer for an hour or more.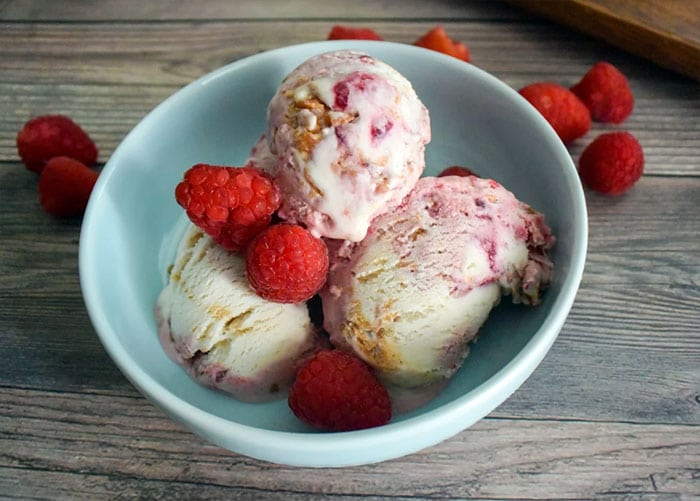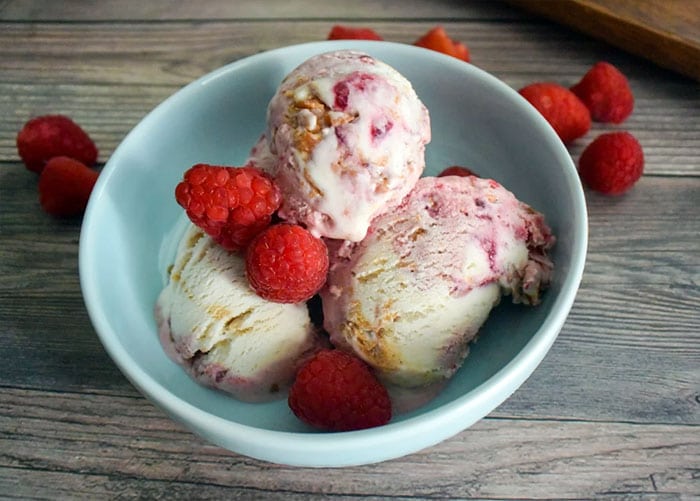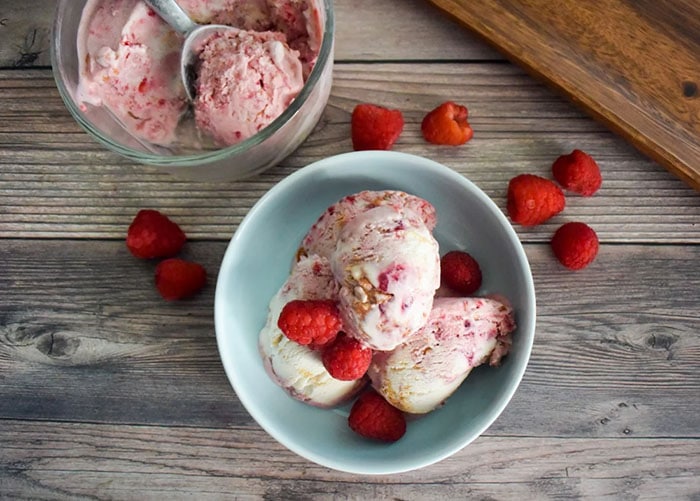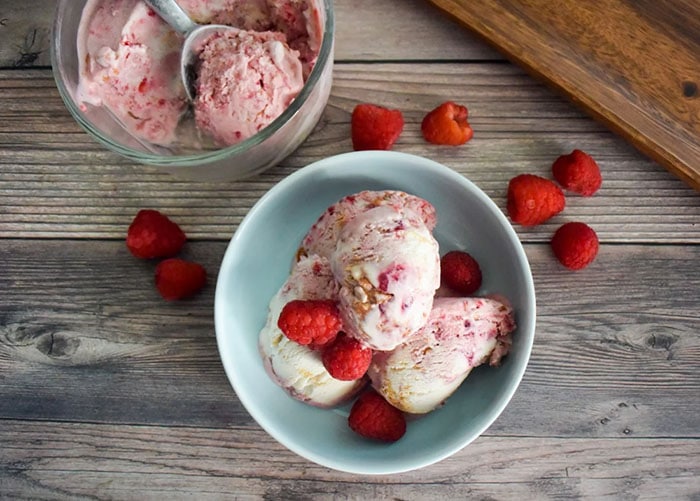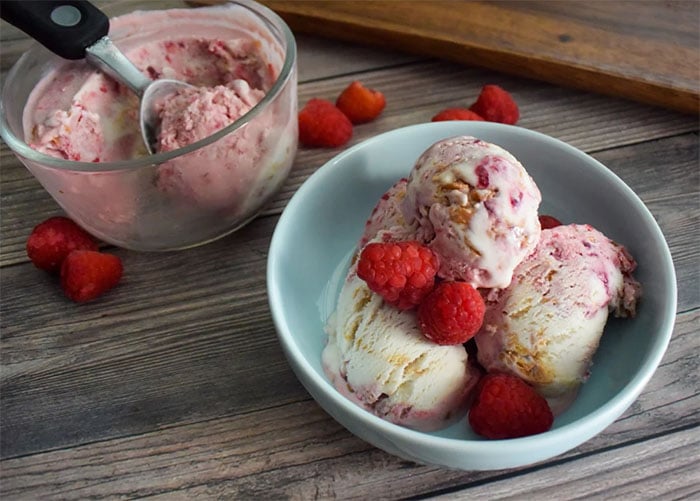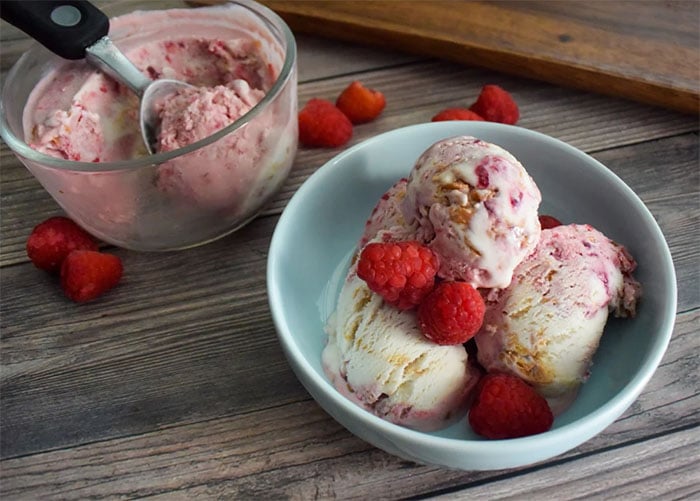 Copyright 2021 Center for Nutrition Studies. All rights reserved.