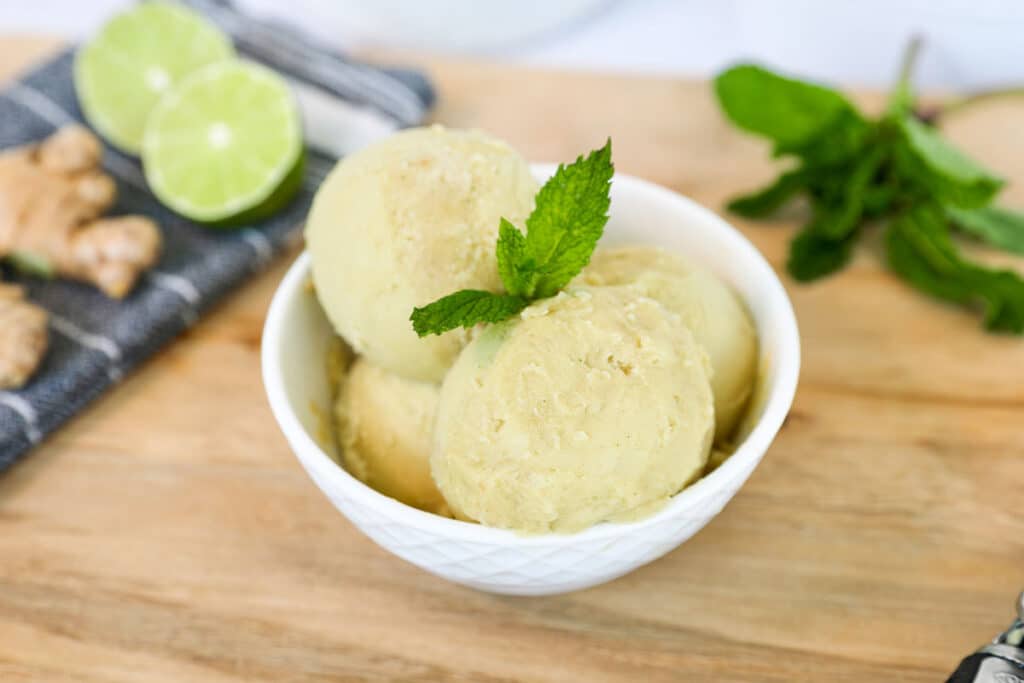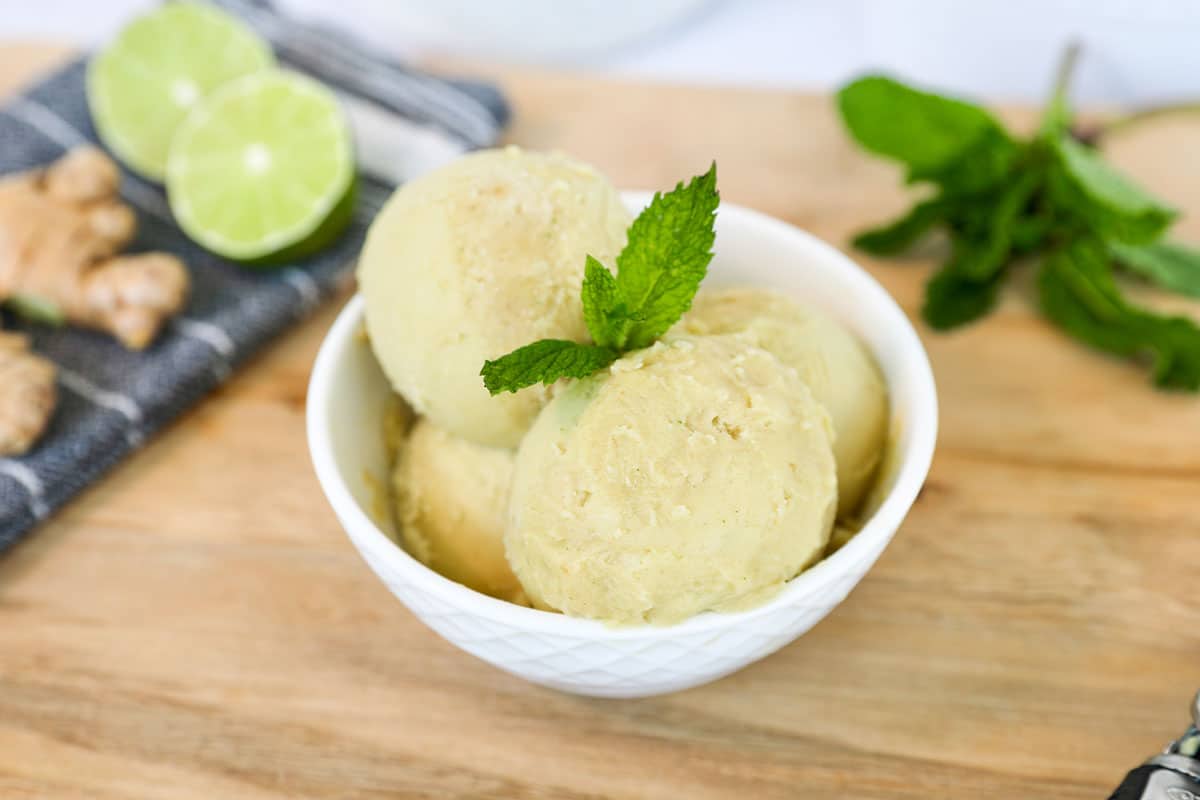 Ingredients
14 oz soursop pulp
½ cup unsweetened plant-based milk
2 Tbsp lime juice
½ tsp vanilla extract
2 pitted Medjool dates
10 mint leaves
2 tsp grated fresh ginger (optional)
Instructions
1. Process all ingredients in a blender.
2. Pour blended mix into a container with a lid.
3. Place in the freezer for at least 4–6 hours before serving.
Cooking Tips
1. The ginger taste is pretty strong. Only use it in this recipe if you really love ginger.
2. Serve alone or with your favorite brownies.
3. This recipe also works wonderfully in a Ninja Creami. Just blend all the ingredients until smooth. Then transfer the mixture to the ice cream container and freeze for a minimum of 24 hours before processing.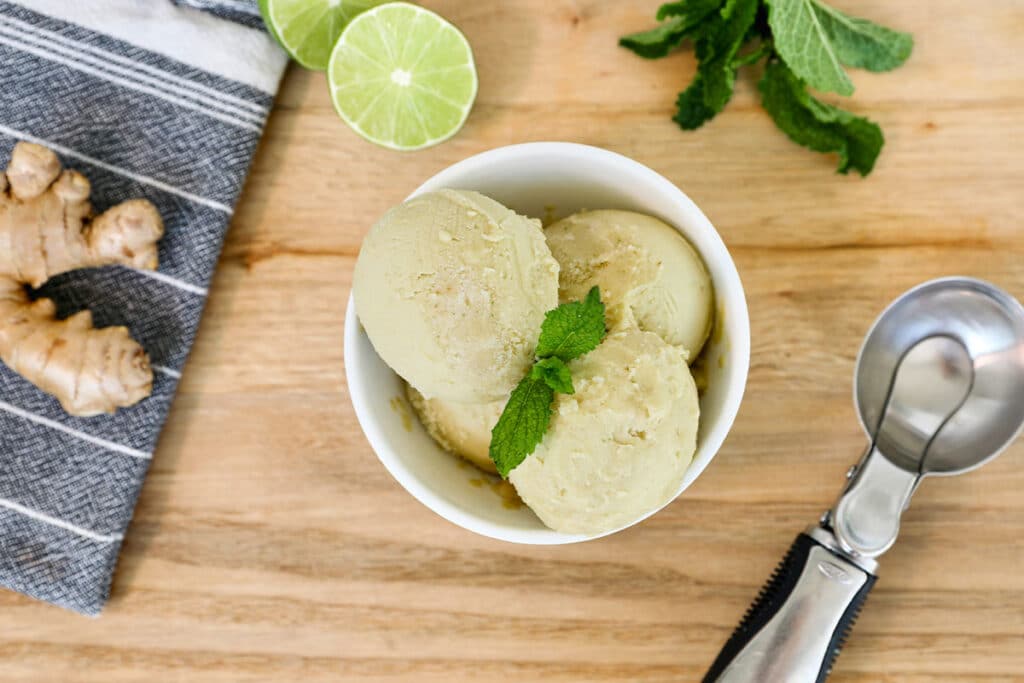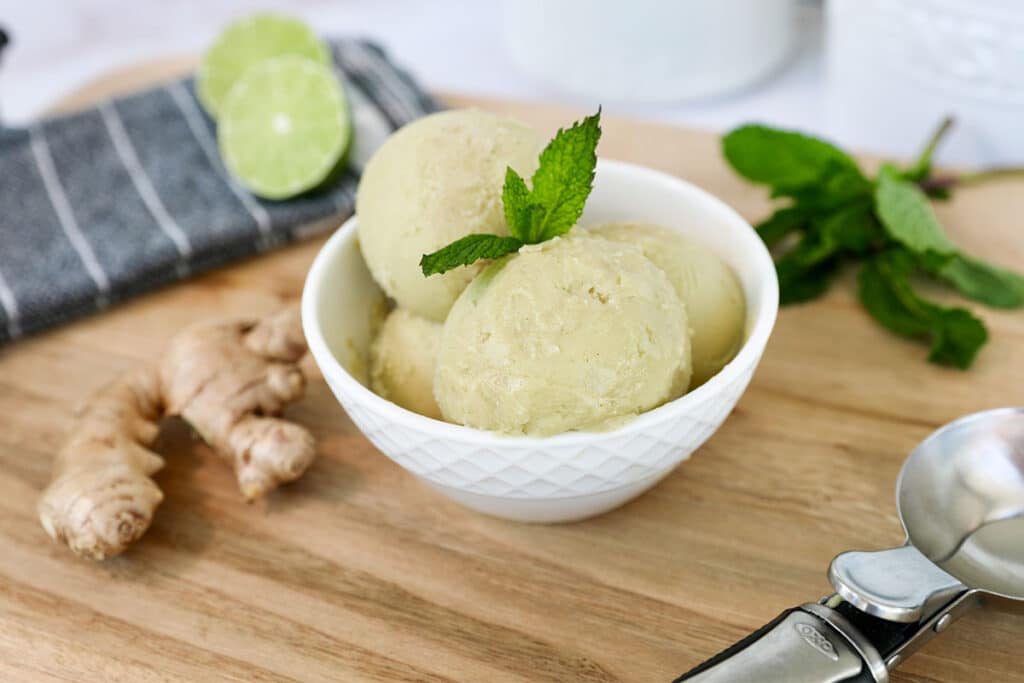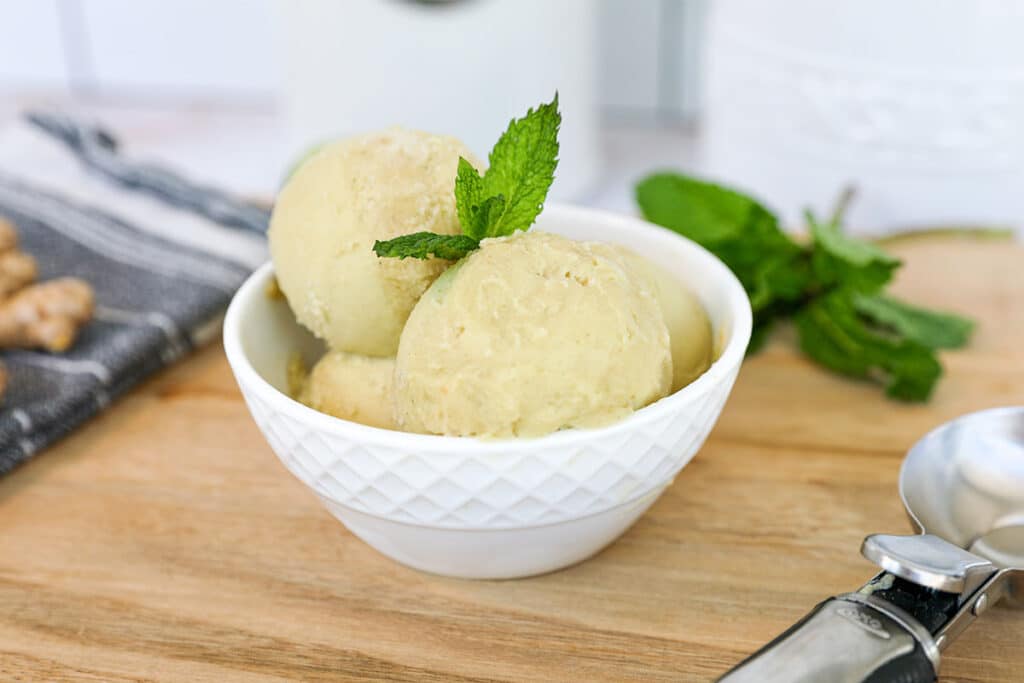 100% online, learn at your own pace
Instructor led format
No prerequisites
Continuing education credits