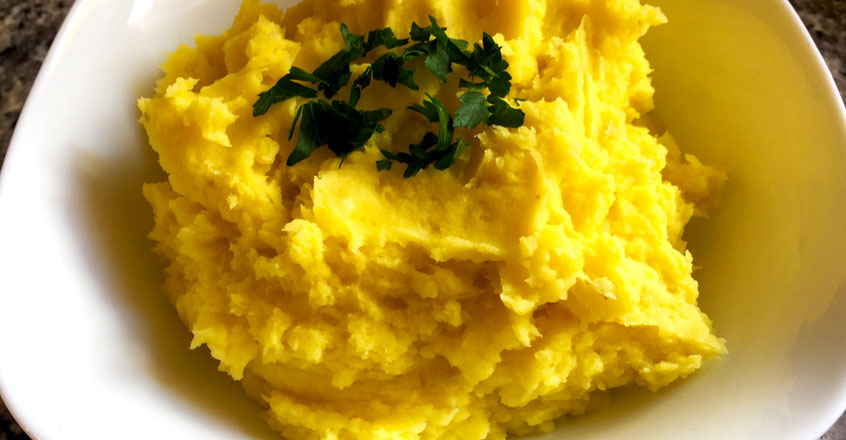 Ingredients
3 lbs yellow, red, or white potatoes
10 cloves minced garlic
2 Tbsp vegetable broth
¾ cup non-dairy milk
1 tsp salt or to taste (optional)
¼ tsp black pepper or to taste
Instructions
1. Wash, peel, and chop the potatoes.
2. In a large pot, boil the potatoes in water for 30 minutes or until they easily break apart with a fork.
3. When the potatoes are almost done, using a small skillet, saute the minced garlic in the veggie broth for 2 to 3 minutes to soften the garlic and release its flavor.
4. When the potatoes are cooked, drain the water, then add the non-dairy milk. Use a hand mixer to blend until smooth.
5. Add the sauteed garlic, salt and black pepper. Continue blending until the ingredients are thoroughly mixed.
100% online, learn at your own pace
Instructor led format
No prerequisites
Continuing education credits