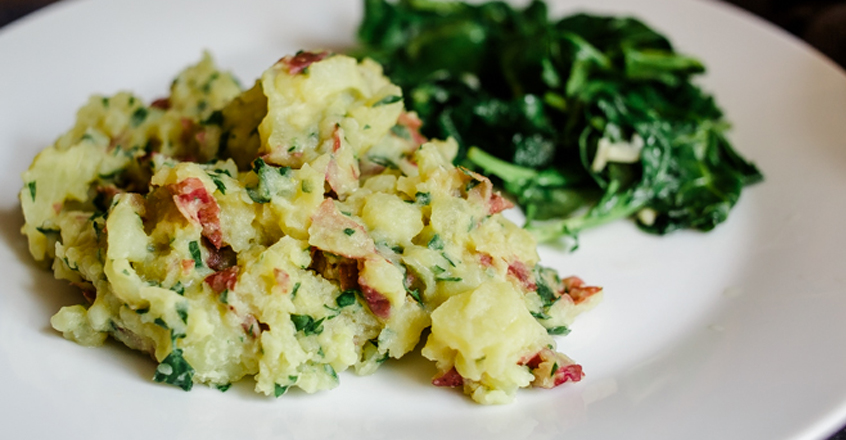 Ingredients
3 lbs potatoes, mix of red and Yukon gold
½ bunch parsley
¼ cup nutritional yeast
½ tsp black pepper
2 cups plain almond milk
½ Tbsp onion powder
1 tsp granulated garlic
Instructions
1. Wash and cut potatoes into large chunks, about the same size. Place the potato chunks in a large or, cover with water, and bring to a boil. Boil until potatoes are tender, 7-10 minutes. Meanwhile, wash and chop parsley.
2. Check potatoes with a knife – they should easily slide off when done cooking. Drain potatoes.
3. Place potatoes back in the hot pot. Add the remaining ingredients. Use a potato masher to mash together. Taste to adjust seasoning.
Cooking Tips
1. Using thin-skinned Yukon Gold and Red Potatoes means you don't have to peel them. They also add a nice, creamy texture to the dish.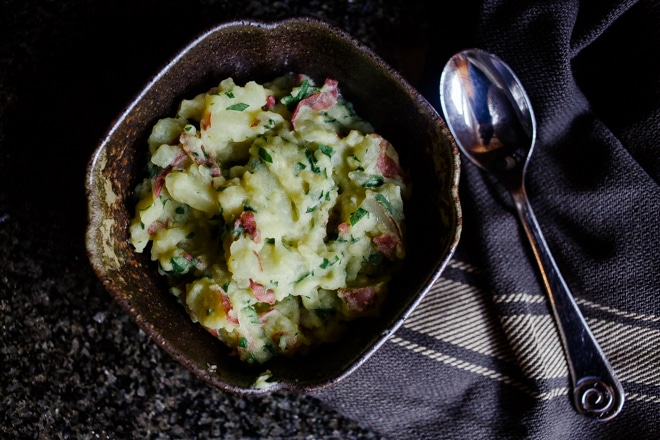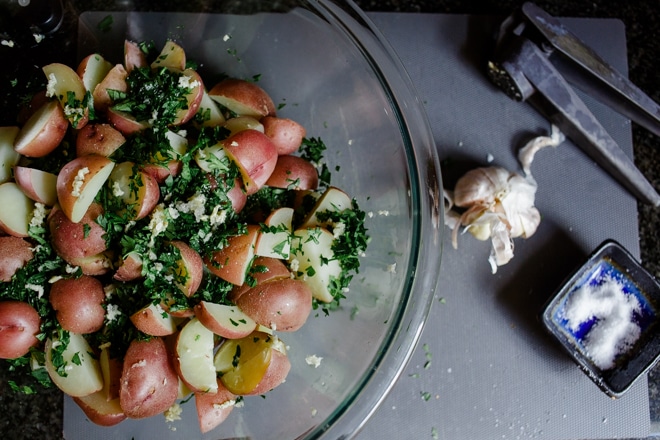 100% online, learn at your own pace
Instructor led format
No prerequisites
Continuing education credits