Have a Berry Happy Valentine's Day With These 6 Plant-Based Recipes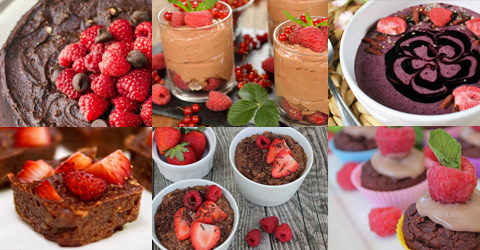 Want to enjoy a chocolate treat on Valentine's Day yet remain whole food, plant-based? No worries! Try these delicious and decadent heart healthy recipes to celebrate love and friendship.
Fabulous Chocolate Cupcakes With Mousse Frosting
These fabulous chocolate cupcakes made with wholesome plant-based ingredients will satisfy your most devilish dessert cravings without taking a toll on your health or sending you straight into a sugar crash.
This cacao-rich oatmeal promises to satisfy anyone's chocolate obsession. The dates lightly sweeten the oatmeal, and the chia seeds pack a punch of energy-boosting power.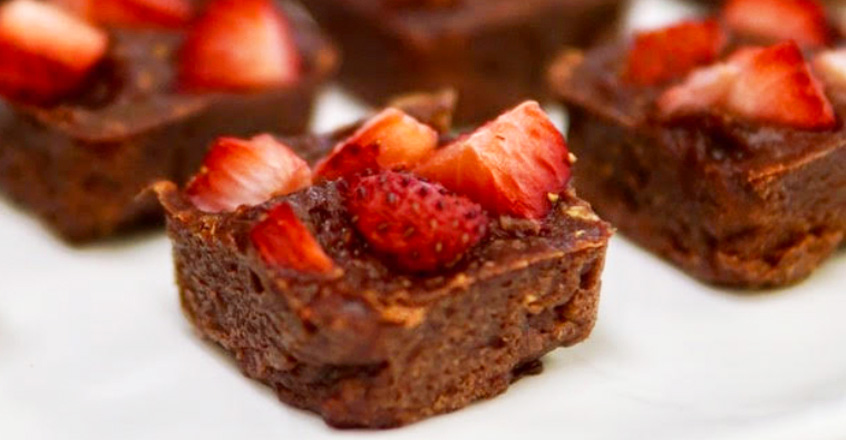 These delectable plant-based brownies are richly flavored with cocoa and fresh strawberries, and are oh-so-fudgy good.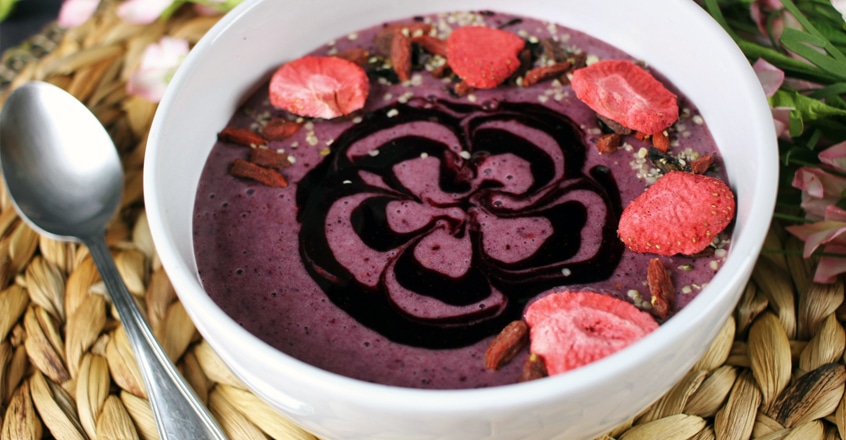 Dark, sweet cherries are packed with vitamin C, potassium, and fiber and are kissed with the floral essence of rosewater in this sweet, swirly, nutritious smoothie bowl. Add cocoa for a cherry chocolate twist!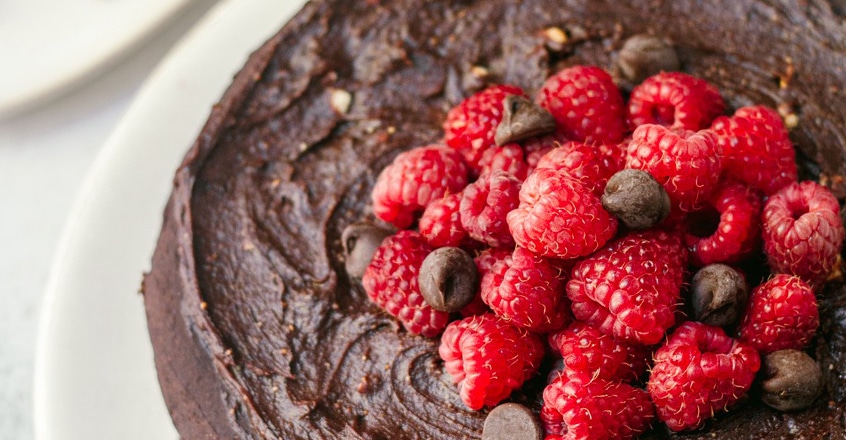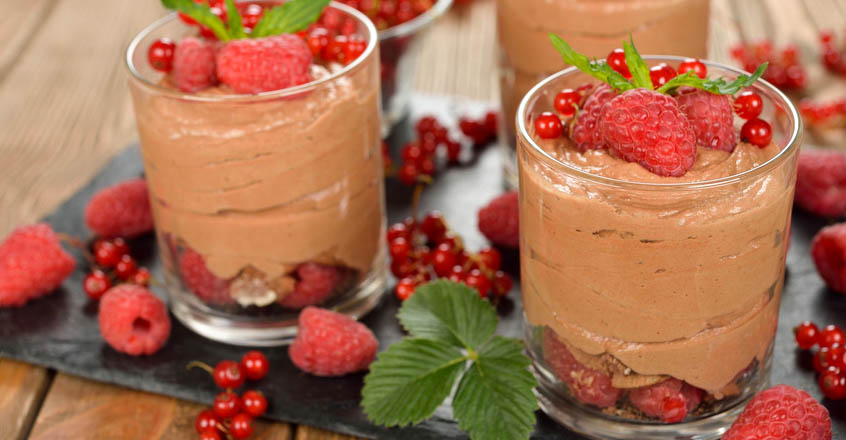 This velvety chocolate mousse has only four ingredients and a fraction of the fat of traditional mousse yet is still a decadently delicious treat.
Copyright 2022 Center for Nutrition Studies. All rights reserved.